Euro international News : Rebecca Short, a 26-year-old dental trainee nurse in Oxfordshire, England, who is interested in documentaries of serial killers, eventually married a murderer sentenced to death.
Rebecca surprised her family by telling them of a holiday trip to Disney World in Florida by posting photos of her wedding from Ayman Prison, Arizona, to a prisoner convicted of two counts of murder.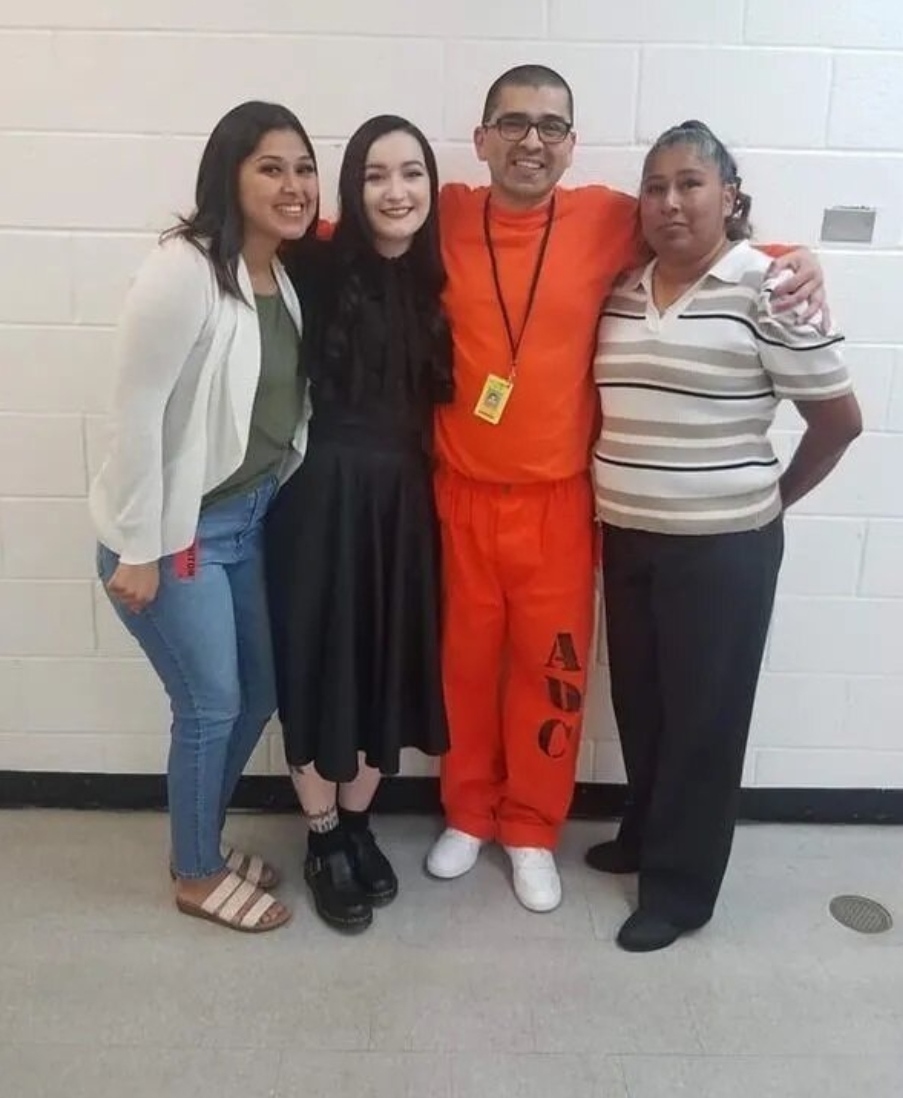 "We all knew he was interested in Netflix documentaries about serial killers, but no one thought Rebecca would run away to marry one of them," said one of Rebecca's friends.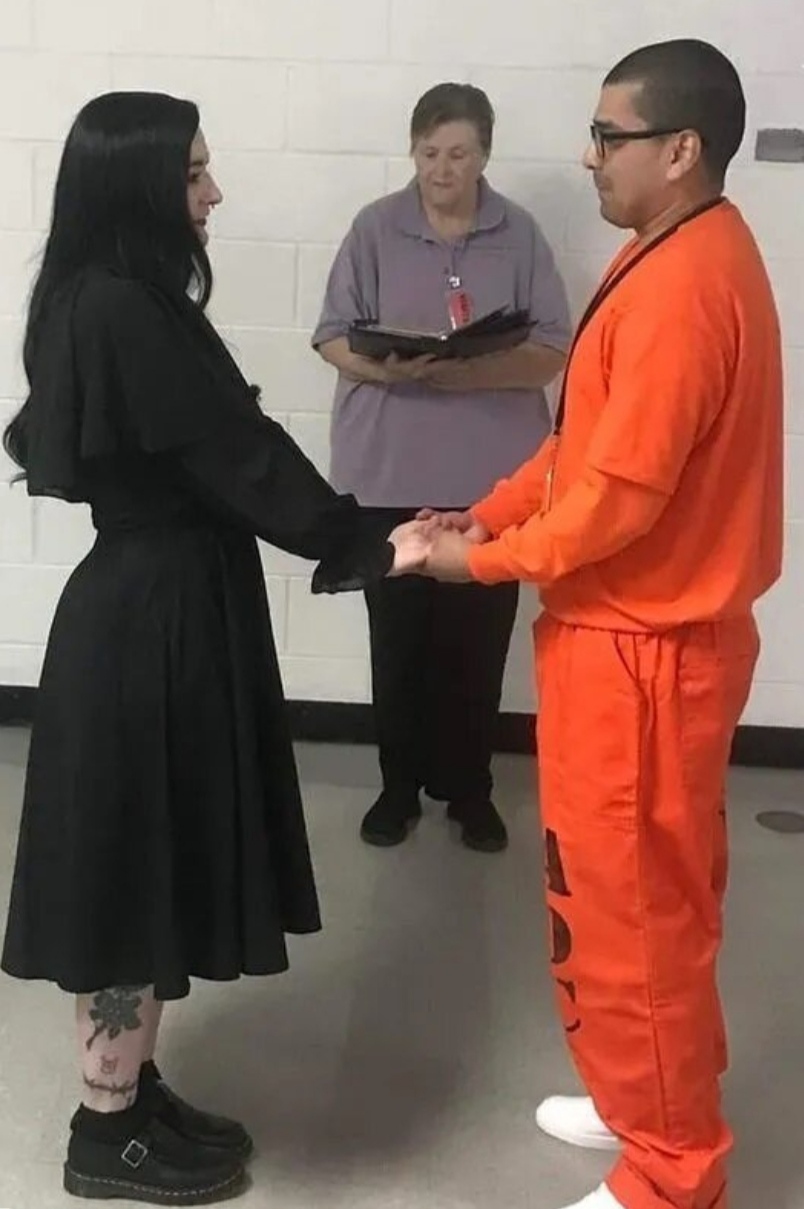 Rebecca met and married Manuel Avant, an Arizona prisoner sentenced to death for the murder of two people, on a dating website.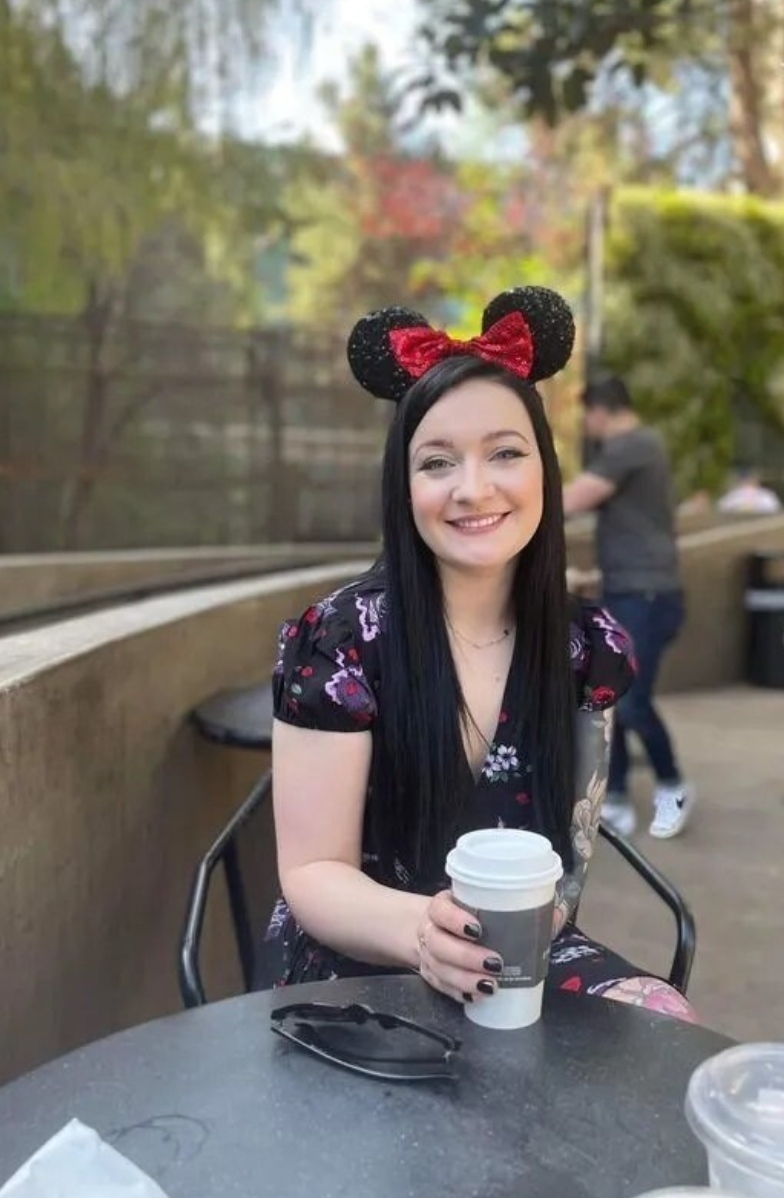 The couple's wedding cake was decorated with the text "Until Death Divides Us" and Manuel's mother happily posted a photo of her new son and wife, writing: "My son got married today, congratulations. »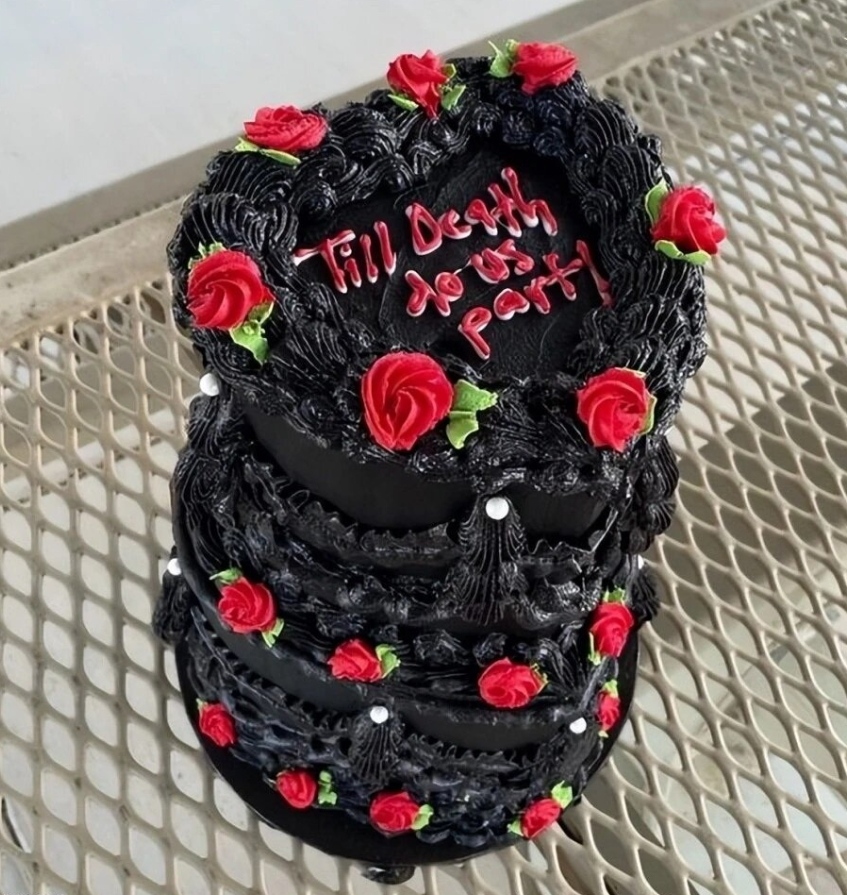 Avant's profile after the wedding also stands out with this text: "I am very loyal to the people I care about. No one is perfect, so I hope I will not be judged by past mistakes. I love reading and listening to music. "I have a daughter named Bonnie."