Al-Aqsa Mosque witnessed heavy clashes between Palestinians and Israeli police today, Friday (April 15th), on the second Friday of the holy month of Ramadan.
In the early hours of this morning, heavy fighting broke out between the Palestinians and the Israeli security forces.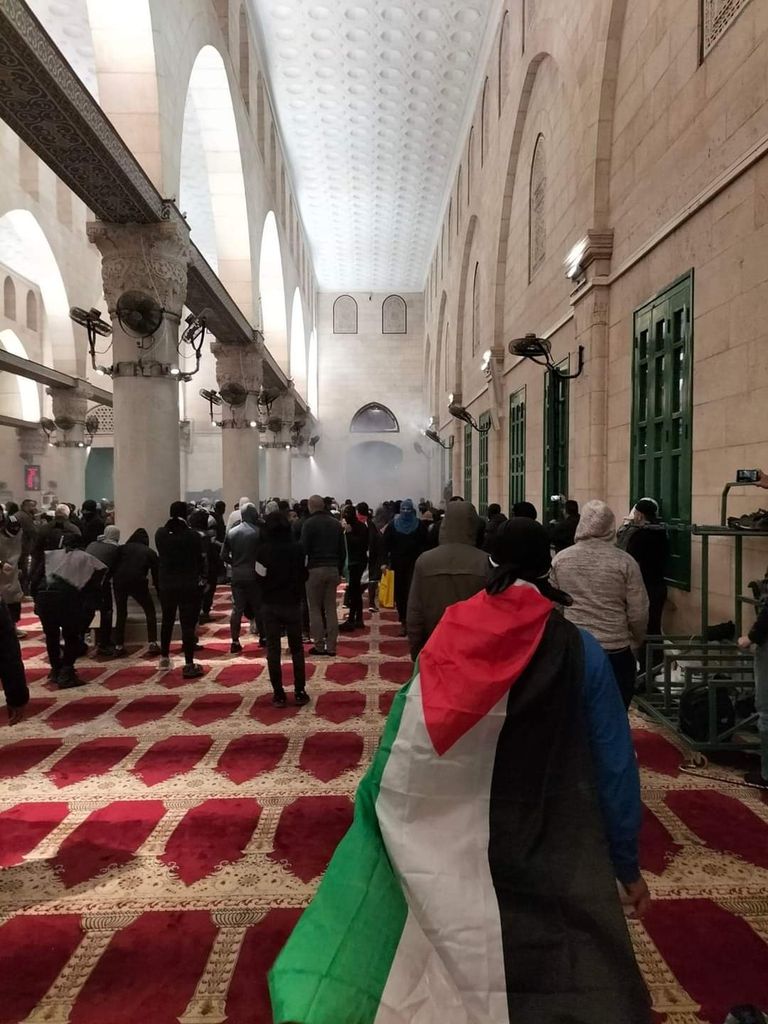 The Palestinian Red Crescent said at least 152 Palestinians had been injured in the clashes and had been taken to hospitals in East Jerusalem.
The Red Crescent added that these people were injured by plastic bullets, sound bombs and beatings.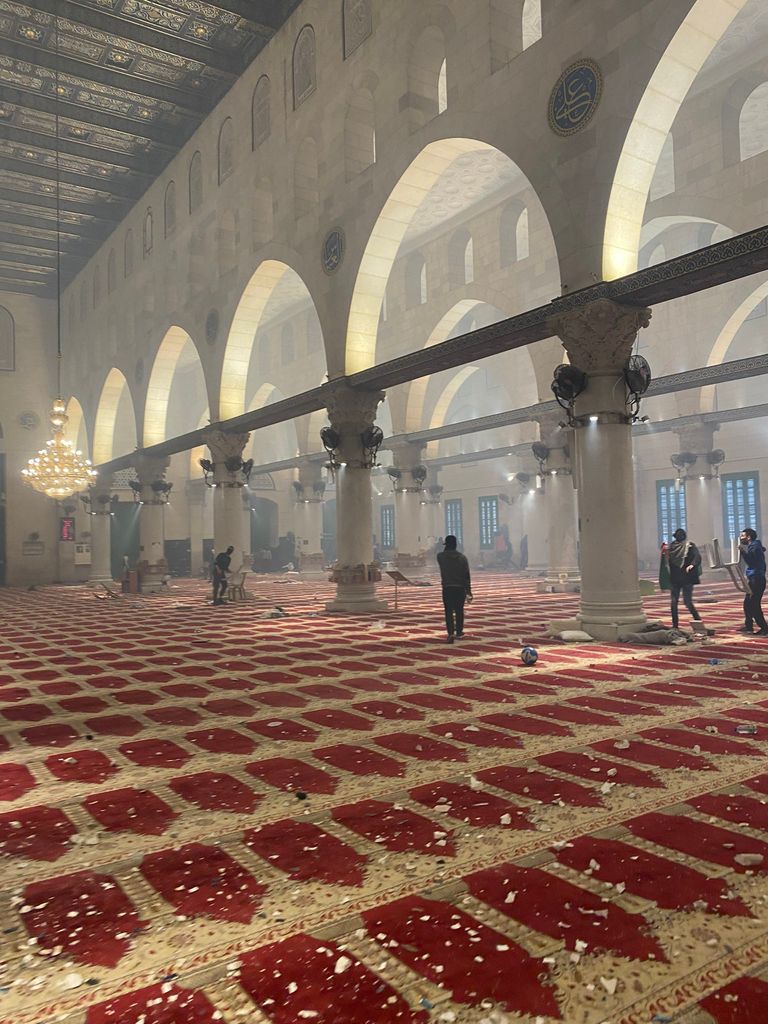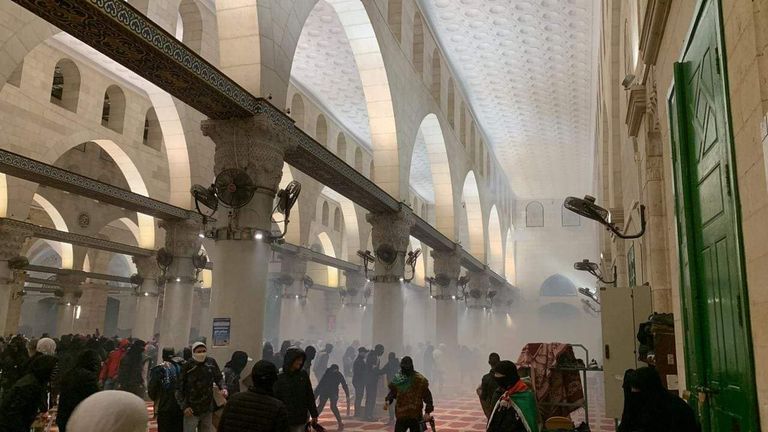 According to reports, a number of wounded are still in Al-Aqsa Square.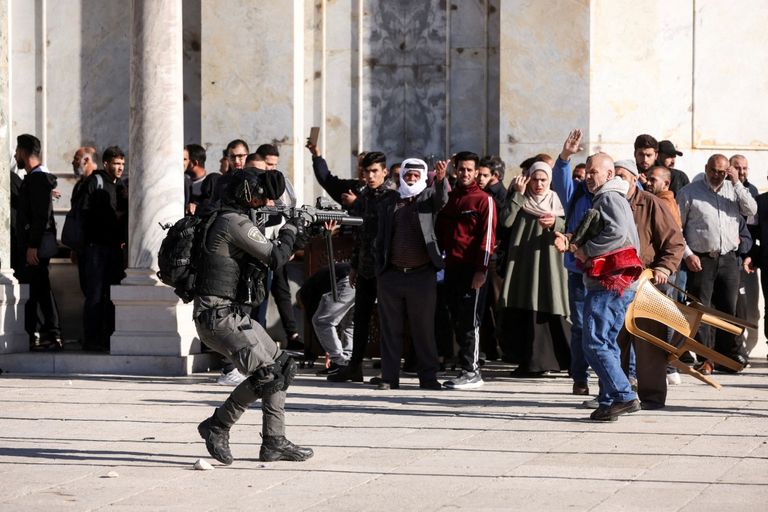 Meanwhile, Israeli police announced the arrest of more than 300 Palestinians in the courtyard of Al-Aqsa Mosque.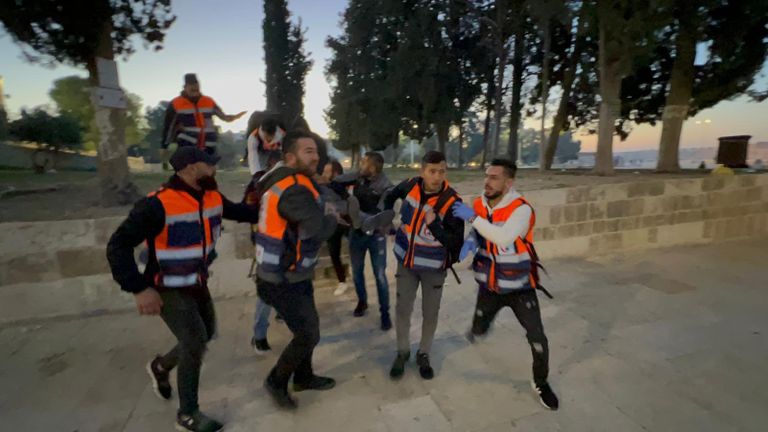 The clashes continue as thousands of Israeli forces are stationed around Al-Aqsa Mosque and surrounding neighborhoods.