Some men are often not careful with what they say to their favorite woman. Sayings that will turn a woman upside down and ruin her whole day.
According to nextlevelguy's reviews, the phrase "it doesn't matter" to a woman asking a man's opinion about cooking dinner is very confusing and annoying.
Or the phrase "I told you so" to blame all humans is annoying, especially if the audience is a woman. He realized his mistake and there is no need to repeat it.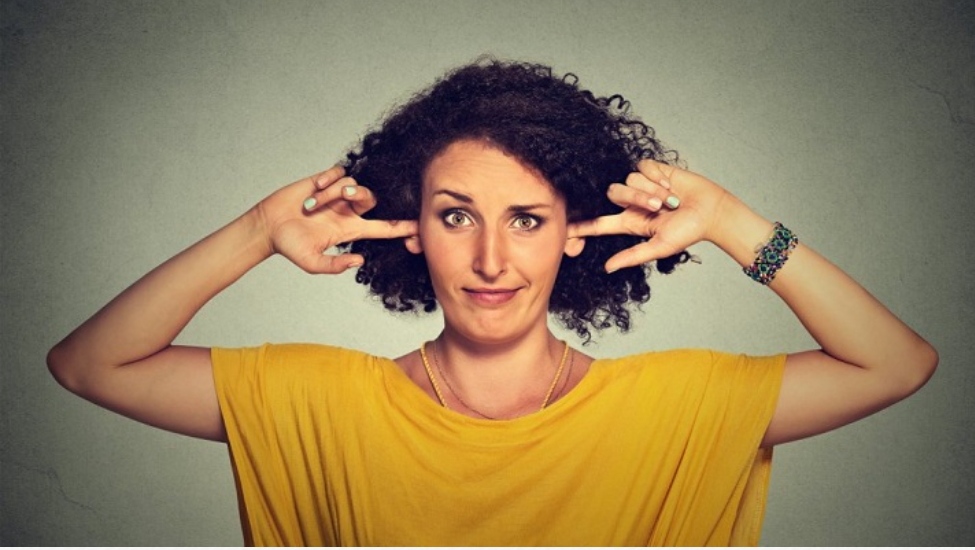 A sentence that begins with "you women…" does not matter what words are added after it. Women hate being compared and mentioning it breaks a woman's heart.
In making decisions, when a woman repeats a question several times and hears "Now let's see what happens" in response, she will make a decision on her own while being confused and upset.
Compared to men, women's driving is more careful and their speed is often lower. When parking, never say to a woman, "How the hell did you manage to park."
The phrase "buy it if you like it" conveys the ultimate indifference of a man towards a woman. A woman who asks her man to buy a dress is not just looking for permission; He wants a man's opinion to buy so that he can buy according to his taste.