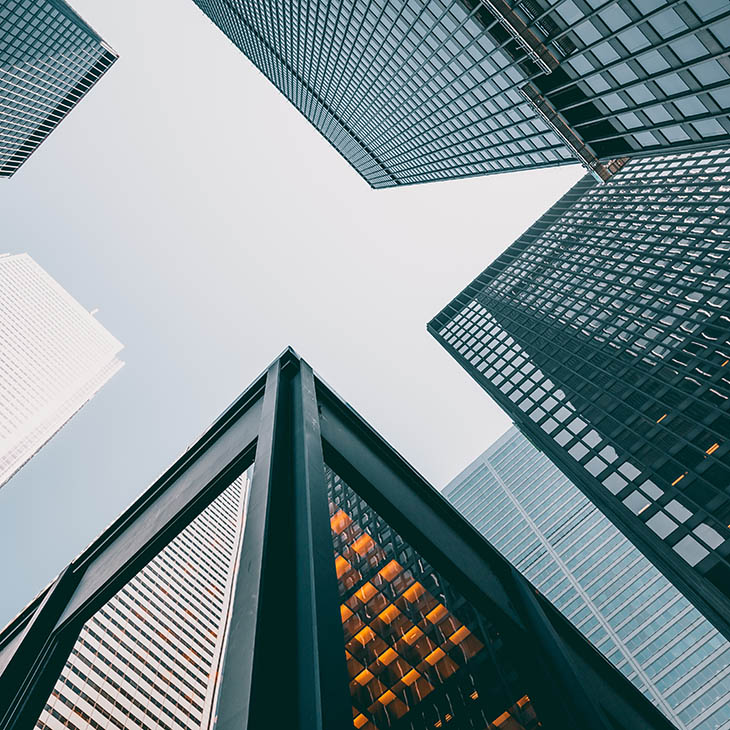 About
Us
The Euro International News is an independent global news organization dedicated to factual reporting. Euro International today remains the most trusted source of fast, accurate, unbiased news in all formats and the essential provider of the technology and services vital to the news business.

Euro International News is dedicated to helping citizens, consumers, business leaders and policy officials make important decisions in their lives. We publish independent reporting, rankings, data journalism and advice that has earned the trust of our readers and users for years. Our platforms on eurointn.com include Business, Education, Health, Money, Travel, Cars, News, and many other major notions.

We reach millions of people monthly during moments when they are most in need of expert advice and motivated to act on that advice directly on our platforms. Euro International News is headquartered in Mönchengladbach, Germany with its advertising, sales, and corporate offices.

We provide trusted intelligence that powers humans and machines to make smart decisions. Euro International News remains true to the Trust Principles of independence, integrity, and freedom from bias, working relentlessly to bring news from the source and from every corner of the world.