Al Nasr Club of Saudi Arabia announced on Friday evening (Dan 9) that Cristiano Ronaldo, the Portuguese star, has joined the club with a two and a half year contract.
Cristiano Ronaldo's (37-year-old) contract with Al-Nasr will not be just a contract for an ordinary player, but a multilateral contract to improve the level of Saudi football with the promotional aspects of the 2030 World Cup, which Saudi Arabia plans to host along with Egypt and Greece.
Cristiano Ronaldo will start his career with Al-Nasr team at the beginning of January 2023 and his contract with this team will end in July 2025.
According to news sources, Don's salary with Nasr Saudi Arabia will reach 200 million euros per season, which will be the highest salary in the history of football.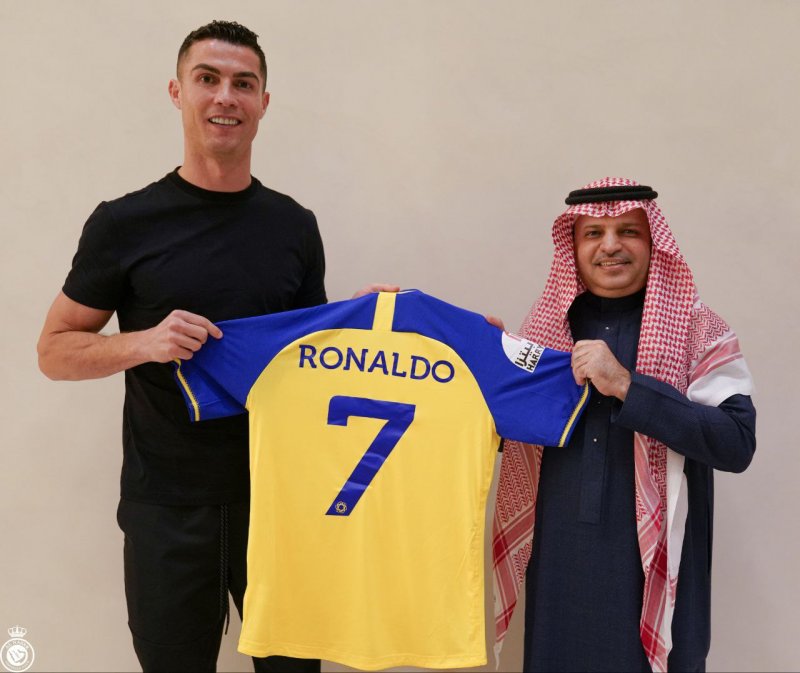 Following the publication of the news of Cristiano Ronaldo joining Al-Nasr, a large number of fans of the Saudi Al-Hilal club wanted to recruit Lionel Messi, the Argentine legend and the star of Paris Saint-Germain.
They have photoshopped an image of Messi in Al-Hilal team uniform to show their desire.
It is worth noting that Lionel Messi's contract with the Parisian club expires next summer, and some news reports emphasize that PSG is interested in extending the contract of the "Argentinean".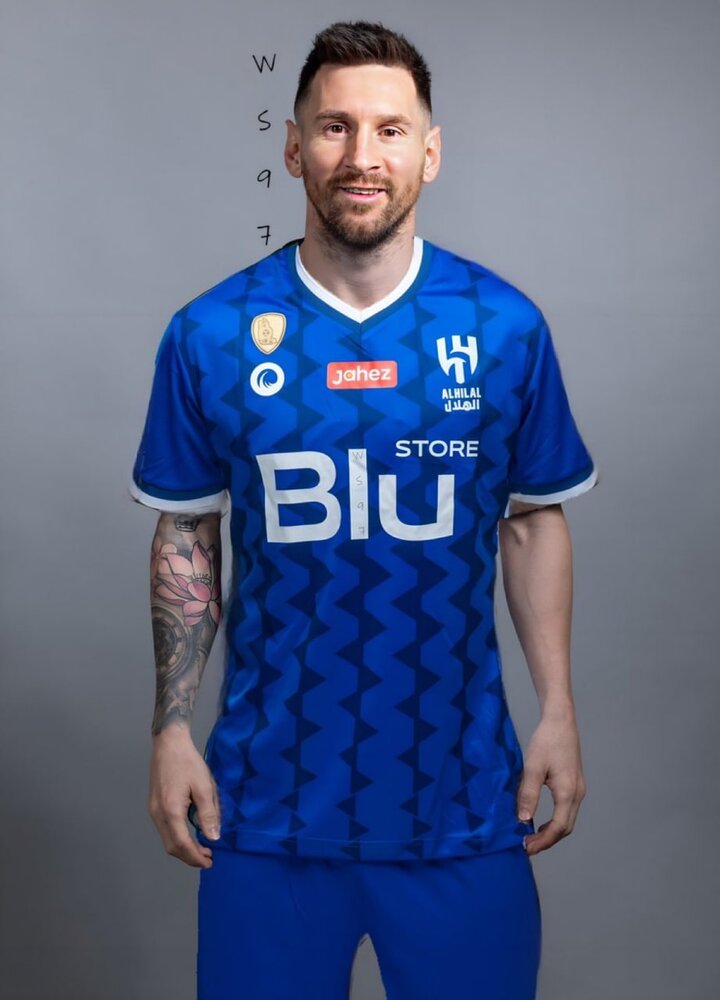 Messi and Ronaldo are expected to play against each other in Riyadh next January.
This meeting has changed a lot compared to the previous confrontation of these two stars in 2020; Ronaldo is now considered the victory player in the Middle East, while Messi recently won the World Cup with Argentina.