The British newspaper "Daily Mail" unveiled pictures of the possible house of "Cristiano Ronaldo" in Saudi Arabia.
According to the report of this newspaper, the possible price of this house is 12.2 million pounds (equivalent to 54 million Saudi Riyals).
This newspaper also revealed the location of this luxury house and wrote in its report that this house is located in the city of Riyadh in the neighborhood of Al-Muhammadiya.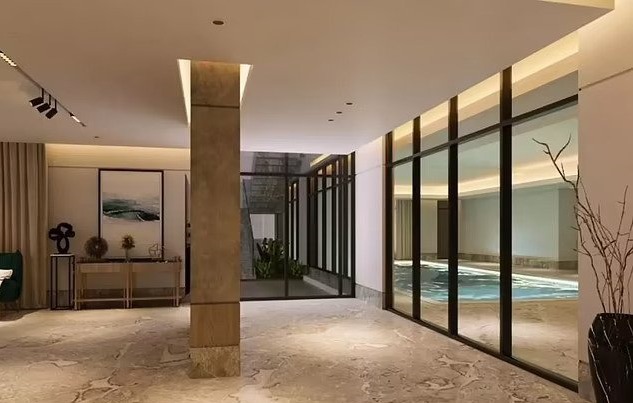 The newspaper also wrote that the house has eight bedrooms, a large green space and an Olympic-sized swimming pool.
"Cristiano Ronaldo", the Portuguese superstar, recently joined the Saudi Arabian Al-Nasr Club and has signed a contract with this club for two and a half seasons.