Ronaldo still does not have the title of the richest football player in the world, despite his astronomical contract with the Al Nasr team in Saudi Arabia, which added 500 million euros to his wealth.
The famous English media, Mirror, revealed that although Cristiano Ronaldo joined Al-Nasr by receiving a huge amount, he still did not become the richest footballer in the world.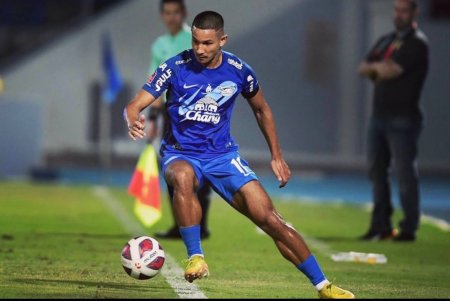 Mirror wrote: "Ronaldo's wealth has reached 1.3 billion pounds after transferring to Al Nasr in Saudi Arabia, which is a tenth of the wealth of Faek Bolkia, the star of Thailand's Chonburi club.
Although Bolkiah did not make his fortune through football, his fortune is estimated at £13 billion.
Bolkiah is from the royal family of Dar es Salaam in the country of Brunei, he is 24 years old and is the nephew of the Sultan of Brunei and the son of the prince of this country.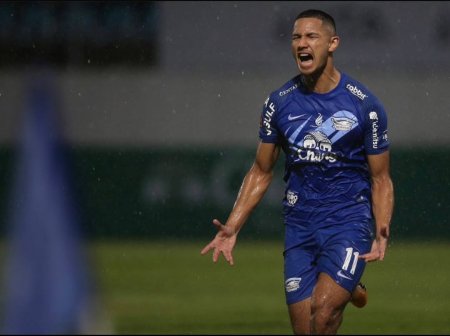 This player was born in America, grew up in England and has a history of playing for Chelsea, Arsenal, Leicester City and Southampton.