Everything you need to know before traveling to Canada
Are you planning a trip to Canada? why not? Everyone aspires to travel to such a country. A country with lively cities and amazing national parks and pristine and unique nature. A country that meets everyone's needs in any way.
Obtaining a variety of Canadian visas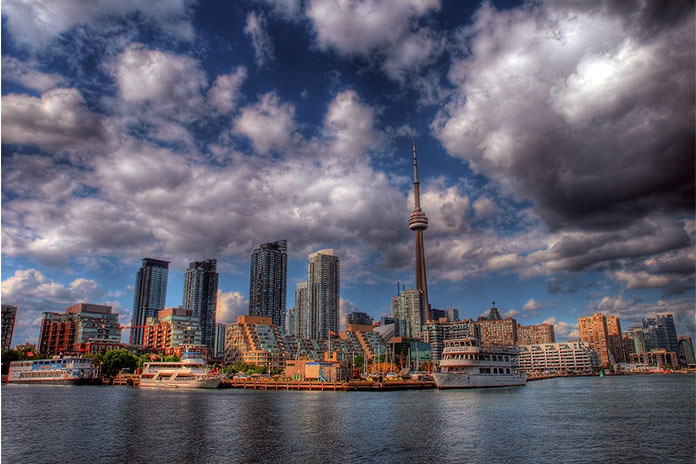 It is true that Canada shares a border with the United States, but in many ways it is different from its neighbor. So before you plan your trip to Canada, there are many things you need to know about this country and the facts that are best to get acquainted with. So stay tuned to FlyToday to learn more about traveling to Canada.
Buy Air Canada plane tickets
1. Canada is a very large country
In fact, Canada is the second largest country in the world after Russia. So do not expect to travel all over Canada in just a few weeks. Canada is huge, and traveling from one city to another is like traveling to another country. So if you have limited time, it is better to focus on one or two cities when traveling to Canada and explore the whole city well.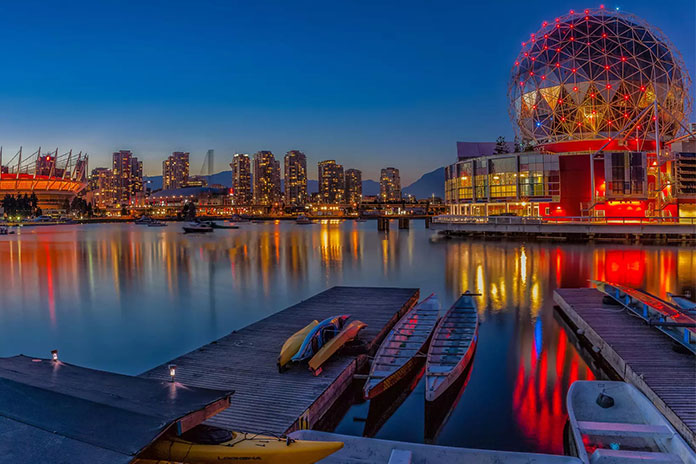 Also keep in mind that Canadian cities are very large. So when booking a hotel in Canada, keep in mind that the hotel you are looking for is close to the city attractions or the bus and train station, and be sure to check the distances again. Yes, a suburban hotel may be much cheaper, but keep in mind that the suburbs of Canada can be like a separate city with shopping malls, parks, supermarkets and all the necessities of a city.
Just to emphasize once again how big Canada is, it's worth noting that Canada has six time zones. Canada has 3 territories and 10 provinces. So if you want to explore its cities well, we suggest you rent a car to explore this country.
2. Canadian cities are global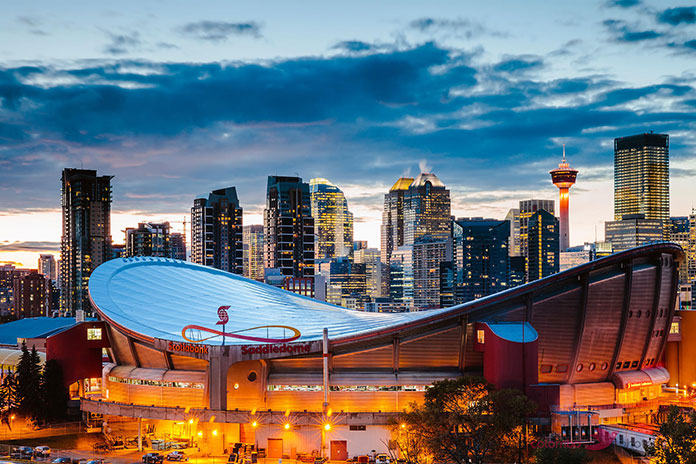 The whole world admires the urban life in Canada. In the 2017 economic ranking, three Canadian cities were selected in the top 10 cities for living. The three cities were Vancouver , Toronto and Calgary, which ranked third to fifth, respectively. The 5 factors that were considered for the superiority of these cities included health, education, environment, infrastructure and stability. This is why many immigrants also choose these cities more to immigrate to Canada .
3. Canada is a country with diverse cultures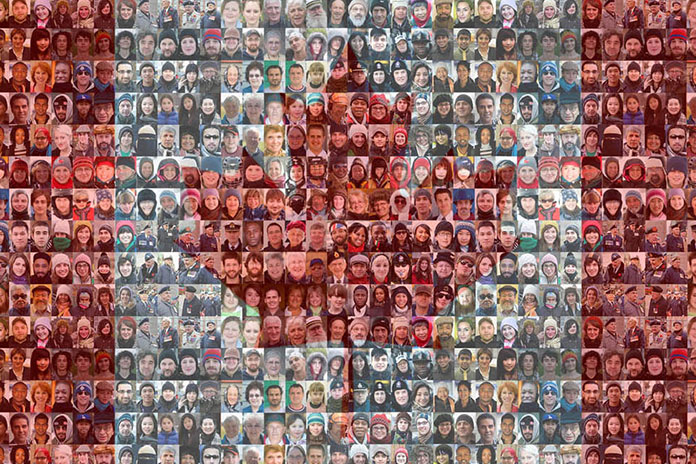 Many people like to immigrate to Canada, and Canada is very interested in immigrants. That's why more than 20% of Canada's population was born in other countries, and that number is expected to rise to 50% by 2031. Immigration to Canada has staggering numbers, but at the same time, Canada has enough space to attract immigrants. There are about 200 different nationalities living across Canada, which is why Canada is like a big, beautiful rainbow of different nationalities.
4. First class education system in Canada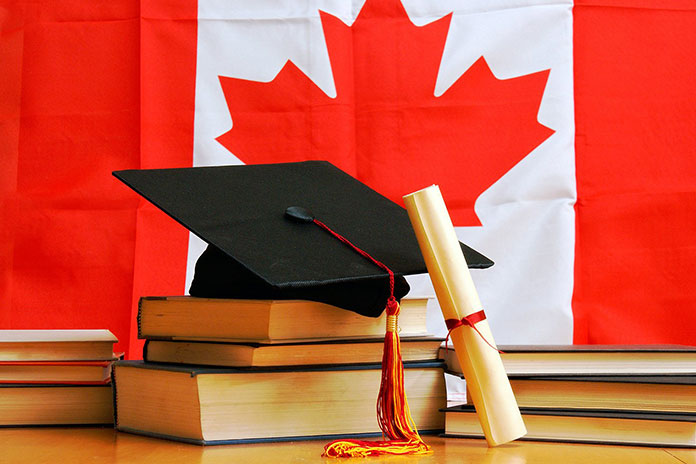 In Canada, the education system is really attractive. In the Organization for Economic Co-operation and Development (OECD ) ranking in 2017 in the category of adult education in different countries (between the ages of 25 and 64 with a degree), Canada was ranked first with 56.2%. Maple syrup may be bad for your teeth, but it is definitely very good for brain function, and it is probably because of its high consumption that Canadians are successful in education.
5. Prepare for the cold Canadian weather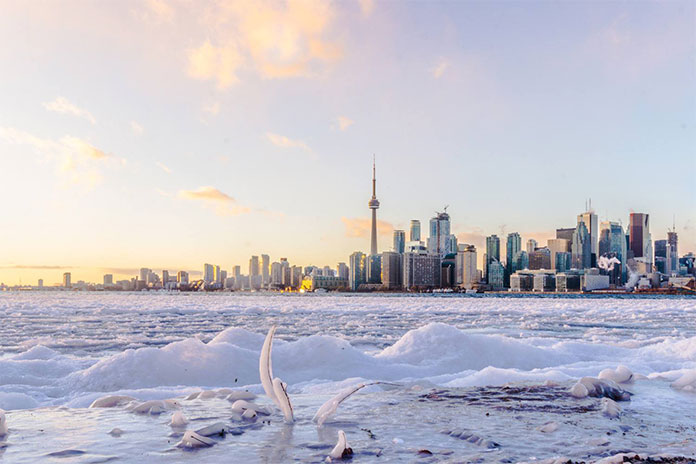 Even if you travel to Canada in the summer, Canadian nights are cold, especially in the mountains, and the weather changes from place to place.
The coast of British Columbia (west coast of Canada) has milder weather in winter, but if you are anywhere in Canada in winter, you should expect cold weather. When traveling to Canada to escape the cold, you can wear a warm woolen hat, which Canadians call a tuk, on your head, wear thick gloves, and wrap a scarf around your head.
It is interesting to know that the temperature in Canada reached -63 degrees Celsius in 1947.
6. Canada has two official languages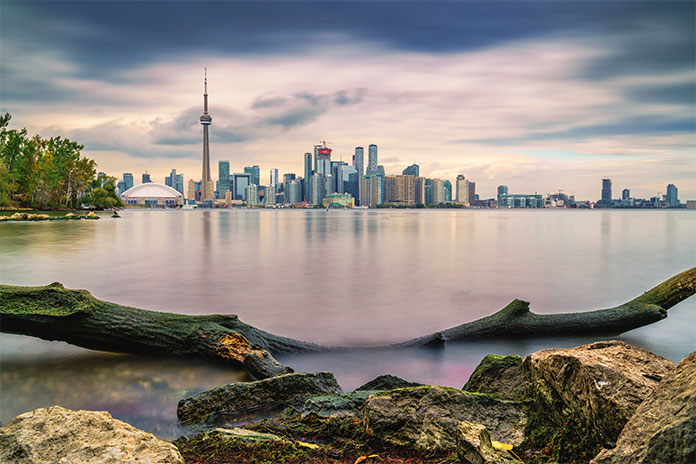 Most Canadians speak English, but the second official language of Canadians is French, which is the mother tongue of 20% of the Canadian population.
Because of Canada's multicultural society, you can see different levels of language proficiency, very different accents, and even countless other languages.
The official language of the people of Quebec is French, but the terms used by the people of Quebec in their conversations are quite different from the French of the people of Paris.
7. Rewards in Canada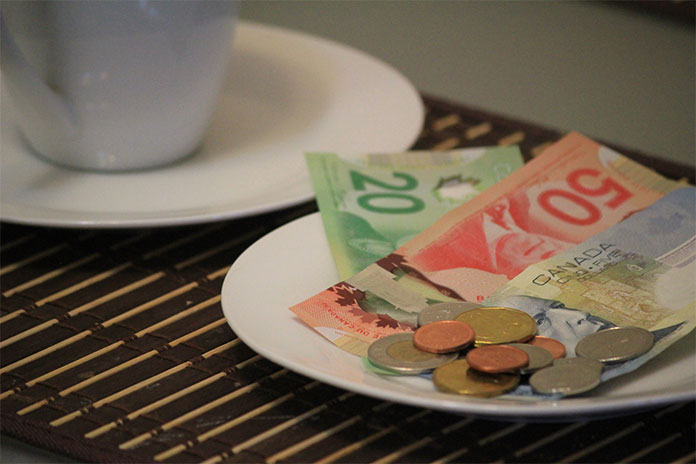 Rewards in Canada are similar to those in the United States. In Canada, when you receive service from a waitress in a restaurant, you are expected to pay a reward for hairdressing, taxi drivers, hotel staff, etc. Although rewards are not mandatory in Canada, the standard is 15% to 20%.
8. VAT system in Canada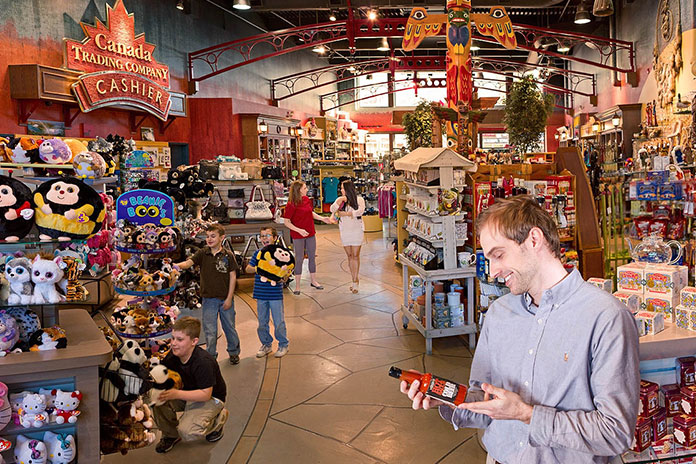 Canada has a VAT system for all the goods and services it provides. In addition, most Canadian provinces have their own taxes. This means that depending on where you are in Canada, your bill will include more than 15% VAT.
So when you buy something from the store, the price listed on the item is not the price.
9. Canadians are very polite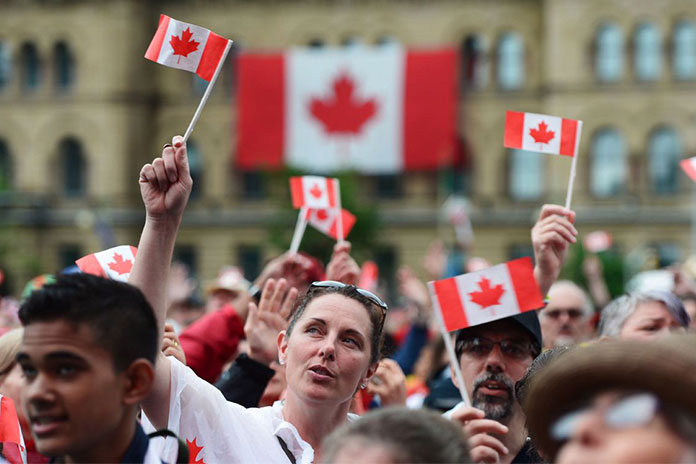 Canadians are famous for their literature. They usually behave very politely in public and reject anything that disturbs public comfort and order. Canadians are a very tolerant and adaptable people. They apologize to you even when they did not make a mistake. In fact, they apologize for anything.
10. Customer Respect in Canada
In Canada, the customer is highly respected. Jupiter reigns in Canada. Most stores are open seven days a week in Canada until late. Canadian restaurants try to provide each meal with different diets and the waiters will treat you very friendly and kindly.
11. Driving in Canada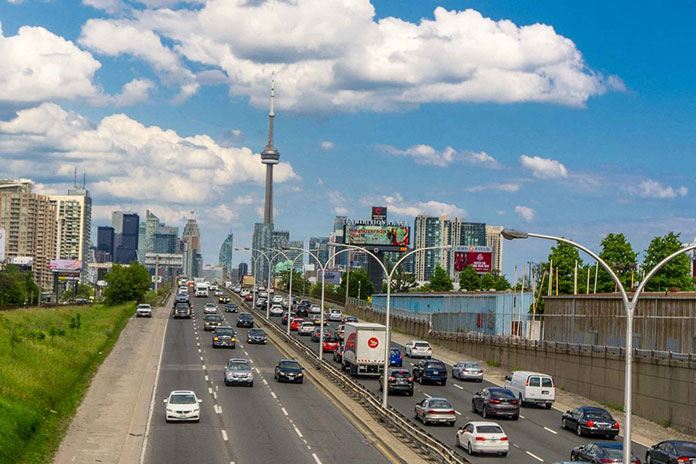 When driving in Canada, keep in mind that speed limits vary in different parts of Canada. So before you start driving, be sure to check the speed limit in that area.
As in most countries in Canada, cell phones must be equipped with a handsfree while driving, and smoking in the car is prohibited if you are in the car with a child.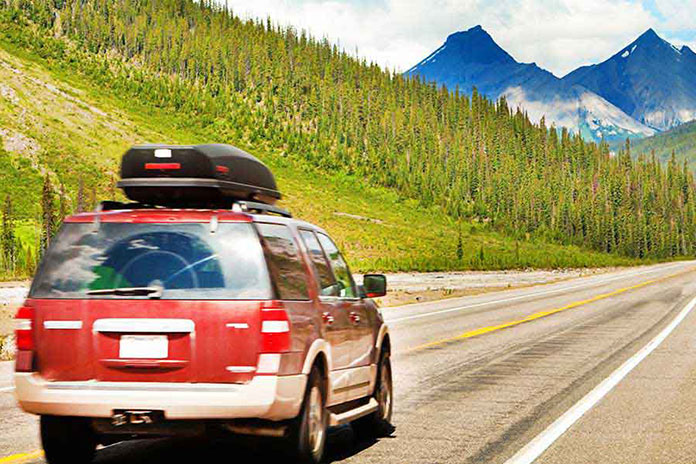 Driving in Canada is very dangerous in winter. Be sure to have a mobile phone with a charge and a first aid kit in snowy weather. And if your car is not ready to drive in snowy weather, try renting a well-equipped car.
12. Need health insurance when traveling to Canada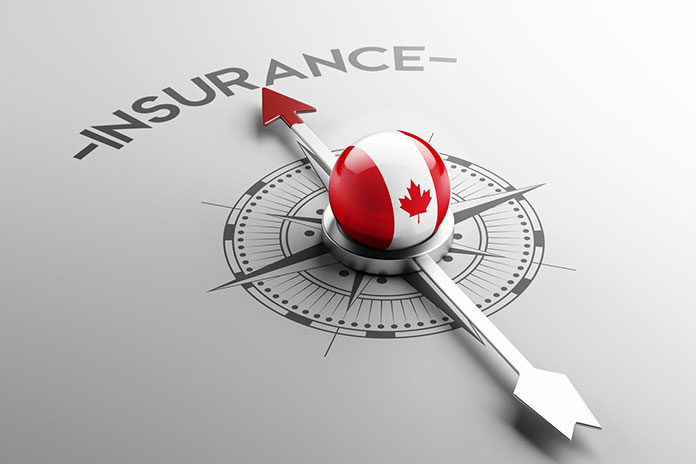 Canada's healthcare system is world-renowned, but Canada's healthcare is limited to Canadians.
So if you get injured or get sick while traveling to Canada and you do not have health insurance, you will have to pay a very high price for health care in Canada.
Therefore, before traveling to Canada, be sure to have travel insurance that covers all medical expenses.
13. Essential Canadian Phones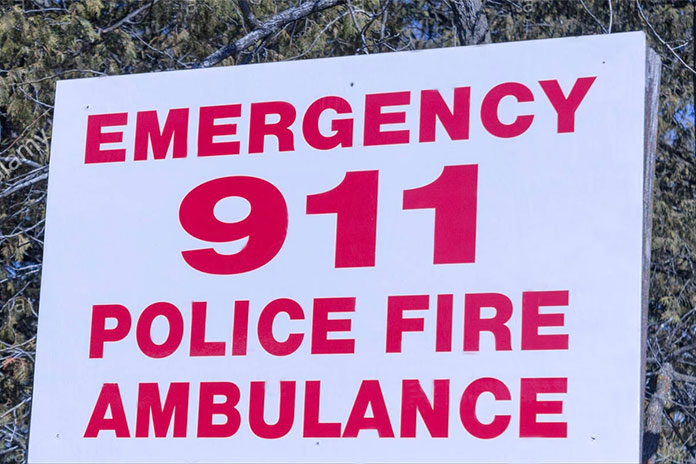 You do not need to keep separate numbers to contact the Canadian Emergency, Fire and Police, and just call 911.
14. Discover the nature of Canada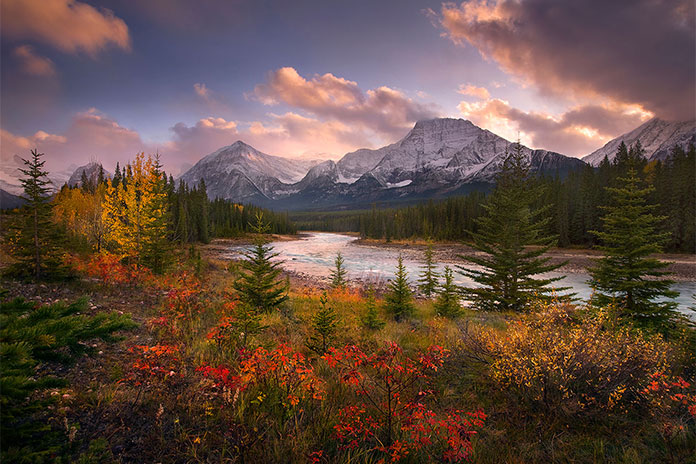 Cities like Toronto ,  Vancouver  and  Montreal are cool, modern and famous cities all located in Canada. These cities with rich culture, good food, and lots of things to do in them have all become popular tourist destinations, but the beauty of Canada goes far beyond these cities.
Due to Canada's size and relatively small population, most of it is pristine.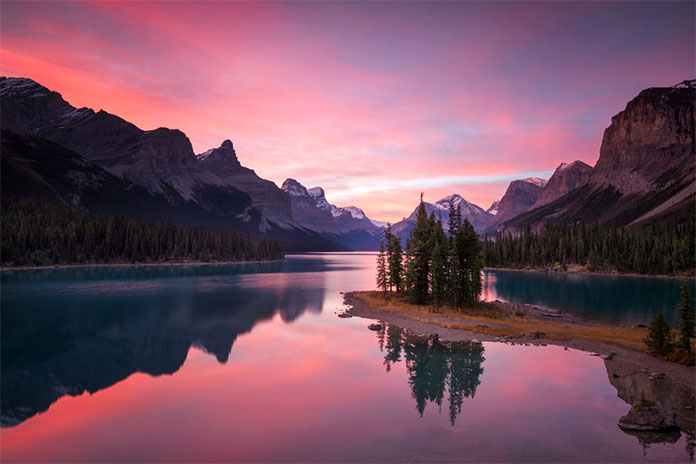 There are vast areas in Canada that are pristine and uninhabited and are waiting for you. It does not matter if you are hiking in the icy Rockies of Canada or in the rainforests off the coast of Vancouver or boating in the lakes of Ontario. It is important not to miss the natural beauty of Canada.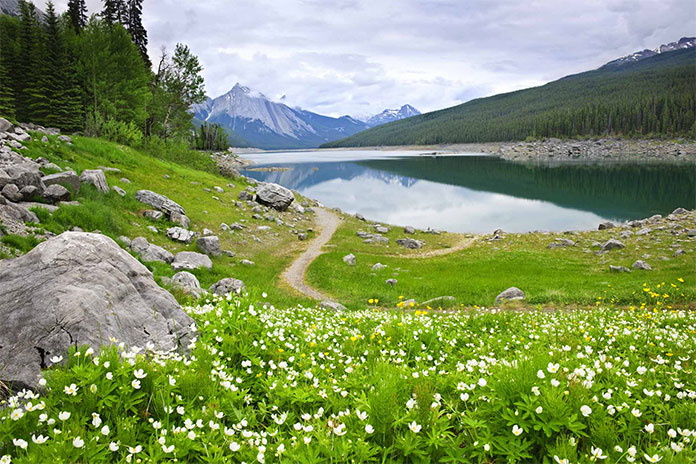 If you enjoy outdoor sports such as hiking, mountaineering, boating, skiing, fishing, or bird watching, Canada is a great choice for all of these.
There are also many national parks in Canada where you can do a variety of great activities and enjoy nature.
15. Canada, lake, lake and again lake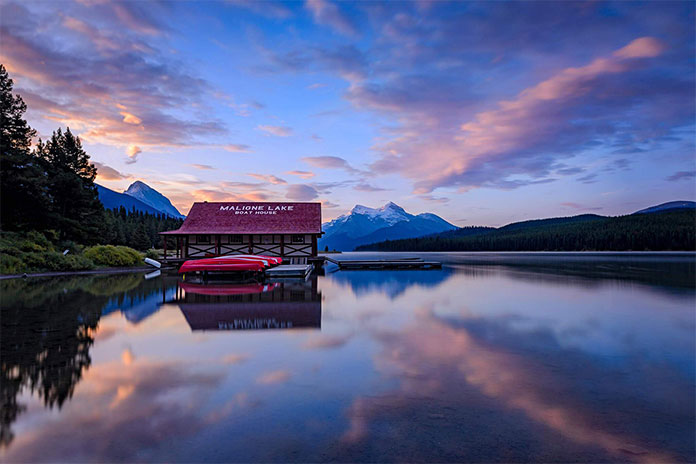 Surely you are all familiar with freshwater lakes and saltwater lakes. We have to say that Canada, with the longest coastline in the world and 20% of the world's lakes, has both types of lakes. That is, it has both freshwater and saltwater lakes. So freshwater lake lovers and saltwater lake lovers can live together in balance. There are about 20 million lakes in Canada, about the size of the state of Maine. In the Canadian lakes you can do all the water sports that Australians do without worrying about shark attacks!