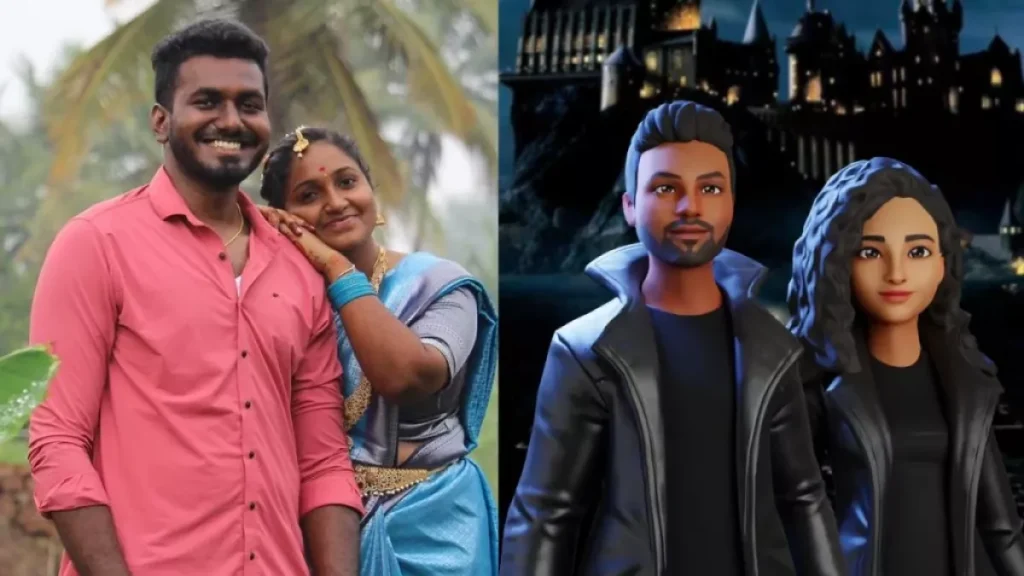 India is all set to witness its first wedding reception in Metaverse as Dinesh S P and Janaganandhini Ramaswamy host their Hogwarts-themed virtual event.
Indian couple will marry in the 'metaverse' with thousands of guests including a 'ghost' of the bride's dead father at Harry Potter-themed wedding
Earl
Earlier this week, a Chennai-based couple announced India's first metaverse wedding, and BGR.in connected with the groom, Dinesh Kshatriyan, Project Associate at IIT Madras to get more details about the country's first metaverse wedding party. Also Read – This Indian couple will host Hogwarts' The Great Hall-themed wedding reception in the metaverse
Kshatriyan shared interesting details about the entire process behind the metaverse wedding and how he plans to make his father-in-law a part of the virtual wedding, whom the family lost last year. Also Read – Metaverse is coming: Here's what top tech companies are saying about it.
The pandemic forced us to opt for a virtual wedding. Since metaverse is the future, I wanted to be the first one in India to marry in the metaverse. Also, since there's a weekend lockdown in Tamil Nadu and my wedding is set for a Sunday, a metaverse wedding will let my friends and relatives bless us without any regret that they couldn't be there for the function in real life.
Another biggest reason that I wanted to have a wedding in the metaverse is to have my father-in-law bless us in the virtual world. We lost him last year and hence, I along with the team have created a 3D avatar of my father-in-law for the event. The legal wedding is set on the same day, February 6, in our village.
What are the challenges you faced to plan a wedding in the metaverse?
There were many challenges. The biggest of them all is that no one really knows a lot about metaverse. I faced issues in right the right company to help me have my dream wedding. The idea of having a wedding in metaverse came up in December 2021 and my team and I started working on it starting in January.
A Chennai-based web and app development startup helped me achieve this through the process. The company is planning to develop India's first metaverse company called TardiVerse, which launched in December. They are building a metaverse for India based on the Polygon blockchain, starting with my wedding. Folks are TardiVerse helped me through the entire process – from planning the event, inviting relatives and friends, and much more.