Director Confirms Sequel Movie Talks with Netflix
Red Notice has swiftly become one of the biggest Netflix movies ever, and the streamer already appears to be interested in a sequel.
The number of viewings has surpassed 2018's Bird Box which saw 282 million views in four weeks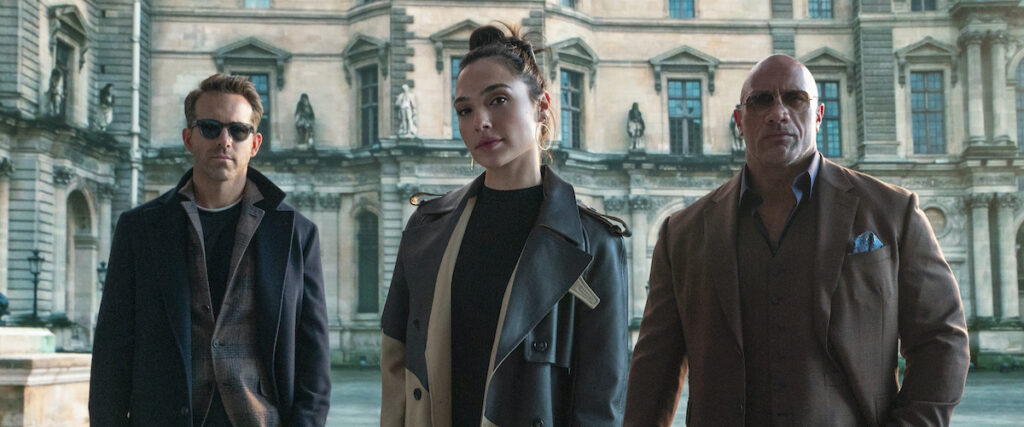 Director Rawson Marshall Thurber has begun Red Notice 2 talks with Netflix, though a script isn't in the works just yet. Hyped as one of the most expensive Netflix movies ever made, Red Notice has likely exceeded the streamer's hopes for it within its first weeks of release. The buzzy globe-trotting caper – which stars Dwayne Johnson, Ryan Reynolds, and Gal Gadot – arrived on the service in the middle of November and quickly notched the biggest opening day for any Netflix original movie. As of this Sunday, Red Notice surpassed Bird Box to become its most-watched movie ever.
The movie follows the unique trio of an FBI profiler and two art thieves as they travel the world outwitting each other in search of some precious artifacts known as Cleopatra's Eggs. Agent John Hartley (Johnson) must team up with the world's second-best art thief Nolan Booth (Reynolds) to capture the Bishop (Gadot), a notoriously wily criminal who always seems to be two steps ahead. As anyone who has seen Red Notice knows, the ending leaves the door wide open for the story to continue in a potential sequel.
Red notice 2 budget: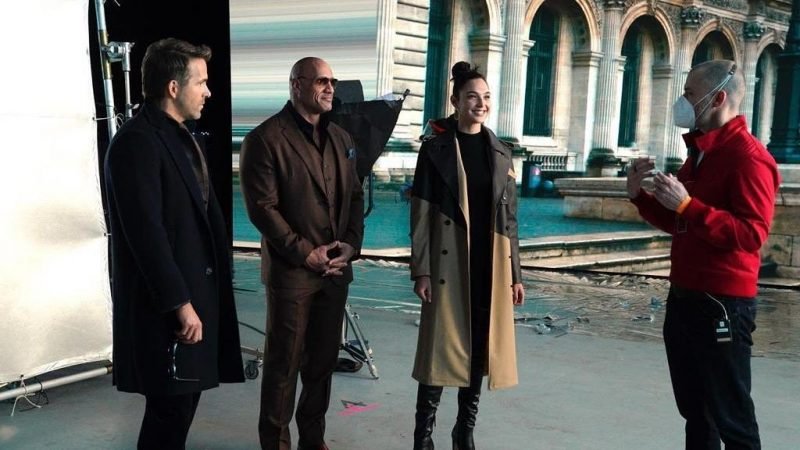 Considering the success Red Notice has found, a sequel seems like a guarantee at this point. Netflix has shown an increased interest in forming its own film franchises, with recent hits like Extraction and The Old Guard set to receive sequels in the coming years. Red Notice has out-performed Netflix's other originals, and its ending perfectly sets up a second film that could perhaps be even more enticing than the first one.
With a tentative idea already in place, Red Notice 2 could move along quite quickly once it gets an official green light. Its stars are admittedly some of the busiest in Hollywood right now, so scheduling could end up being the biggest obstacle. For now, everything is just speculation, but the interest is there. Don't be surprised if Hartley, Booth, and the Bishop all return for another daring heist sometime in the future, especially if the first movie continues to be a big success. Red Notice 2 is well on its way to becoming a reality now.