In a controversial interview, Cristiano Ronaldo, the Portuguese superstar of Manchester United, finally broke his silence and criticized the head coach and leaders of this English team.
Cristiano Ronaldo, whose return to Manchester United was not unique and even turned into a disastrous process, reacted to all the criticisms and events.
The Portuguese star of Manchester United criticized the behavior of the Manchester United club and its Dutch coach in a controversial conversation with Piers Morgan, a famous presenter who has a close relationship with the Portuguese star.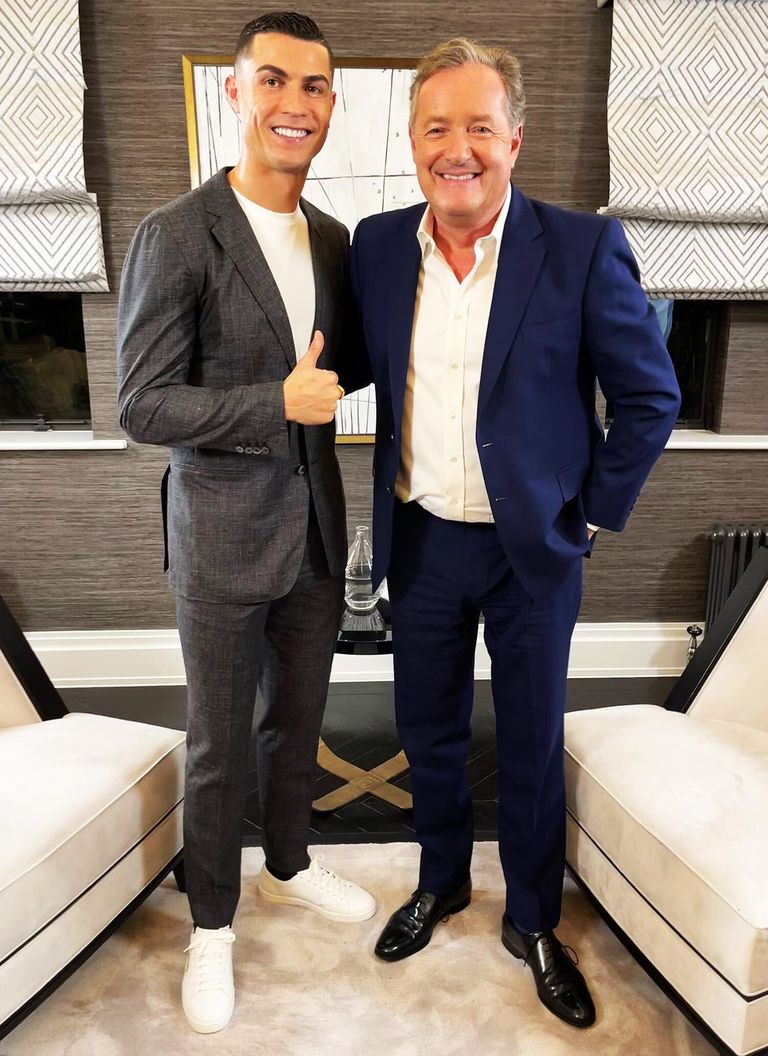 Cristiano Ronaldo said in this interview that he feels Manchester United betrayed him and blamed him for all the problems.
This Portuguese superstar said: "Manchester United tried to force me to leave, and this was not only the head coach's plan, but two or three people within the club supported him." I felt betrayed in Manchester. I felt that some people are not happy about my presence at Manchester United, and this is not related to this season, but I had the same feeling last season as well.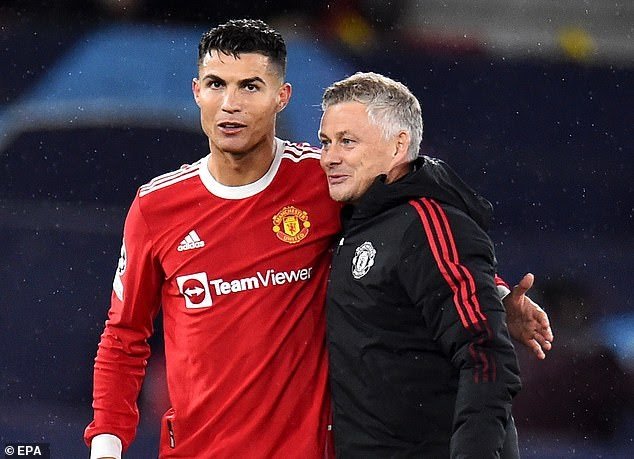 Ronaldo went on to say that he has a lot of respect for Manchester United manager Ole Gunnar Solskjaer when he joined the club, who was sacked midway through the previous season, but he has little good things to say about Ralf Rangnick and Erik Tennhach, the team's next two coaches. say
Ronaldo said about Tanhach: "I don't respect Tanhach because he doesn't respect me, if you don't respect me, I will never respect you."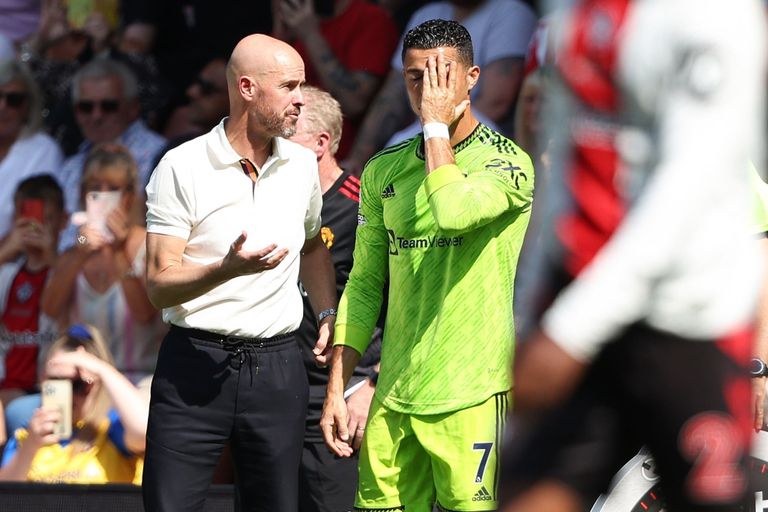 He further said about Ralph Rangnick: "If you are not even a coach, how can you become the head coach of Manchester United? I have never heard of such a thing."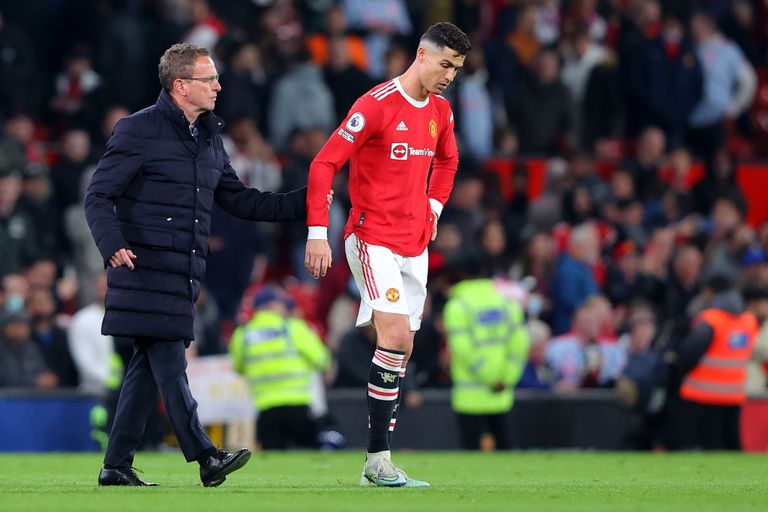 Ronaldo also talked about Wayne Rooney's criticism, his former teammate: I don't know why he criticizes me so badly. Maybe because his career is over and I'm still playing at the highest level."
Ronaldo then continued with a laugh: "I don't want to say I look better than him, which is true of course."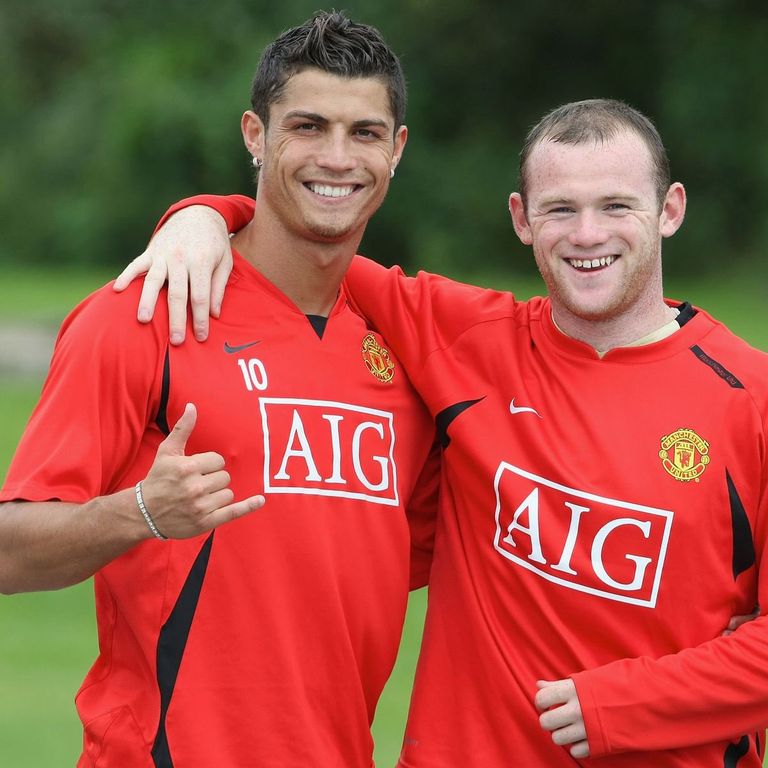 Ronaldo described these days, which have worsened after the death of his daughter, as "the most difficult period of his professional and personal life".
Criticizing the leaders of the Manchester club, Ronaldo said: When his three-month-old daughter was hospitalized at the beginning of the summer and he could not participate in the pre-season training, he did not receive enough support from the Manchester United club.
The Portuguese star added: "Even the managers of United had doubts that he was telling the truth."
He further appreciated the move of Liverpool fans. The fans of the Liverpool team supported this Portuguese star by singing the song "You will never walk alone" in the 7th minute (Ronaldo's shirt number).
Ronaldo said about this incident: "I never expected to see something like this."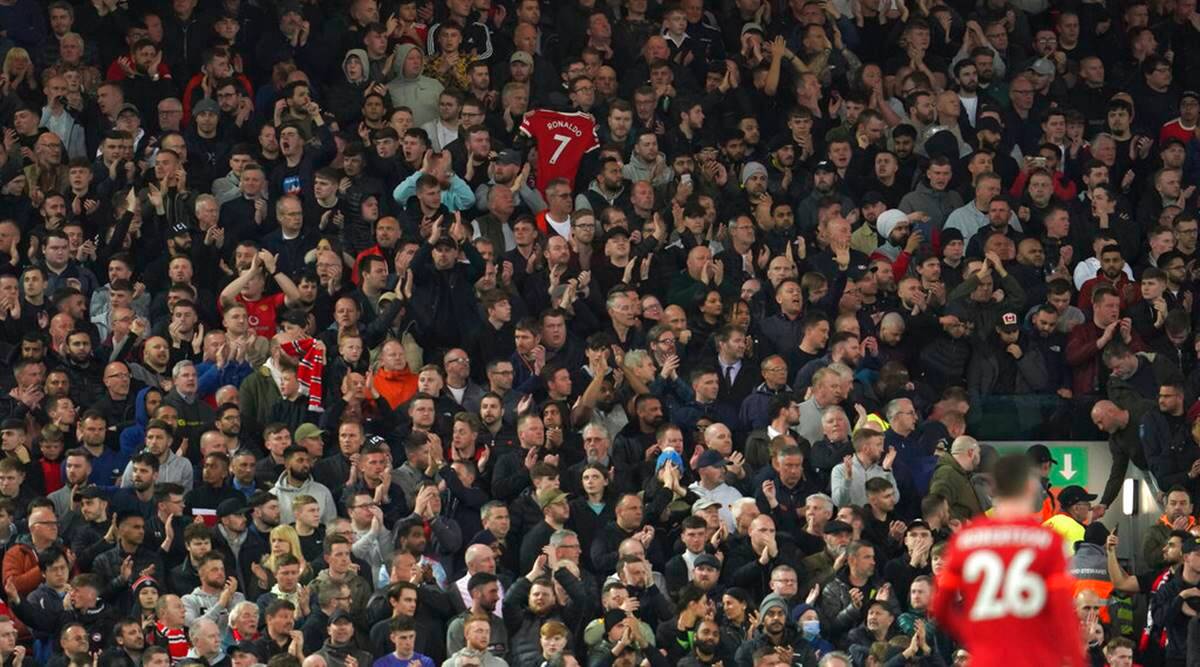 At the end of his controversial interview, Ronaldo said: "There has been no change in the club since Ferguson's departure." I had an offer from Manchester City, but Ferguson told me that I should not go to City, and I agreed.
He also said about the situation of the club: I believe that everyone should know the truth. I wanted the best for the club and that's why I came back to United, but you have something inside you that doesn't help you reach the top level like City, Liverpool and now Arsenal. In my opinion, a club of this size should be at the highest level, but unfortunately they are not in that position.
Chris continued: "Since the departure of Sir Alex Ferguson, I have not seen any progress in this club." The progress rate is zero. Some things happen in the Manchester club that make the players not to reach a high quality level and the team not to improve. This team should be at the top, not experiencing these conditions. Ferguson knows better than anyone that the club is not on the right track.
Ronaldo concluded: "As Picasso said, you have to destroy to rebuild and if they start doing that with me, it's not a problem. I love Manchester United, I love the fans. They are always in my heart, but If they want to do something different, they have to change many, many things."