Thailand is ranked as the land of smiles and golden temple spires. A country where the beaches are extremely white. In this topic, we will cover 15 places to visit in Thailand before you die.
1- Bangkok
Top city for backpackers
Bangkok is a top city in the world for backpackers and it is a must-see place before dying. You can grab a beer, and load up on street food. Bangkok is considered one of the best places to visit especially for tourists. Here is a Photograph of Bangkok
2- Khao Yai National Park
Top place to see the wildlife
Thailand's most impressive place which is popular as wildlife heaven is just few minutes from Bangkok by car. But the most dense and complicated forests can hide elephants, gibbons, hornbills, bats, monkeys, and so on… here is a preview if the city.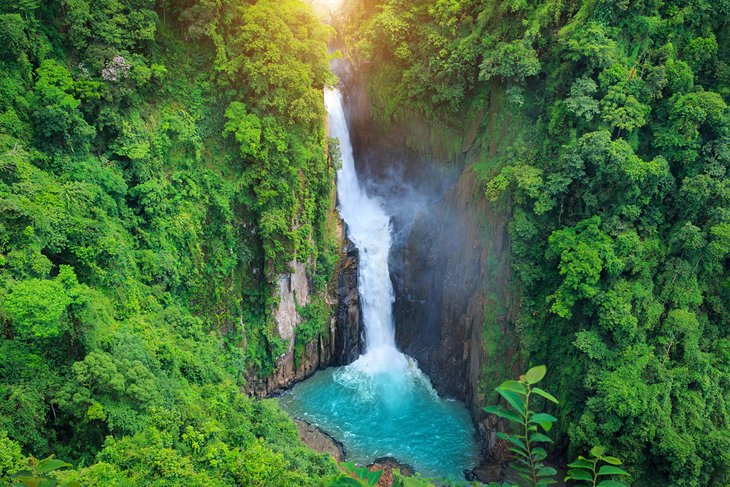 Planning Tip: For a complete change of place, swing by the wineries on the Khao Yai approach road to sample Thailand's best home-grown vino.
3- Phuket
Best for family travelers
Thailand's easy-in for families, Phuket is the gateway to the southern beaches, and a favorite starting point for families visiting Thailand for the first time. The food is fragrant and spicy, the resorts air-conditioned and comfortable, the beaches sand-sprinkled and lovely, and there's tons for children to do, from kayaking, snorkeling and surfing to mangrove trips.  Here is a picture.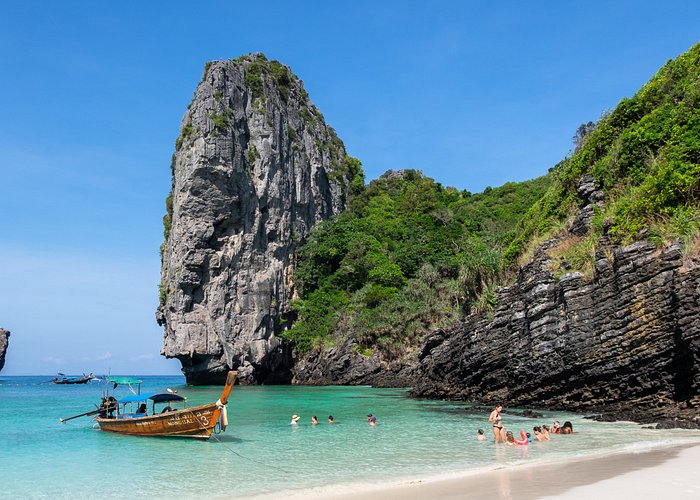 4- Ko Tarutao
Best island escape
So far south it almost edges into Malaysia, Ko Tarutao Marine National Park is Thailand's last true island escape. Laid-back Ko Lipe has its own burgeoning traveler scene, but most of the 51 sand-circled, reef-fringed isles are part of the national park, which means cheap beach-side campgrounds, abundant wildlife and the chance to be a modern-day Robinson Crusoe.  here is a photo.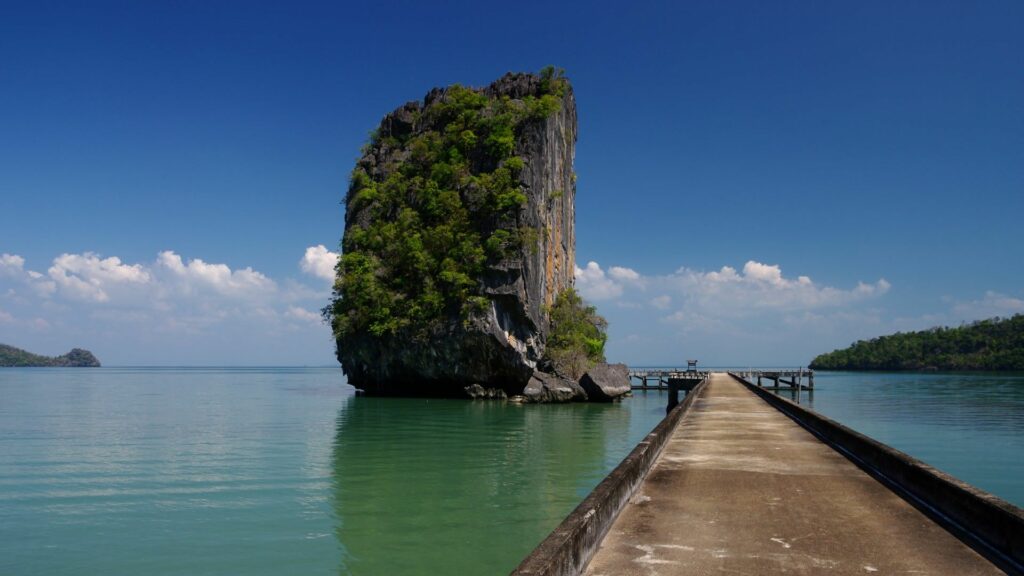 5- Kanchanaburi
Best Region for local history
Kanchanaburi is more than the famous bridge over the River Kwai. Stay in floating guesthouses on the river, explore the complex history of the Thailand-Burma railroad, swing by gleaming monasteries and pay your respects at WWII cemeteries. Then rent a scooter and head out of town to splash about in waterfall-filled Sai Yok National Park and Erawan National Park. here is a preview.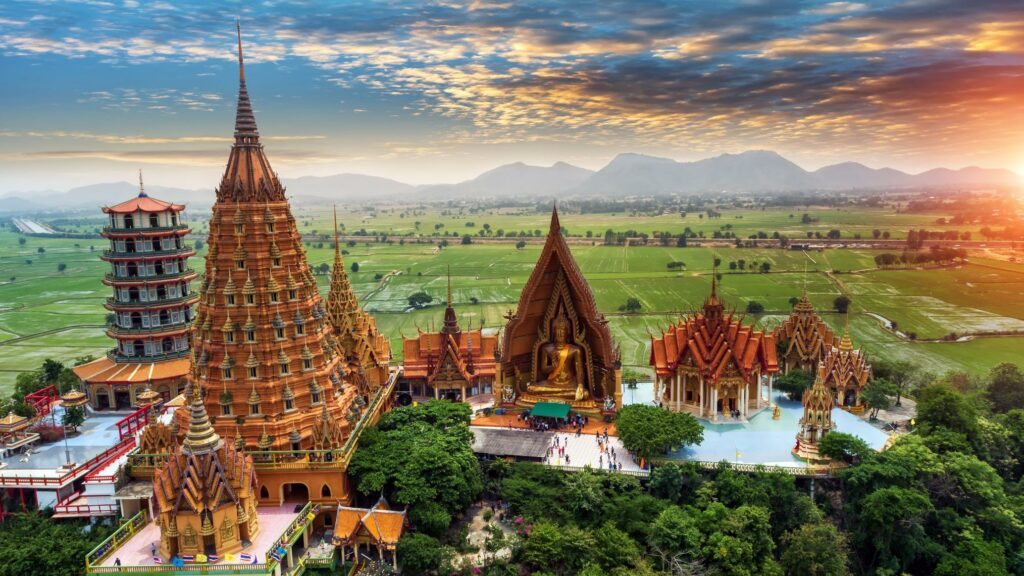 Also Check Thailand Information