A Japanese man named Yasu Takamatsu, whose wife went missing in the 2011 tsunami, continues to search for her every day after 11 years.
The deep sadness of this man has made him dive every week in the hope of finding her body on land and sea, so that he may find and bury it.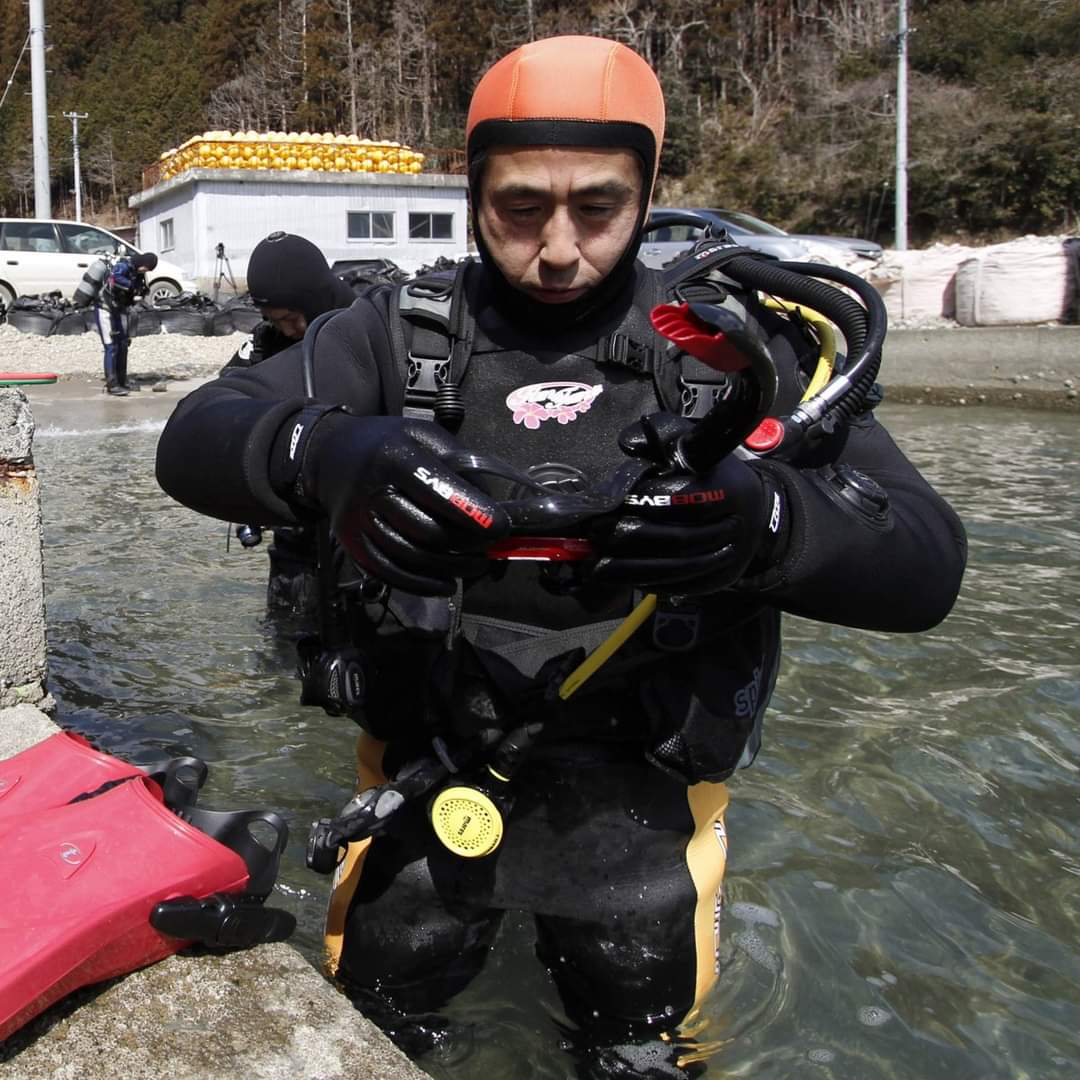 According to the Daily Mail, the loving husband said: "As long as my body is alive and I can breathe, I will continue to search on land and sea.
He added: "I want to find him, but I feel I may never be able to because the ocean is so vast. But I have to keep looking."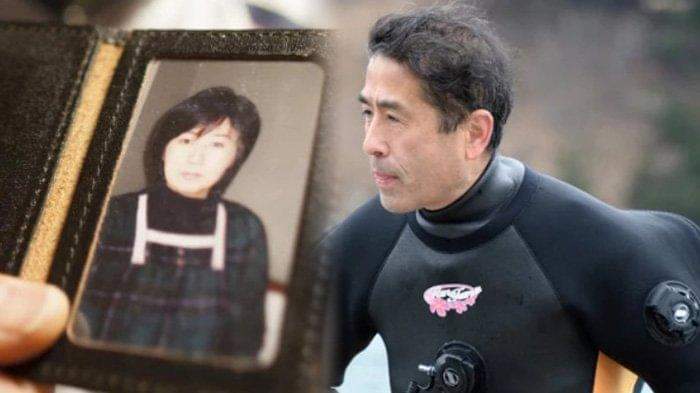 Takamatsu managed to retrieve his wife's phone only to find an undelivered message on it that read: "catastrophic tsunami"; But since then nothing else has been found about him.
The 56-year-old man began taking diving courses in September 2013 after two and a half years of searching on land.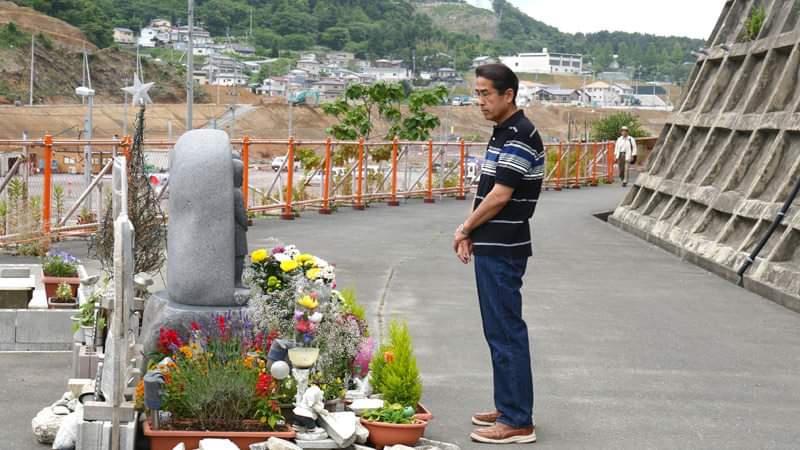 The tsunami, whose magnitude was 9.1 on the Richter scale, was the worst disaster that Japan has ever experienced and is the fourth most devastating disaster in human history.