"Baghdad" is one of the most beautiful Arab cities, which attracts visitors from all over the world with its many historical monuments.
Baghdad, the capital of Iraq, has taken great historical titles for being one of the most beautiful and ancient cities in the world.
Baghdad is located by the Tigris river and the desert climate is one of the characteristics of this city. In this land, many ethnic groups and tribes lived and left distinctive works such as the Martyr's Memorial, Baghdad Tower and Iraq Museum.
Many of the most visited tourist attractions around the world are located in Baghdad. The world's first university in the architectural style of the 13th century, Al-Kazmin Mosque, Islamic Museum, Abbasid Palace and various markets in the east are among them.
The most popular tourist places in Baghdad
1. Al-Jawadin Mosque
Al-Jawadin Mosque is distinguished by its classical architectural design, Islamic decorations, exquisite geometrical inscriptions and Quranic verses written on all its walls.
This structure is the best place to enjoy the magnificent ancient architecture and is always visited by tourists from all over the world.
2. Abbasid Palace
This building is the only remaining palace in Baghdad from the Abbasid dynasty, which is located near the northern gate overlooking the Tigris river and was built by Caliph Al-Nusir Lay al-Din Allah in 1225. This palace has a remarkable architectural design.
The Abbasid Palace is one of the most beautiful tourist places in Baghdad, which has a central courtyard and two floors of rooms with magnificent arches.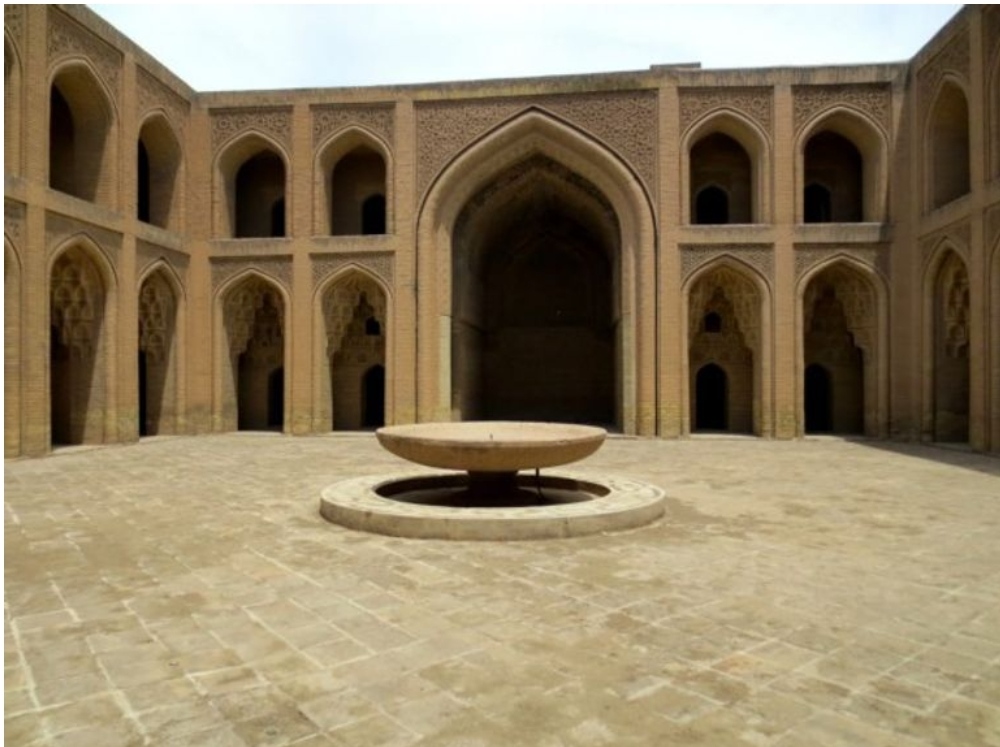 3. Umm al-Qari Mosque
Umm Al-Qari Mosque or Al-Maarif Mosque is one of the largest mosques in Baghdad, which is distinguished by its huge rectangular design with an area of ​​20,000 square meters.
Umm al-Qari Mosque is one of the most beautiful tourist attractions in Baghdad. Looking at the top of the mosque, you can see a map of the Arab world, where the seas around the Arab world are full of lakes.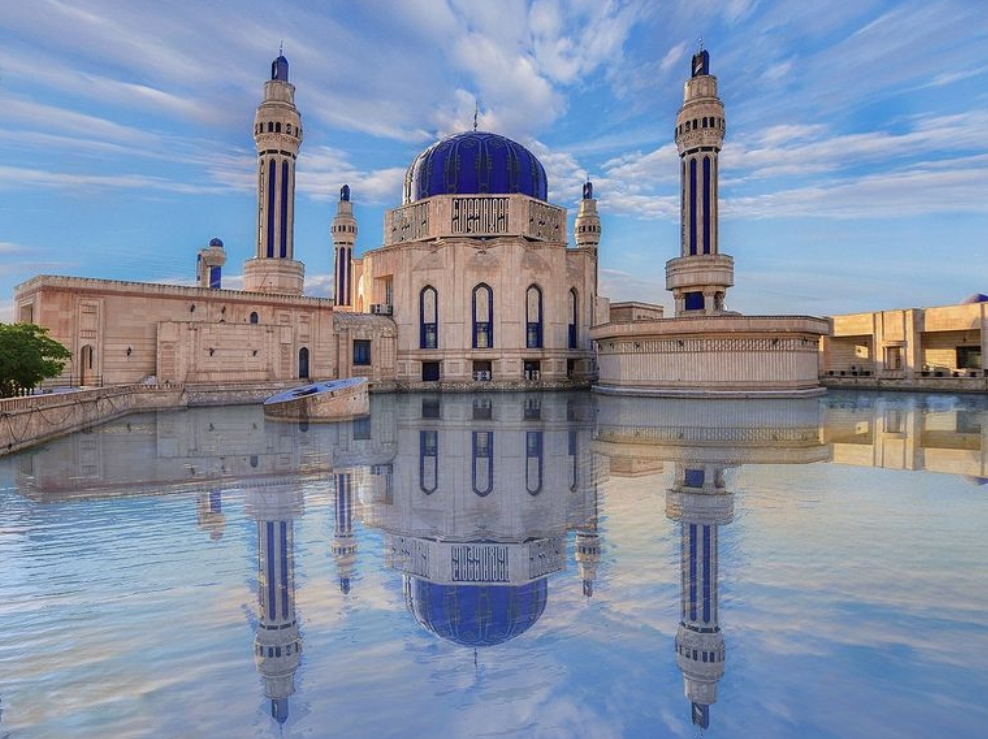 4. Al-Zora Park
Al-Zura Park is located in the heart of Baghdad, Iraq, and is considered one of the most important recreational places suitable for all family members. This park includes a wide range of amusement games and a wide selection of international restaurants.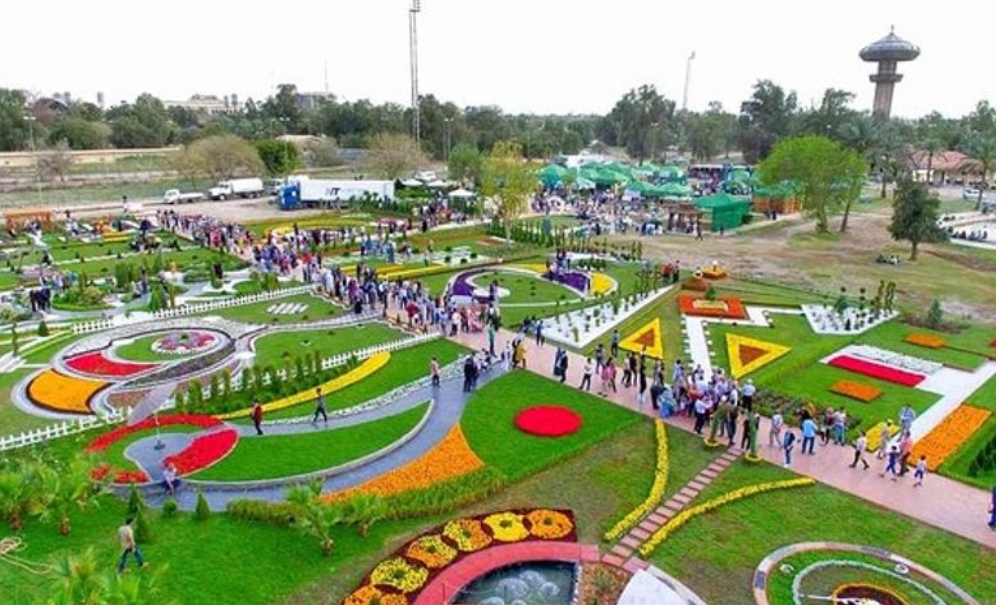 5. Al-Baghdadi Museum
It is a local historical museum located in the capital of Iraq and is one of the most important tourist attractions in Baghdad. This museum was established in 1970 and is located near the Tigris river.
This museum narrates a complete story of the most important events of Baghdad in a documentary form and includes 70 scenes from different eras that show life in Baghdad, such as professions, local customs and street life, using life-size models.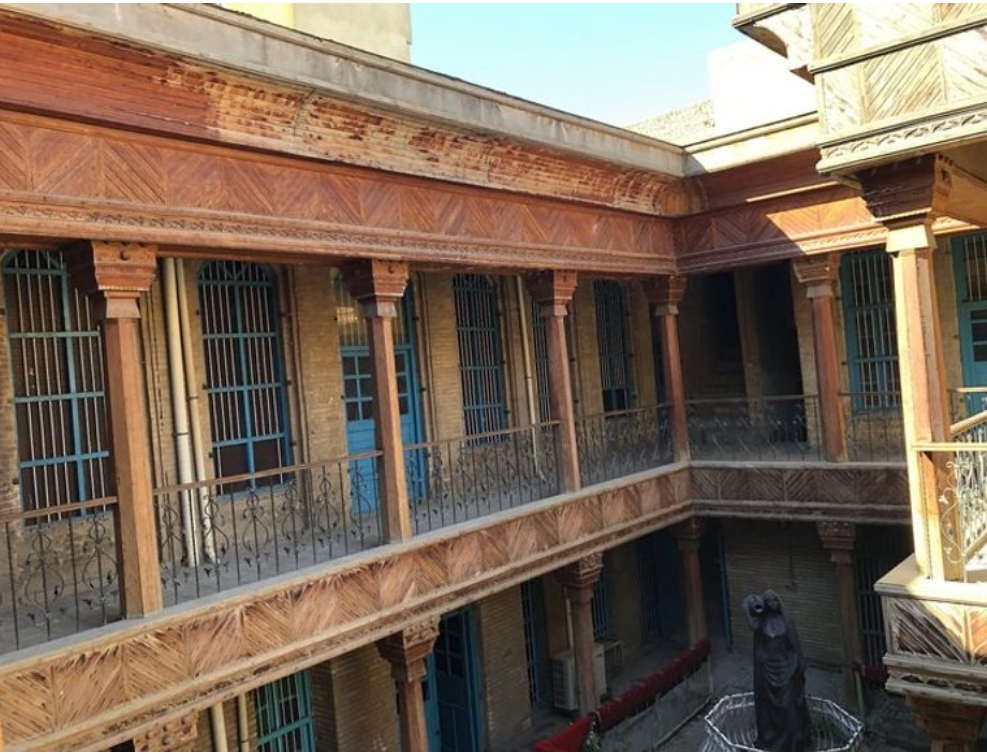 Top 5 hotels in Baghdad
Baghdad hotels are distinguished by providing high quality and sophisticated services to visitors. Among the best hotels in Baghdad, the following can be mentioned:
Babylon Hotel
Baghdad International Hotel
Ishtar Hotel
Coral Hotel Baghdad
Diamond Hotel
All hotels offer 24-hour room service, 24-hour front desk and many other special services that a visitor needs during their stay.
All of these hotels offer free Wi-Fi throughout the property and air-conditioned rooms with everything a visitor needs to enjoy a special stay.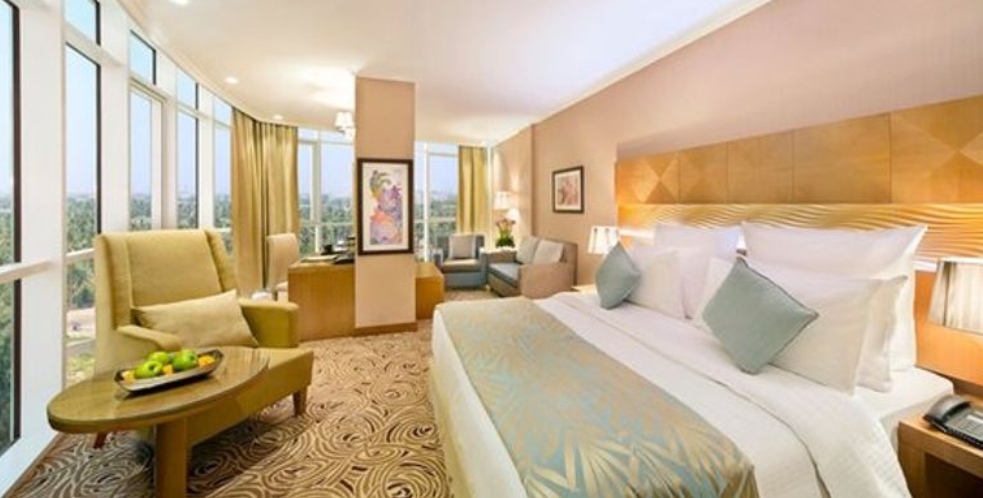 The cost of hotels in Baghdad is between 160 and 210 dollars for two adults per night.