Famous Australian actor Rebel Wilson announced the birth of his first child, Royce Lillian, via surrogate
"Delighted to announce the birth of my first child, Royce Lillian, born via surrogate last week," Rebel Wilson, 42, wrote on her Instagram account.
"I can't describe how much I love her, she's a miracle of beauty," Wilson added.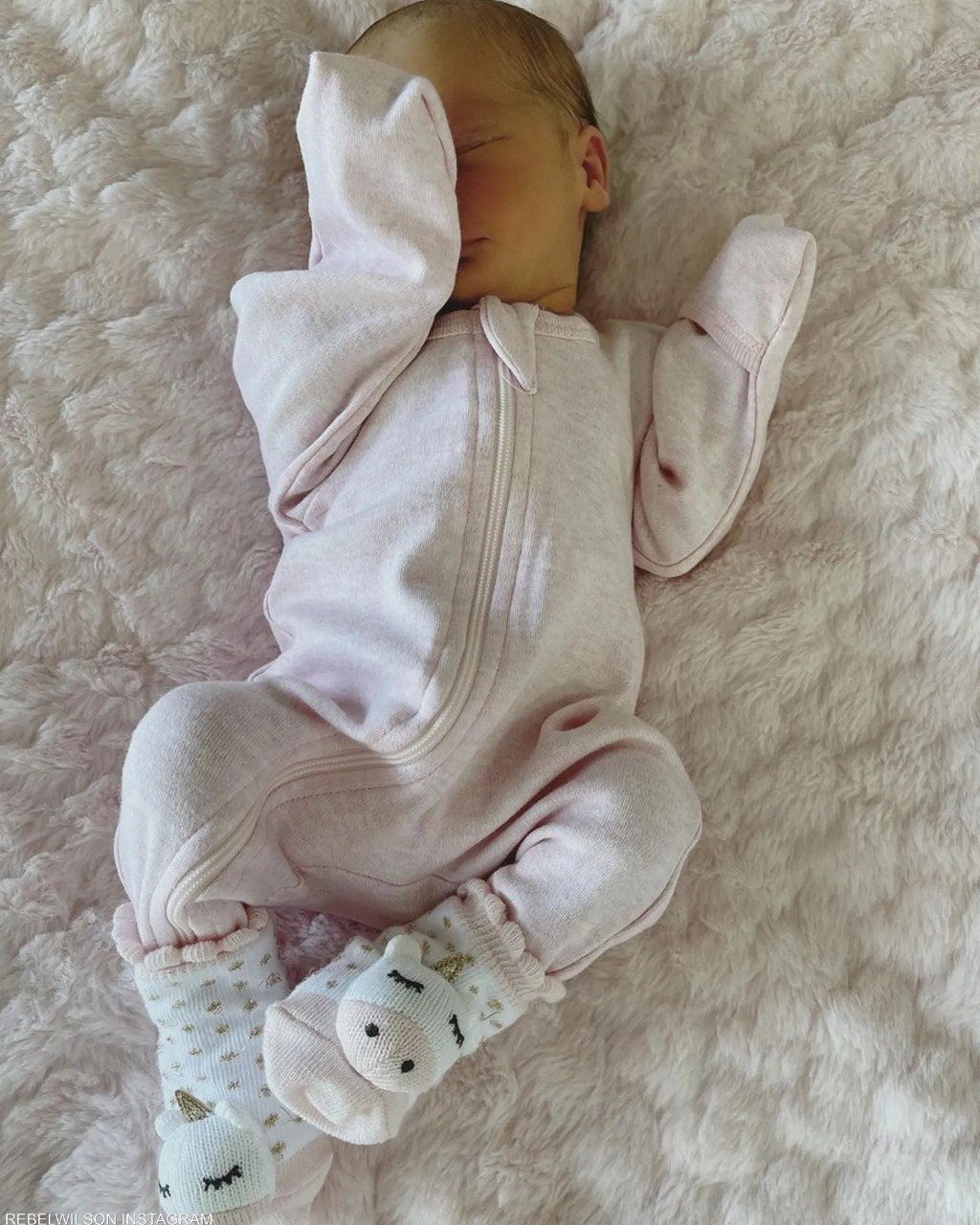 He went on to say, "Thank you to everyone involved in this (you know who you are)… this took years… but I especially want to thank the woman who carried my daughter for me. And gave birth with such grace and care."
In the end, he said: "Thank you very much for helping me to form my family; It's an amazing gift."
This famous Australian actor has been receiving a lot of attention in recent months due to his drastic weight loss. His most important works include acting in Pitch Perfect 3, Night at the Museum and Grimsby.