Amber Heard was last seen on the island of Palma de Mallorca in Spain, where she used the pseudonym Martha Jane Connery to go to Europe without attracting attention, the name of someone who was known for killing Native Americans during the Wild West era.
Amber Heard, who suffered from depression after losing the defamation court against her ex-husband, is traveling and spending time with her daughter.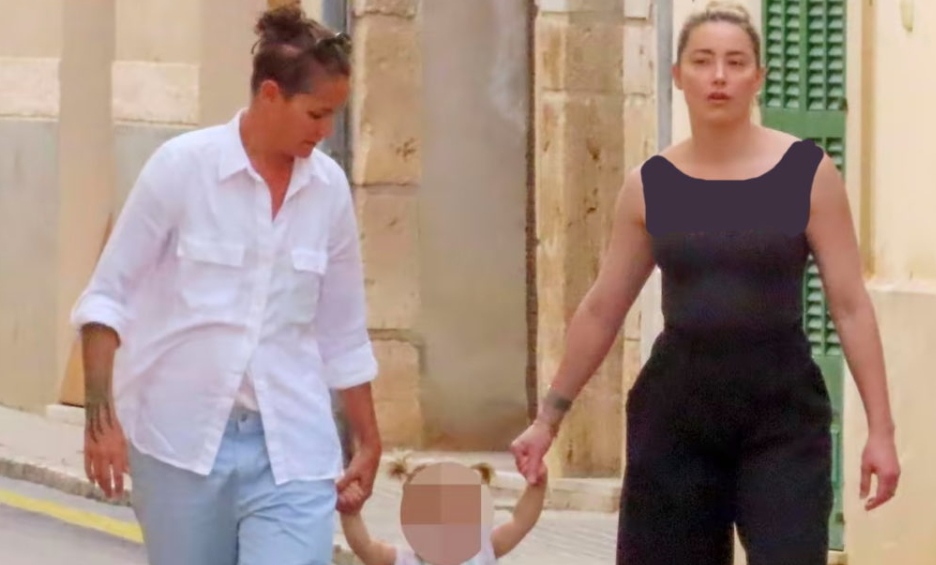 Why Amber Heard chose the name Martha Jane Connery, or in other words, Calamity Jane, is most likely a direct attack on Johnny Depp, who has repeatedly referred to his family roots, which lie in ancient Native American tribes and his maternal ancestor is from the Cherokee tribe, one of the tribes. American Indians have mentioned.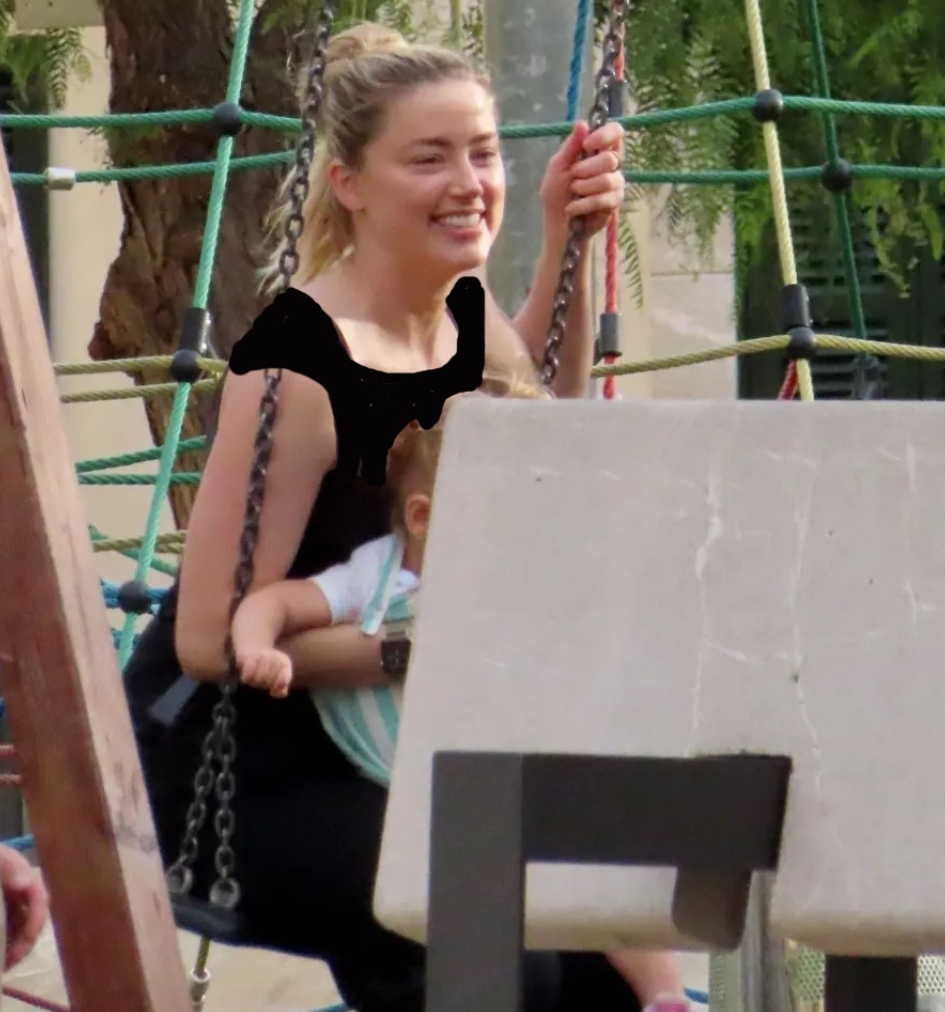 Calamity Jane was a sharpshooter, law enforcer, and legend of the Wild West era in the second half of the 18th century, famous for killing Native Americans.