Avatar 2 is available
Avatar 2 is available now, you can watch it in Theaters. 13 years after the release of the first Avatar, Avatar: The Way of Water will be in theaters, so it is fair that certain facts about the movie may be vague. Before they watch Avatar 2 in theaters, many people will undoubtedly go back and watch the first movie, which is now available on Disney+. However, if you haven't seen the first movie and don't feel the need to, we can address one pressing concern:
Does watching Avatar 1 make it easier to understand Avatar 2?
No, you do not NEED to watch Avatar in order to grasp the plot of Avatar: The Way of Water. The sequel serves as enough of a soft relaunch for new viewers to easily join in. The second movie doesn't necessarily spend a lot of time and effort summarizing the movie.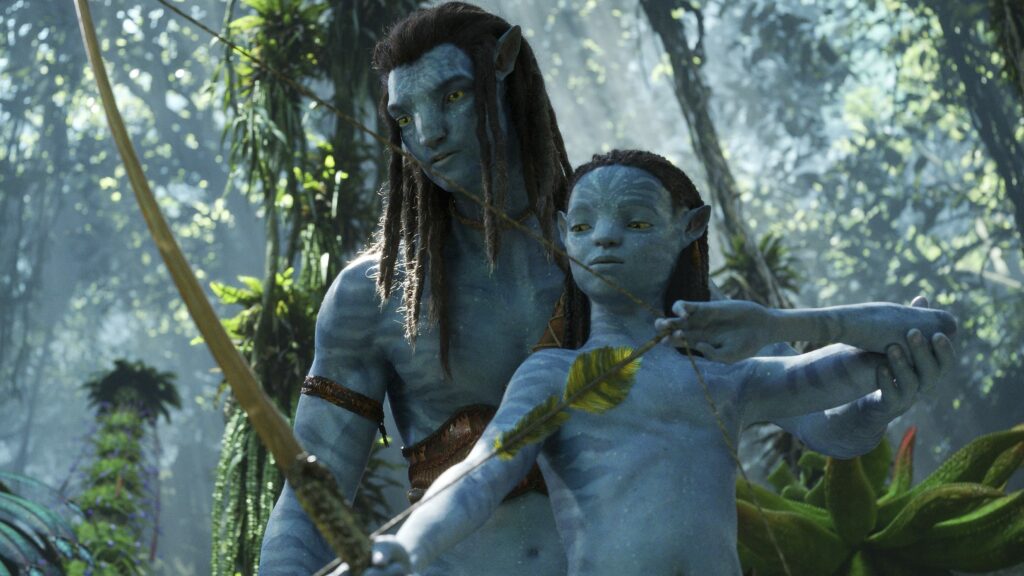 Before watching Avatar 2, learn everything from the first film.
Unobtanium, a rare mineral, is discovered on the far-off moon world of Pandora, and it can be mined there and transformed into an energy source that would help power Earth's cities and food production in addition to a worldwide transportation system. The Resources Development Administration (RDA) has authority over humanity since it manages both the distribution of resources on Earth and the mining operations on Pandora. The Navi, humanoid aliens from Pandora who battle to prevent the invading troops from destroying the planet's sentient ecosystem, are the RDA's main foe, though (Eywa).
Read More About Movies Here