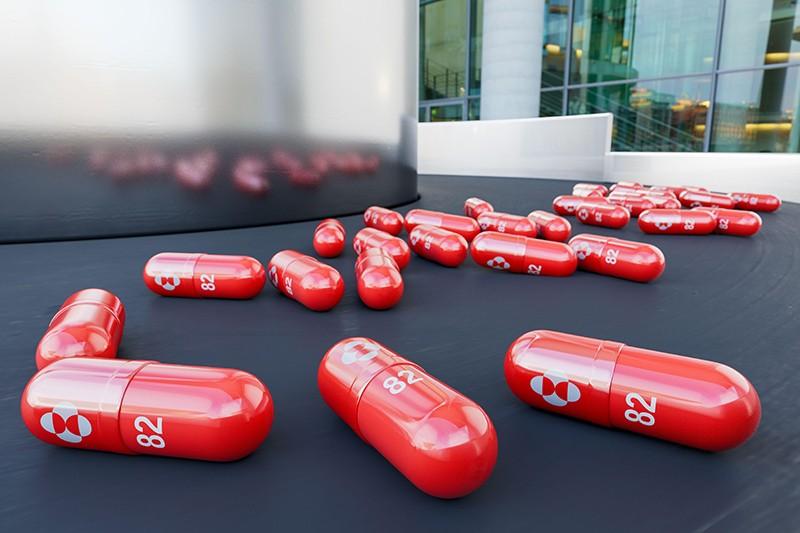 The FDA is preparing to launch the FDA's latest drug for treating gastrointestinal disorders with molnupiravir in the U.S. The medication will start with a few minutes of treatment.
"Molnupiravir is limited to situations where other FDA-authorized treatments for COVID-19 are inaccessible or are not clinically appropriate and will be a useful treatment option for some patients with COVID-19 at high risk of hospitalization or death," said the FDA's Dr. Patrizia Cavazzoni."
The pills are supposed to be started within five days of the first symptoms.