The war in Ukraine continues as fears of a possible chemical weapons attack by Russian forces intensify.
Although Zelensky raised the possibility without confirming whether it had happened, Pentagon spokesman John Kirby said in a statement that the Pentagon had carefully refuted several allegations that Russia had used chemical weapons in the Ukrainian port of Mariupol. Has an opinion. He said, however, that they could not confirm such a claim at this time and that they would continue to monitor the situation closely.
Follow the latest developments in the Ukraine war on Tuesday, April 12 on this page:
UNICEF: Two-thirds of Ukrainian children have been displaced since the Russian invasion
UNICEF says nearly two-thirds of Ukrainian children have left their homes and been displaced since the Russian invasion.
"The displacement of 4.8 million children out of 7.5 million Ukrainian children in such a short period of time is something he has not seen in 31 years of humanitarian work, which is so rapid," said Manuel Fontaine, UNICEF Director of Emergency Programs, who recently returned from Ukraine. "It should happen."
He added that of the children forced to leave their homes, 2.8 million were displaced inside Ukraine and another 2 million in other countries.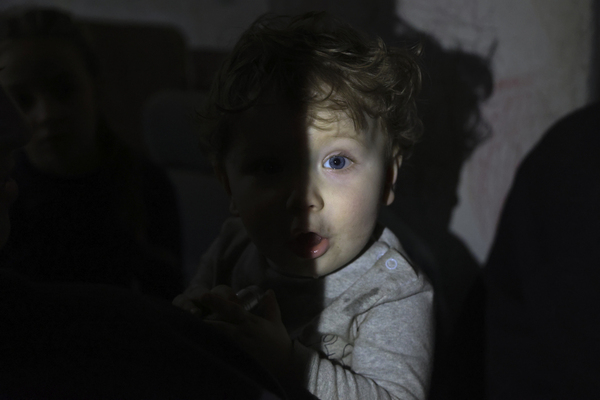 Zelensky worries about possible Russian use of chemical weapons
Ukrainian President Volodymyr Zelinsky has expressed concern that Russian forces could use chemical weapons in his country, but did not confirm whether these weapons have been used so far.
Zelensky said Russia had claimed that its forces could use chemical weapons against Mariupol defenders. He stressed that he takes this issue seriously. 
"Today, the occupiers issued a new statement indicating their readiness for a new phase of panic against Ukraine and our defenders," he added in his overnight speech.
"We take this as seriously as possible," he said, adding that Russia had said it could use chemical weapons against Mariupol's defenders.
"I want to remind world leaders that the possible use of chemical weapons by Russia has already been discussed," he said. "And at the time, it meant we had to react much more aggressively and quickly to the Russian aggression."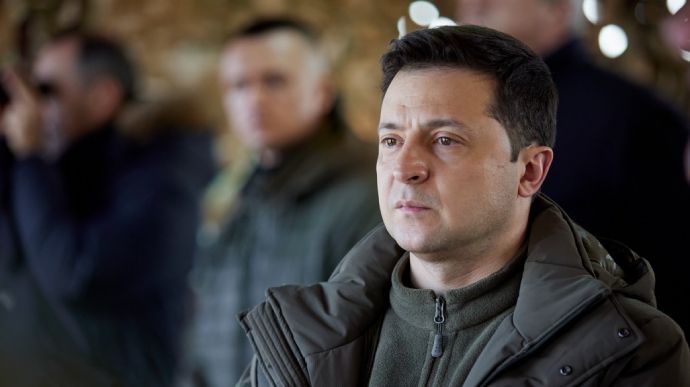 Contradictory information about the situation in the port city of Mariupol
Russian forces on Tuesday continued to put pressure on the strategic port city of Mariupol, which Ukrainian troops are working hard to defend.
Contradictory information is leaked about the situation in Mariupol, which has been under siege by the Russian army for more than 40 days.
"Today will probably be the last battle because our ammunition is running out," the 36th Ukrainian National Naval Unit, which is fighting in the southeastern city, wrote on Facebook.
"We have been fighting for more than a month without ammunition, without food, without water and doing the possible and the impossible," the unit added, noting that half of its members were wounded.

However, Deputy Mayor Sergei Orlov told the BBC that the battle of Mariupol was continuing.
"The Russians have temporarily occupied part of the city," he added. "Ukrainian troops continue to defend the center and south of the city, as well as industrial areas."
The possible capture of the city of Mariupol connects the Donbas region to the Crimean peninsula, which consolidates Moscow's territorial gains on the coastline along the Sea of ​​Azov.
Meanwhile, pro-Russian separatist leader Denis Pushilin in Donetsk said on Monday that his forces had taken full control of the port of Mariupol.