Lionel Messi, the captain of the Argentina national team, while spending his final years of football, fulfilled his dream and won the World Cup.
After a 3-3 tie in regular time and overtime, Argentina, led by Messi, defeated France 4-2 in penalty kicks and won the World Cup.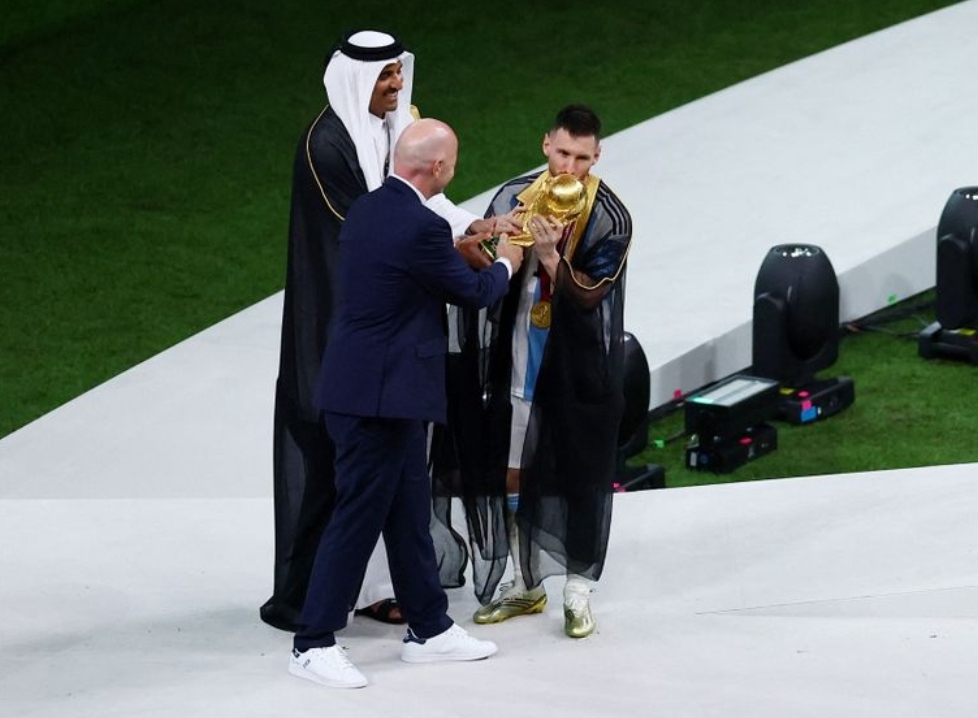 In his last game in the World Cup, Messi was able to achieve this dream and win the title for the first time in his career and the third time in the history of his country.
Sheikh Tamim bin Hamad Al Thani, the Emir of Qatar and Johnny Infantino, the president of the World Football Federation, put a "Khalji robe" on Messi's body during the award ceremony.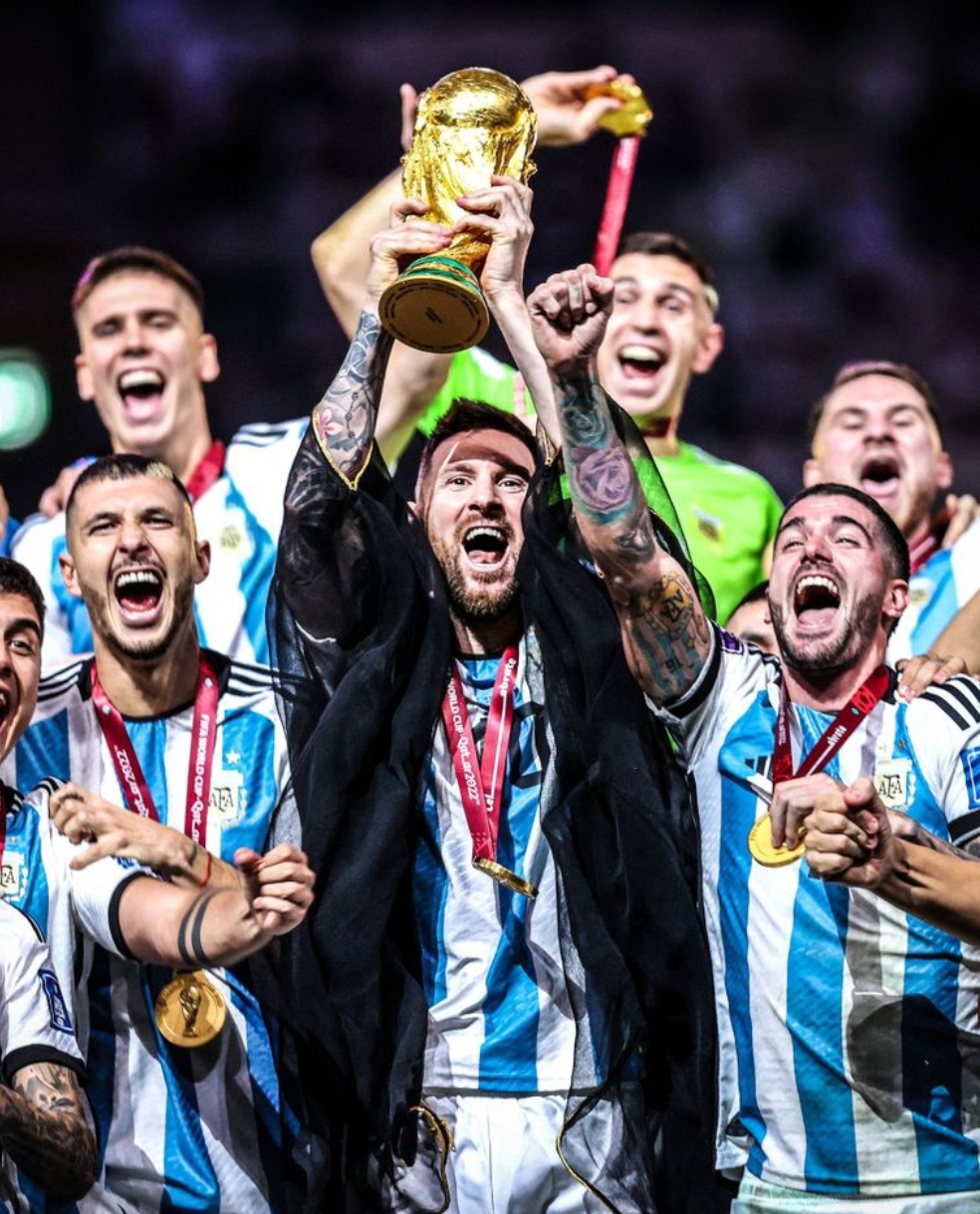 After that, the Emir of Qatar, Sheikh Tamim bin Hamad Al Thani, and Johnny Infantino presented him with the World Cup while Messi was present in the famous Arabian Gulf uniform, which created immortal scenes in the history of football.
This is the third title of the Argentine national team in the history of its participation in the World Cup after 1978 and 1986.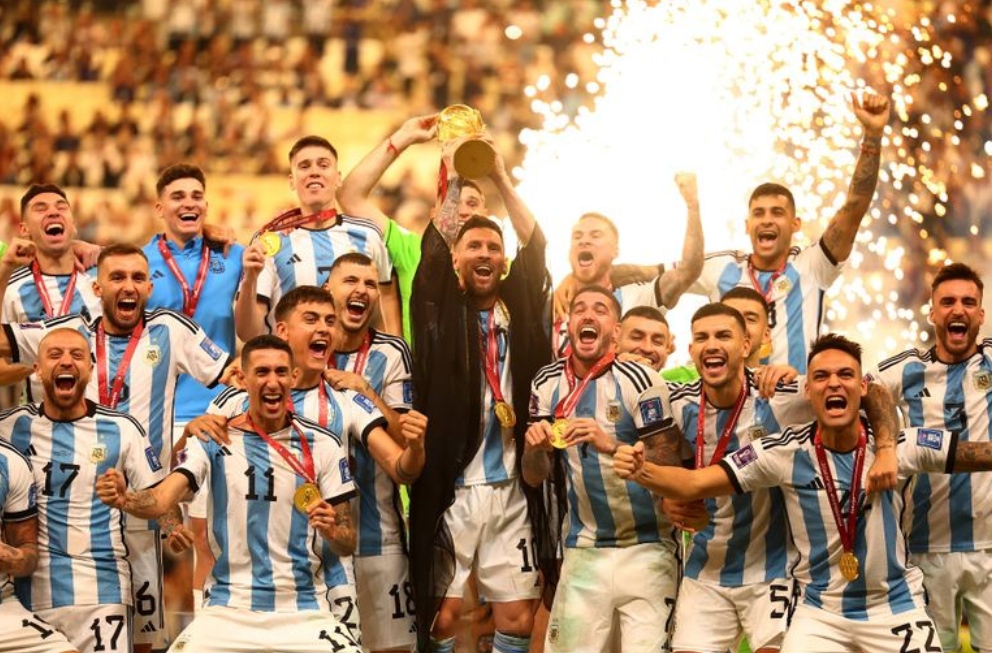 In addition, Messi won his second title with Argentina after the 2021 Copa America.