The three footballers who hold the first to third most expensive positions in the history of Spain owe this record to Chelsea and joining this team.
The website of the Chelsea club officially announced on Friday the transfer of Spanish defender Marc Cucoria to this team for 65.3 million euros.
Just one week after celebrating his 24th birthday, Cucoria went to Stamford Bridge with a 6-year contract to become the third most expensive Spanish footballer in the world.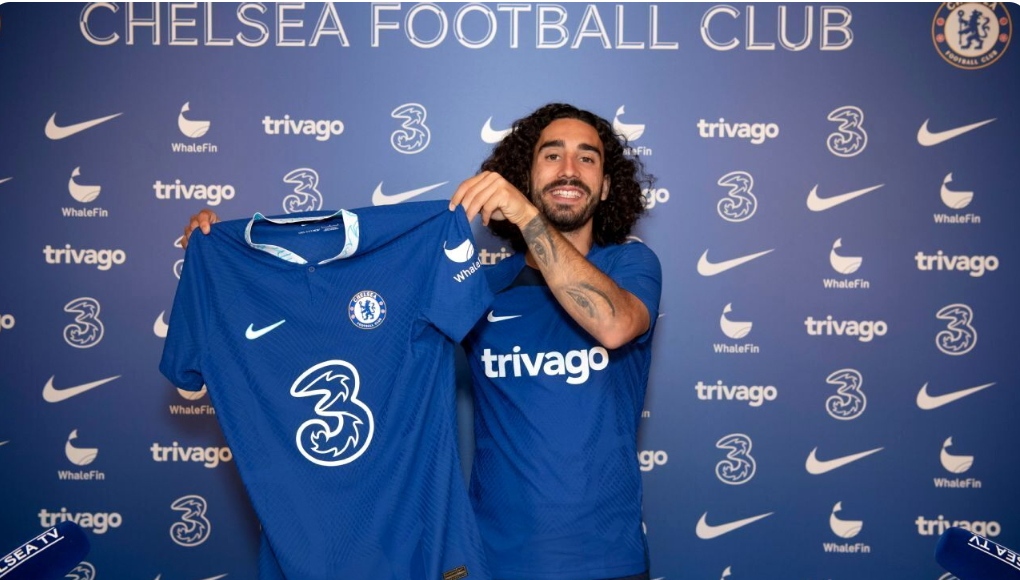 Before this, Kepa Arrizabalaga went to Chelsea in 2018 with 80 million euros from Athletic Bilbao and Alvaro Morata in 2017 with 66 million euros from Real Madrid to occupy the first and second places of the most expensive Spanish players.
Aymeric Laporte and Rhodri are two other Spaniards who joined Manchester City from Bilbao for 65 and 62.7 million euros to take the fourth and fifth places in this list.
The interesting point is that the three Spaniards were the first to third ranks of Chelsea's purchases, and the fifth and sixth were transferred to Manchester City.