Euro international News: After buying a second-hand kitchen online, a German man found two boxes full of banknotes embedded in drawers. He handed over the treasure to the police. The owner of the money is a 91-year-old woman who lives in a nursing home.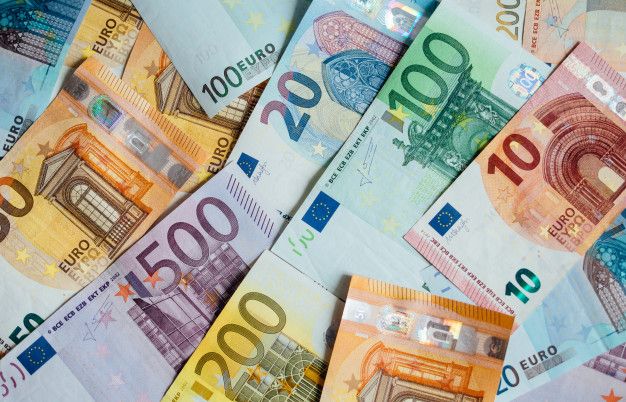 Kitchen drawers and cabinets are one of the most popular hiding places for banknotes or coins, as long as their owners do not forget in which drawer they put the property.
A 50-year-old German man who recently bought a complete second-hand kitchen through the Ebay website noticed a compartment in the back of one of the drawers, a box full of bills, as he connected the cabinets.
The man immediately informed the police and handed over the money. During a search of the cabinets, police found another box full of large and small banknotes, including five hundred euros.
A total of 150,000 euros was stored in cabinets and drawers.
The main owner of the cabinets is a 91-year-old woman from Halle, Saxony. After her husband's death, the woman went to a nursing home and her granddaughter sold the grandmother's belongings. One of these devices was the old, faded cabinets that were available on the Internet.
The elderly granddaughter said they knew Grandma was making money at home, but they did not remember to inspect the cabinets before selling them. The media quoted him as saying that he is currently refusing to sell the rest of the home appliances because he fears that other buyers will not be as honest as this man. 
Police have announced that the money will be in the possession of judicial authorities until the details of the case are clarified. Under German law, recipients of cash over five hundred euros receive a 3% bonus. In this way, the honest discoverer of the cabinet's money will be awarded 4,500 euros.