According to Forbes magazine, despite the title of the highest paid player in the world for Lionel Messi, the captain of the Brunei national team was named the richest footballer in the world.
Messi and Ronaldo have had an undisputed rule over world football for more than a decade, and it is easy to guess that these two football stars are among the richest in world sports.
Based on the list of the highest paid players in the world last year, Lionel Messi is the highest paid among the world's athletes with an income of 130 million dollars, and American basketball player LeBron James with 121 million dollars and Ronaldo with 115 million dollars are second and third. took it as their own.
But the richest football player in the world is none other than Faiq Bolkiah, the captain of the Brunei national team.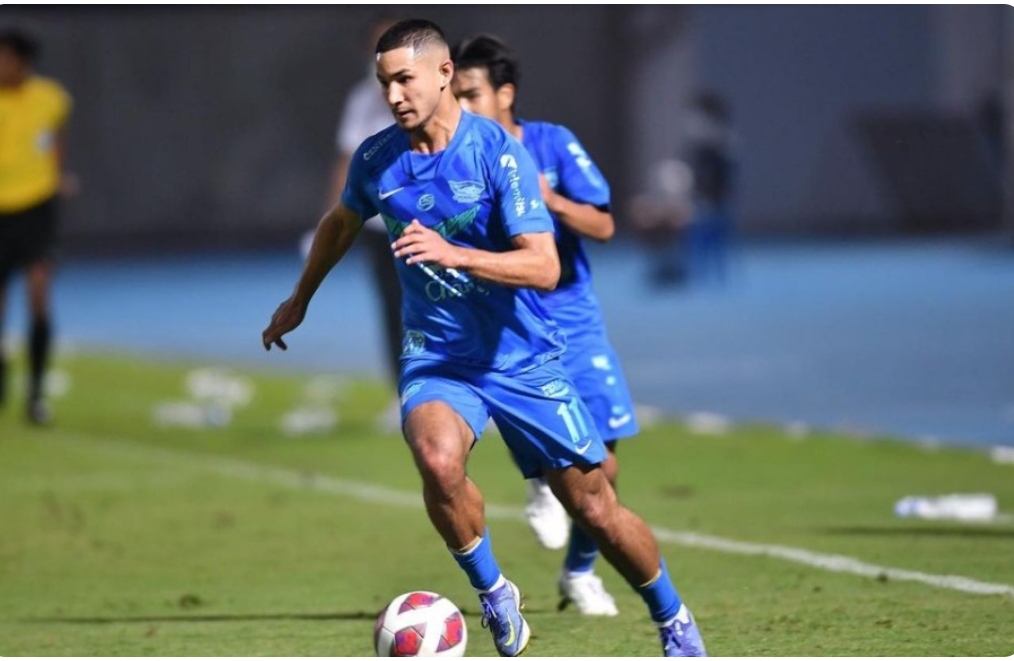 Faiq is the son of Geoffrey Bolkiah, the Prince of Brunei and the nephew of the Sultan of this country, who went to the academies of Southampton, Chelsea, and Leicester City as a teenager, but after failing to join Premier League teams, he started his football career in 2020 from Maritimo in Portugal. After one year, he went to Thailand and until today, he plays in the Chonburi team of this country.
It is noteworthy that he is the second richest footballer in the world. This title goes to Matteo Flamini, the former Arsenal midfielder, who owes his wealth to his economic activities. This player is one of the founders of one of the largest biochemical companies in the world.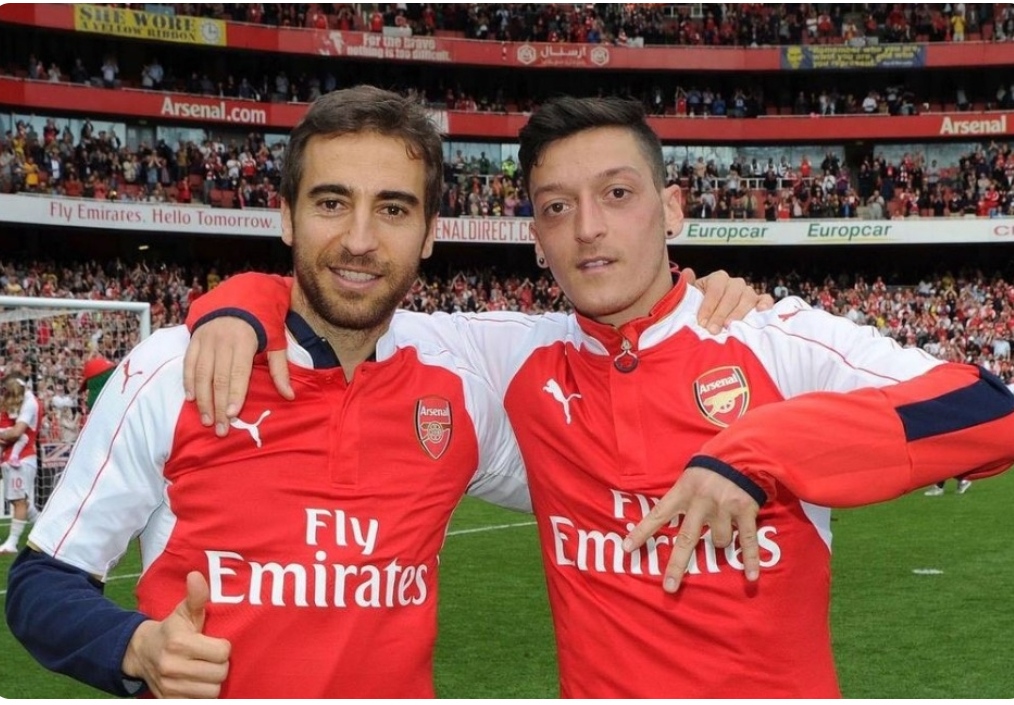 But Cristiano Ronaldo, with his economic power, has managed to increase his wealth to 500 million dollars through smart investments, in addition to his annual income of 115 million dollars from football, to win the title of the third richest athlete in the world.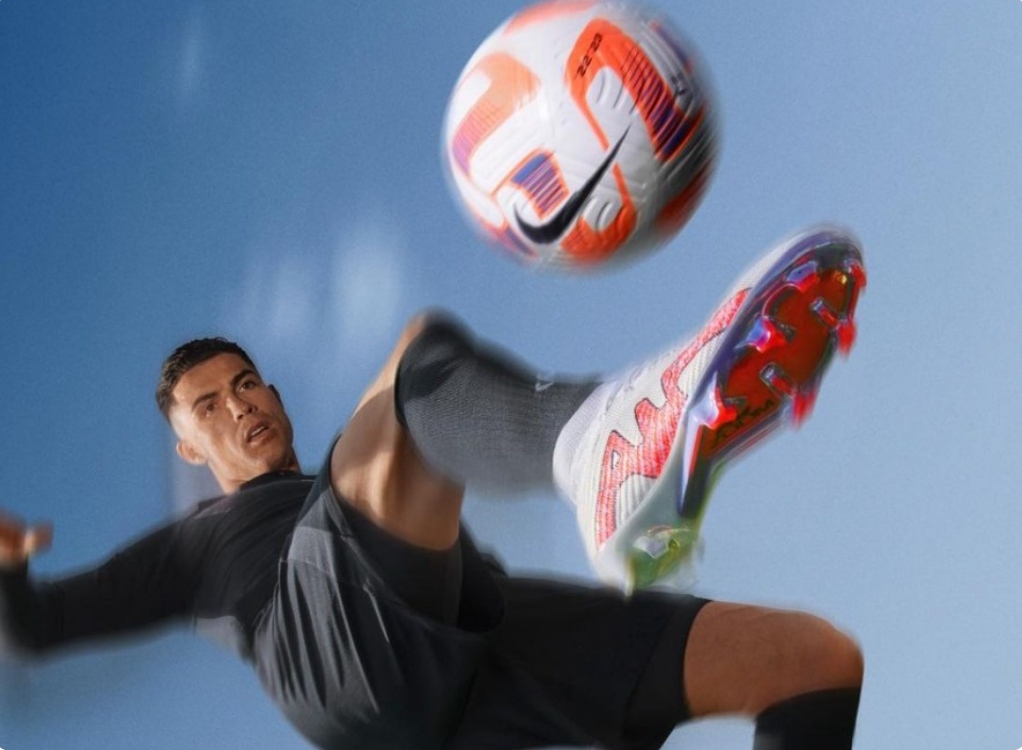 Also, Forbes magazine has named the legendary Lionel Messi as the fourth richest athlete in the world with a fortune of 400 million dollars.