Germany's three political parties have agreed to form a coalition government and have promised a "new beginning in immigration and integration policy" worthy of a modern, immigrant-friendly country.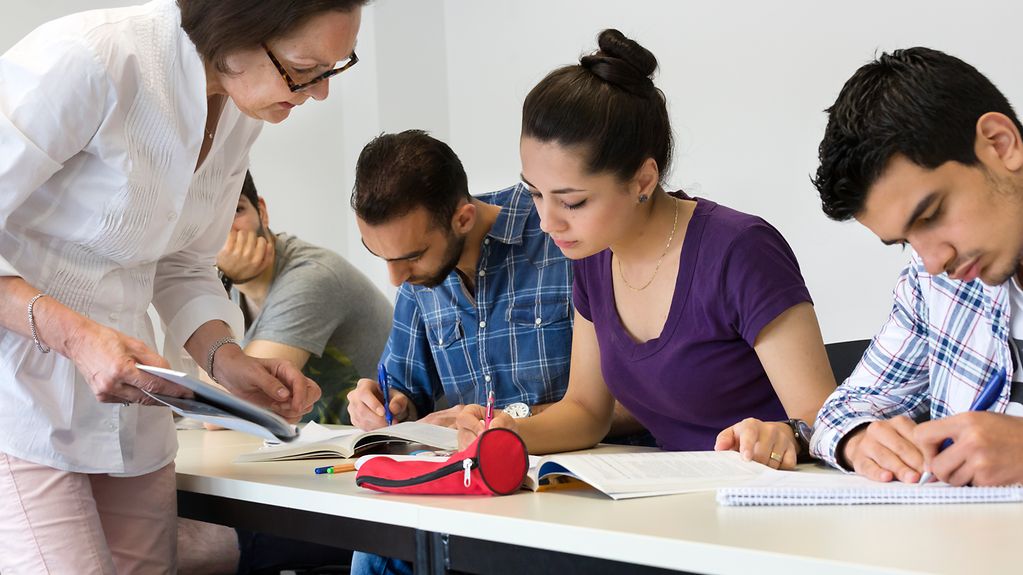 The Social Democrats, the Greens and the Free Democrats have agreed to form a new coalition government, ending Angela Merkel's long term in office.
The coalition agreement focuses on immigration and integration, including the three parties. For example, the rate of illegal immigration is to be reduced and legal immigration is to be made possible.
According to the agreement of the three parties, the laws related to immigration to Germany will be summarized in a set of immigration and residence laws.
The three parties, which are set to form a coalition government in Germany soon, have also reached an agreement, including on immigrants who are not accepted but are tolerated in Germany and have a so-called Doldung card.
"We will set up a complex Doldung (residency) certification system and create new opportunities for people who have become part of our community," the agreement said.
According to the agreement, well-integrated young people will be able to obtain a residence permit after three years in Germany and up to the age of 27.
In addition, asylum-seeking families with a Doldung degree who have made significant achievements in integration will be able to obtain a residence permit after four or six years.
The three-party coalition wants to allow immigrants to participate in integration courses from the outset for the rapid integration of immigrants. Accordingly, children and adolescents will have quick access to education. In addition, asylum applications are to be decided more quickly. The current plan of the current German federal government to establish so-called "anchor" centers where the whole asylum process takes place will no longer be pursued.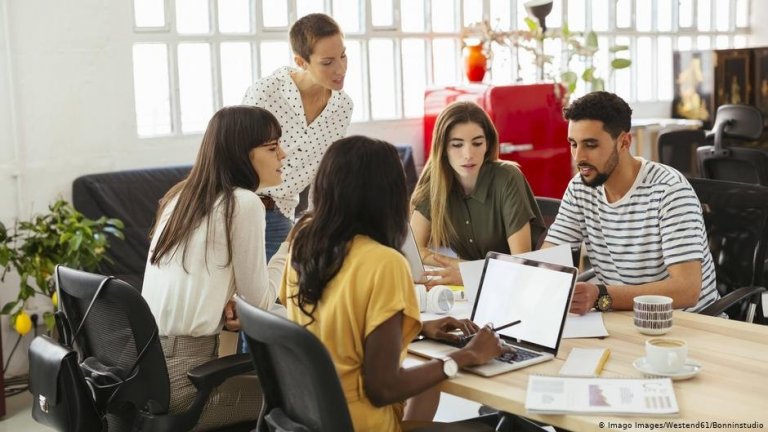 The coalition of three political parties wants to facilitate the integration process of asylum seekers' family members. "People who join their spouses can also provide proof of German language proficiency immediately upon arrival in Germany," it said. So far, these people have to provide a basic knowledge of the German language before traveling to Germany.
At the same time, the coalition intends to expedite the deportation of asylum seekers who are required to leave the country, especially criminals and dangerous people.
The three political parties want to form a coalition of EU member states that are willing to accept immigrants. According to their agreement, Frantex (the European Union Agency for Border Protection) should gradually become a real border protection organization "based on human rights standards" and play a key role in rescuing migrants from the sea.
The Coalition stated that it recognises its responsibility for civil and legal commitment to prevent the drowning of human beings. "NGOs should not be prevented from rescuing asylum seekers from the sea," officials from the political parties said. "We want the process of rescuing asylum seekers in the Mediterranean to be coordinated at the national level and for all EU member states to take responsibility."
In addition, a federal-level humanitarian program for refugees from Afghanistan is to be created, modeled on the current program for Syrian refugees.
Former German military personnel and personnel in Afghanistan and their closest family members are to be transferred to safety in a simple and uncomplicated administrative process.