In the times they live in, men don't want to get married because of the fear of losing freedom of action and choice, fear of a bitter end and divorce, lack of responsibility towards the family, the heavy costs of starting a family and other issues, and they prefer to stay single.
The fear of losing the freedom to do favorite sports, hobbies and spending time with friends is one of the reasons why men do not compete for marriage.
Some of them, who experienced divorce in their family, do not get married for fear of getting caught in this problem.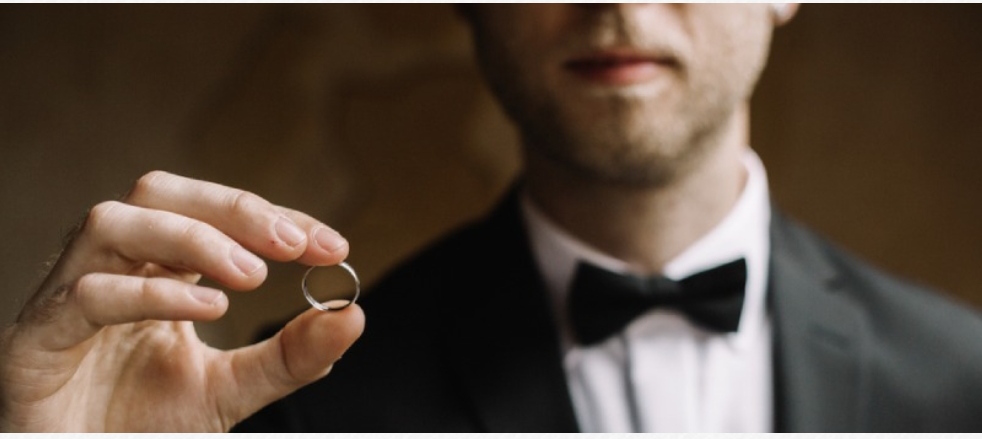 Since marriage requires sacrifice and self-sacrifice, men in this period prefer to remain single so as not to exchange the heavy responsibility of life with their entertainment.
There are also men who always have low self-confidence and run away from marriage due to their low financial ability, for fear of being embarrassed by their wives.
According to studies, married men are generally healthier than single men and live ten years longer.