Anna Maria Markovic, called the most beautiful soccer player in the world, in a comment while expressing her interest in Cristiano Ronaldo, called this Portuguese star the best soccer player in history and the only number 7 in the world.
The Croatian footballer answered the question of who is the best player of all time on his Twitter, with CR7 next to a goat emoji, which caused mixed reactions.
"There's only one No. 7," said Annamaria, despite wearing the No. 7 jersey on the field.
In the English language, the term GOAT is used for "Greatest Of All Time", which is what Maria Markovic meant by the goat emoji.
Previously, in another theoretical clarification, Anna Maria referred to Ronaldo as an attractive, orderly, handsome and good-looking man, as the man of her life and lover, and called him the best player in history.
In response to this expression of interest from Anna Maria, Ronaldo's fiance only smiled and ironically said that every day she enjoys the joy of a family along with this unattainable dream of a female footballer.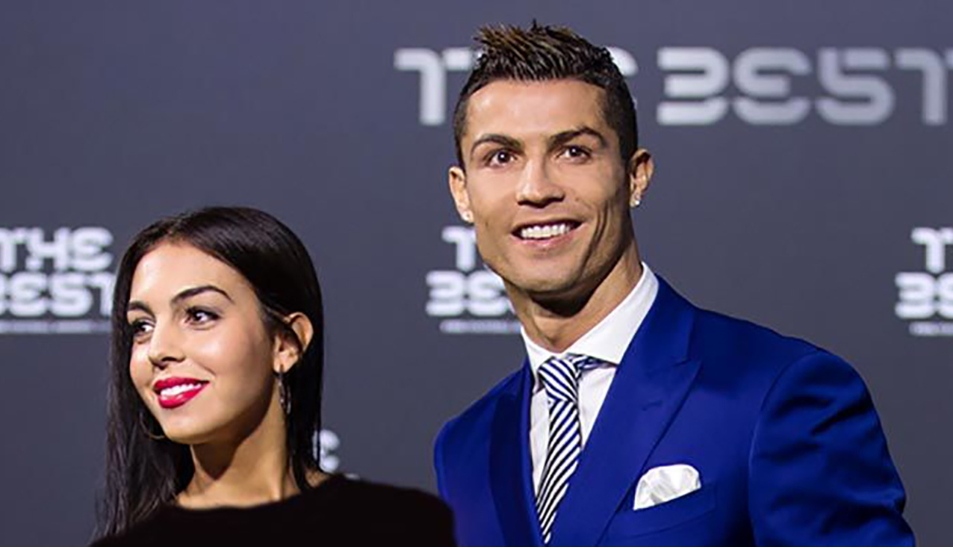 Markovic, 23, has become famous on social media thanks to her good looks and now has 1.4 million followers on Instagram. Although he himself is not very happy and welcomed as the most attractive football player and believes that those who chose such a title for him did not watch his football and what he did on the field.
Anna Maria currently plays as a striker for the Swiss Grasshoppers and hopes to be selected to play in the English Women's Super League (WSL) in the future.