The beautiful and unspoiled islands of Europe attract every tourist. In this article, we introduce you to the most beautiful islands of the Green Continent.
1- Santorini island in Greece
Santorini is one of the most famous islands in Europe and has a calm and happy atmosphere, its houses are white and the windows and terraces of the buildings are decorated with blue color.
The island has stunning scenery, turquoise waters, wild plants, volcanic lakes and rocky cliffs, making it one of the most visited islands in Europe.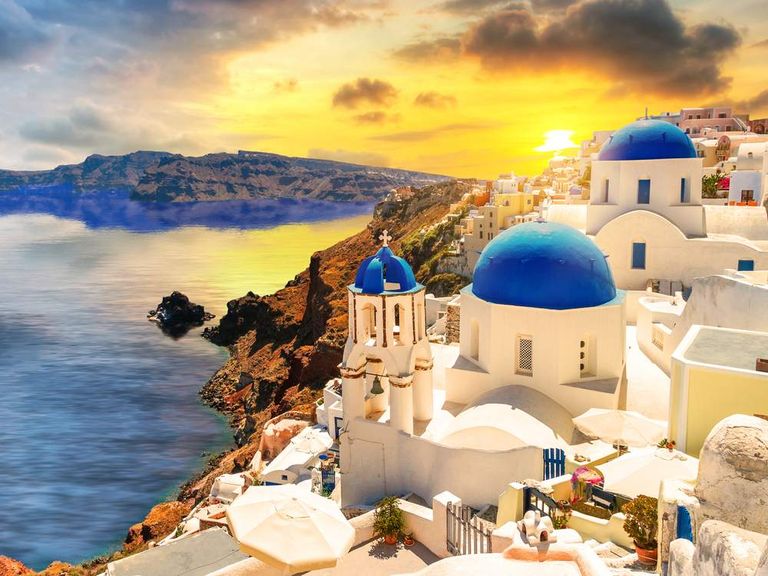 2- Madeira island in Portugal
Madeira is one of Portugal's two largest inhabited islands and is of volcanic origin, it has a favorable climate all year round and is known for its incredible natural beauty.
This island, which is also the birthplace of Cristiano Ronaldo, has stunning natural landscapes, vast green spaces and irregular rocks with unique shapes.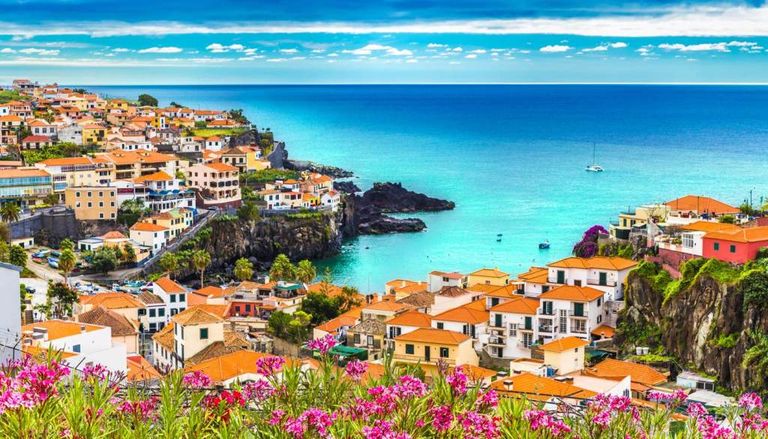 3- Lofoten archipelago in Norway
The Lofoten Islands in Norway are highly popular among tourists for their natural attractions and unique wildlife, and activities such as fishing, kayaking, hiking, surfing, and diving are popular there.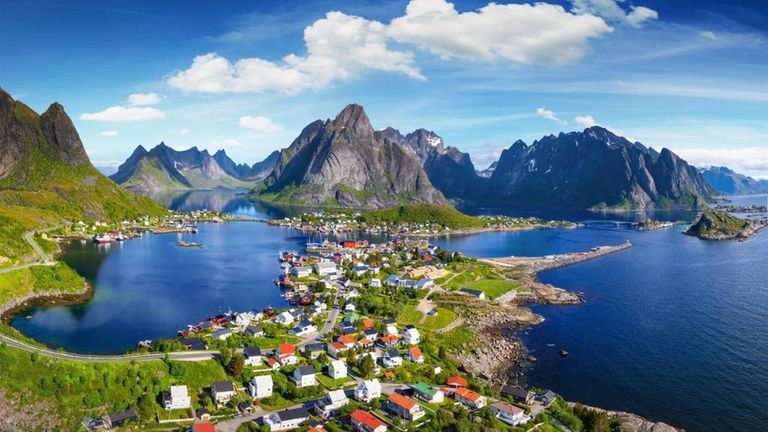 4- Isle of Skye in Scotland
The Isle of Skye is one of Scotland's largest islands, famous for its exceptional scenery and beautiful natural wonders, including mountains, hills, waterfalls and volcanic lakes.