Jennifer Lawrence
Jennifer Lawrence: Jennifer Lawrence dropped out of school at age 14 and got into acting.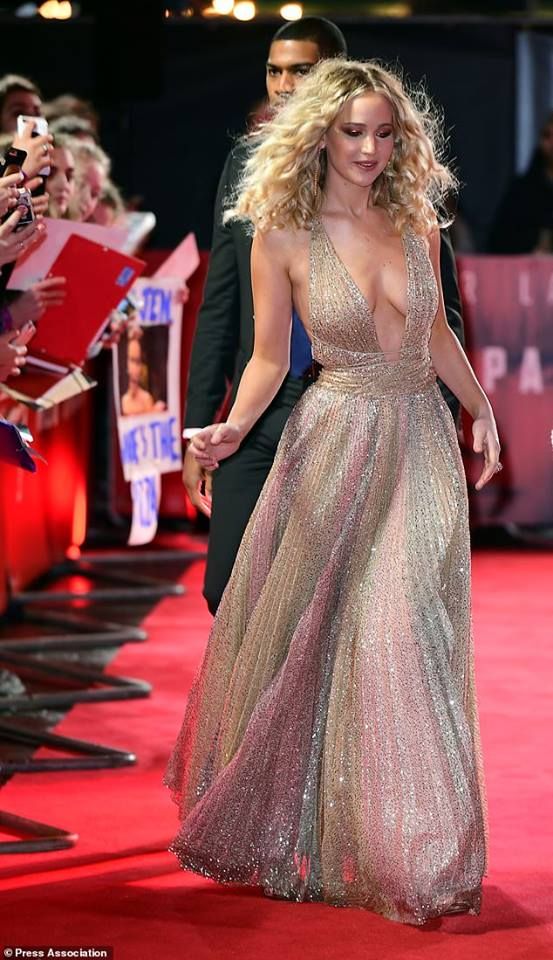 Ryan Gosling
Ryan Gosling: The actor had a lot of problems at school and his mother had to teach him fifth grade at home, after which he dropped out of school and went to New Zealand for a TV show.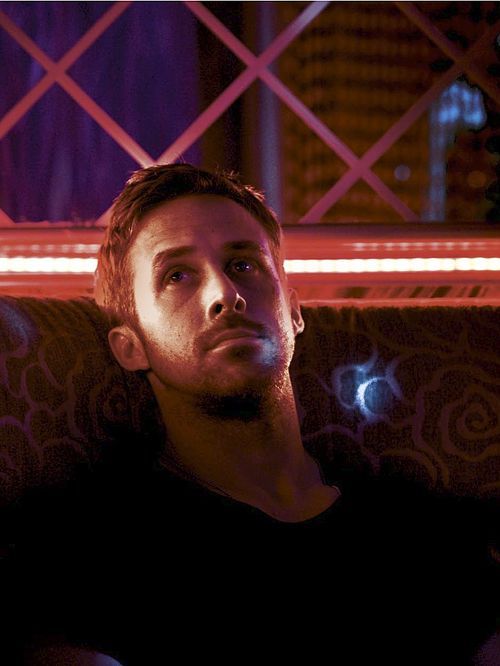 Johnny Dep: The actor dropped out of school at the age of 16 to join a band.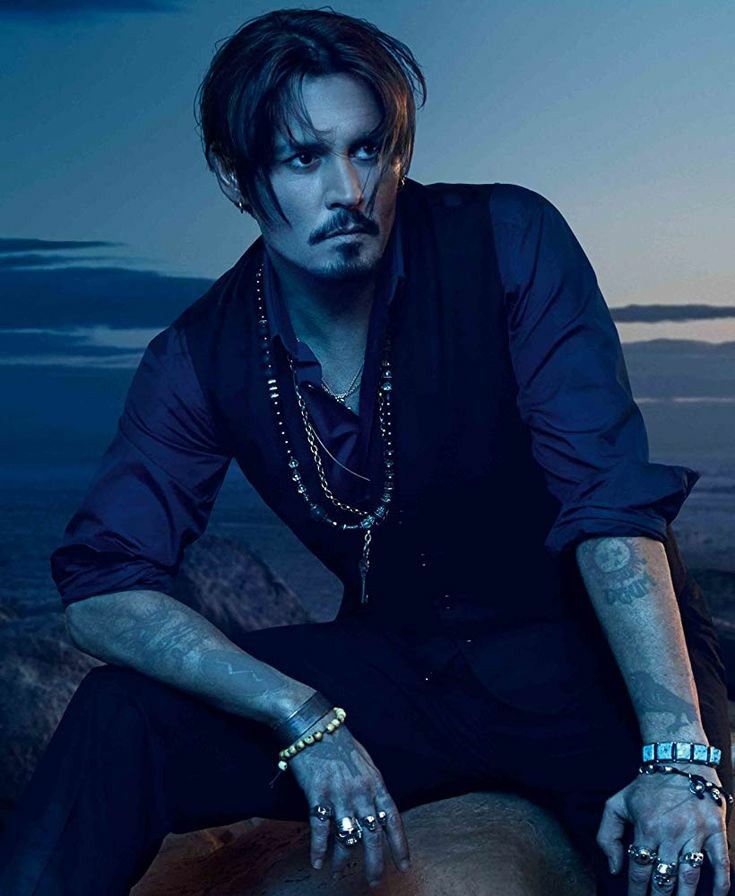 Jim Carrey
Jim Carrey: He left school at the age of 16 to help support her family and work in different places.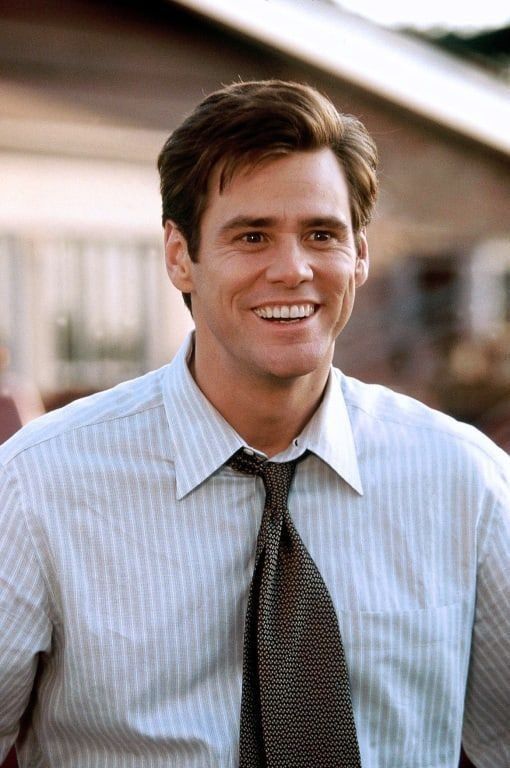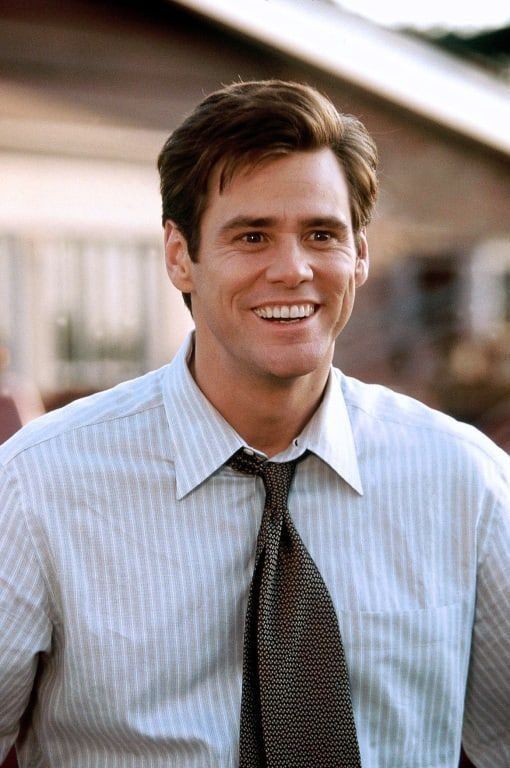 Daniel Radcliffe
Daniel Radcliffe: The actor was only 11 years old when he was cast as Harry Potter. After his fame, he decided to leave school in 2006 and focus on acting.