France transferred about 330 people from Kabul
France once again airlifted about 330 people from Kabul. These include citizens of Afghanistan, France and the Netherlands.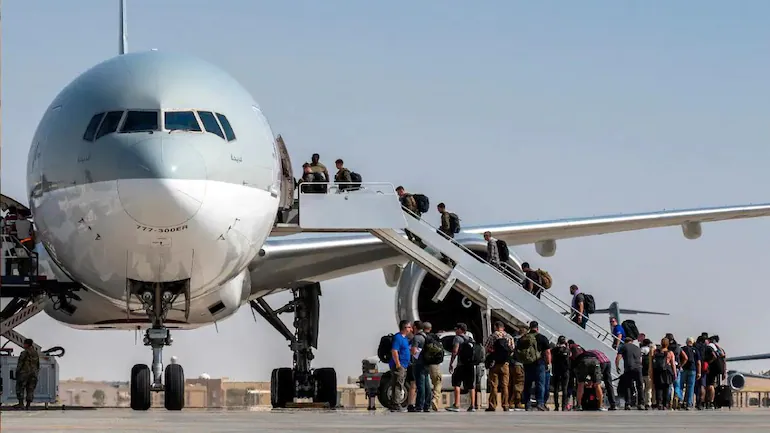 The foreign ministry said in Paris on Friday night that the plane was carrying 258 Afghans to Qatar who had been threatened by the military or journalists for their previous activities.
In addition, the flight included 11 French citizens with about 60 Dutch citizens. The next flight to France is scheduled for the weekend.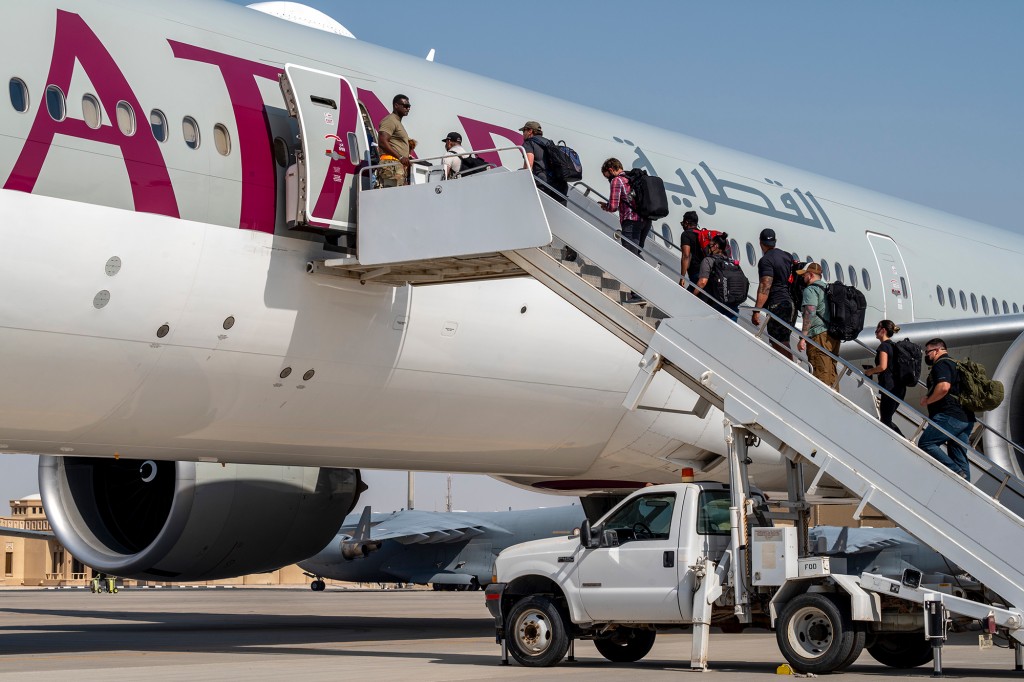 French President Emmanuel Macron traveled with part of his cabinet on Friday to begin a Gulf tour, first from the United Arab Emirates and then to Qatar. He will continue his trip to Saudi Arabia on Saturday.
A French Foreign Ministry plane was used to evacuate Kabul.
The French Foreign Ministry has said that since the fall of Kabul to the Taliban in mid-August, the country has evacuated about 400 Afghans and 110 civilians from Kabul.