Alex and Jane Hamilton, a couple who have been together for 60 years, decided to get married a few weeks ago.
Mr. Hamilton, who is now 91 years old and his wife is 89 years old and has five children, met each other for the first time in 1956, about 66 years ago. Just when both were in another relationship.
It was hard to bear the distance, so they went to Edinburgh city six years later and started their life together.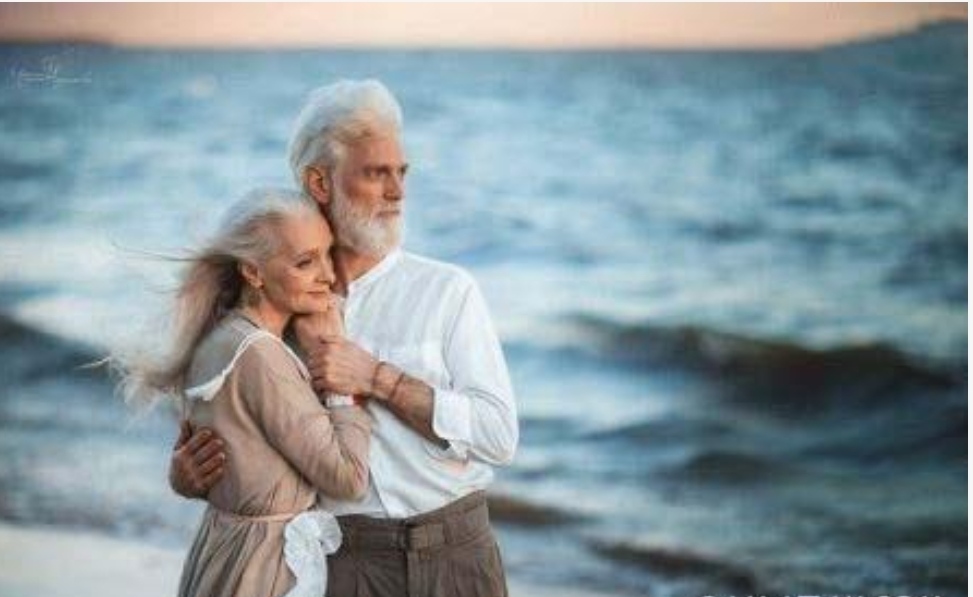 Alex Hamilton describes Yar's first meeting: "When I first saw Jane, I looked at her and thought, this is the woman I've been looking for all my life. Then I won Jane's heart with a 'Toodlebro smile'."
The culmination of "Sixty Wonderful Years" for this couple is their marriage.
Mrs. Hamilton described their life together as unique and said: "Certainly our life has its ups and downs like other people, but doubt has never entered our lives and thoughts."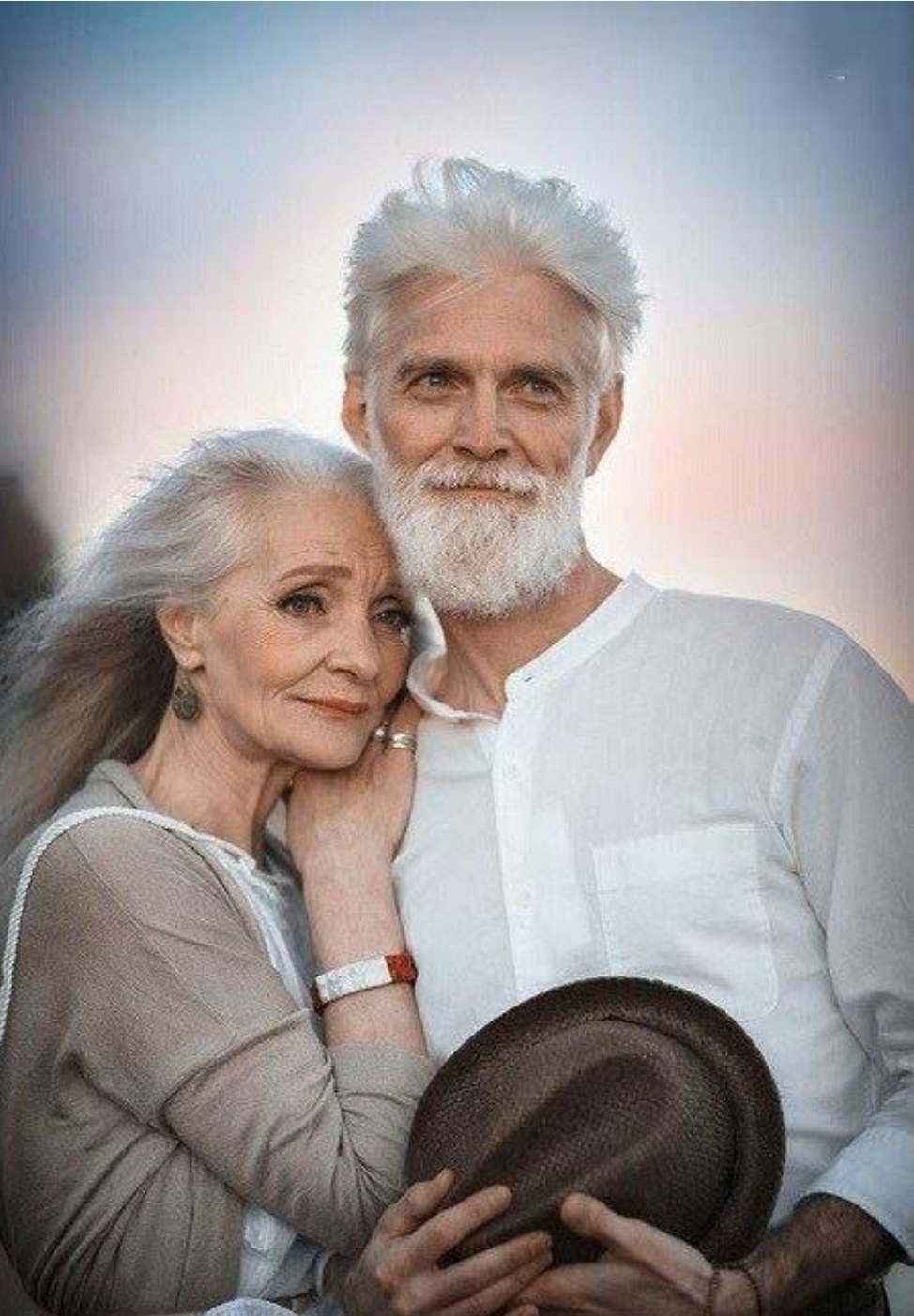 This attractive couple plans for the future after marriage and only after all this happiness they decided to enjoy their life as a couple.