Jessica Alves revealed her face for the first time after undergoing several plastic surgeries to become the human version of the Barbie doll.
According to the English website "Liverpool Echo", Jessica Alves, known as "Human Barbie", spent a million pounds on several plastic surgeries to become this famous doll.
The Anglo-Brazilian appeared on 'This Morning' to show off his new face after undergoing multiple surgeries.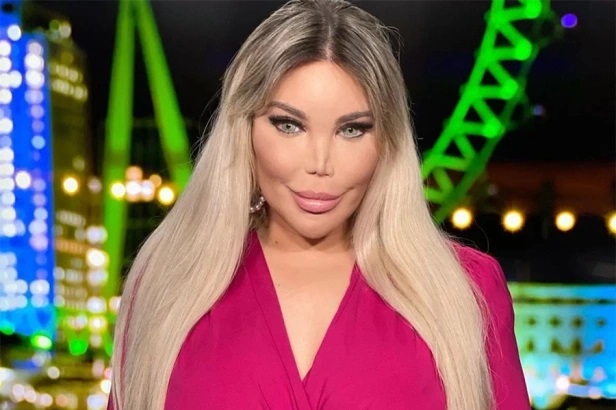 Alves, 39, said he has never been comfortable with his skin, having undergone dozens of surgeries and becoming known as "Ken, the human doll."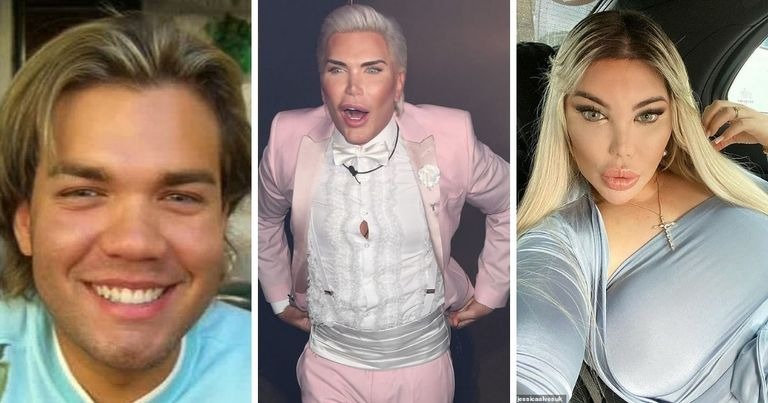 Jessica Alves, known as the human Ken Doll, was born in Brazil and has lived in London since she was 19 years old. He has done 90 cosmetic procedures so far.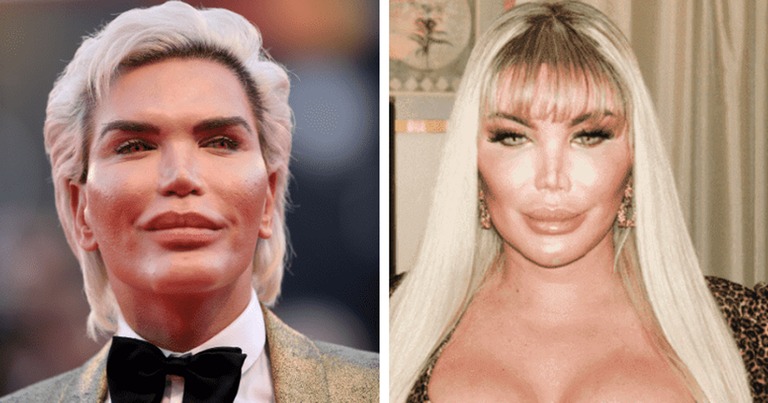 This celebrity and TV personality finally changed gender due to many operations and her goal was to look like a Barbie doll.