During Operation Conquest of Iran, Iran suffered heavy casualties due to its use of the "Human Wave Attacks" strategy.
Ali Khamenei, the leader of the Islamic Republic, claimed in a meeting with government officials that during the eight-year war between Iran and Iraq, IRGC forces were on the verge of arresting former Iraqi President Saddam Hussein during Operation Conquest of Al-Mubin.
Khamenei claimed in a meeting with government officials on Tuesday (April 13th): "Saddam's luck in Operation Conquest. He was about to be arrested by IRGC children. "If they had arrived half an hour earlier, he would have been arrested, but he got lucky and left."
During Operation Conquest, although Iranian military forces managed to retake areas from the Iraqi army, they suffered heavy casualties due to the use of the "Human Wave Attacks" strategy.
The implementation of this strategy was keyed by Operation Fath al-Mubin on April 23, 1982, and the Iranian revolutionary authorities continued one of the bloodiest wars of the last century for eight years, chanting religious slogans and emphasizing the concept of "martyrdom" while mobilizing the people's forces.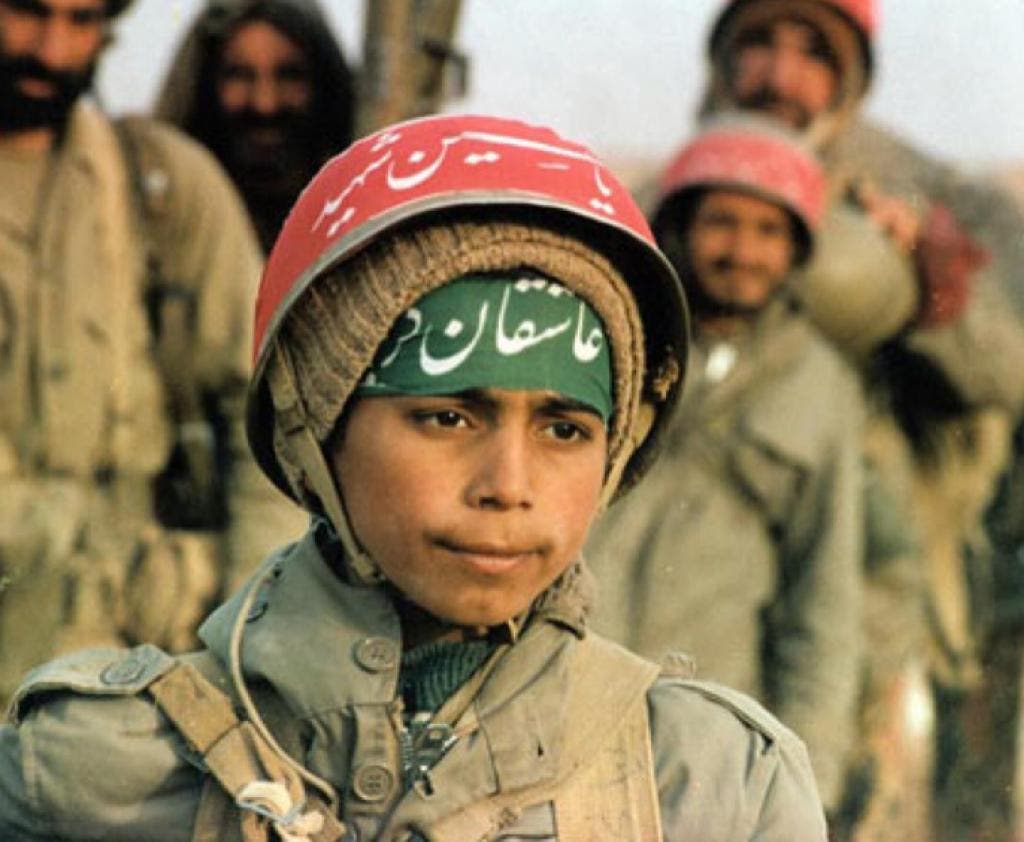 The child of an Iranian soldier in the Iran-Iraq war
Some sources estimate that more than 30,000 people were killed in the eight days of Operation Conquest of Iran.
The Iran-Iraq war, dubbed the "Holy Defense" by the Islamic Republic and the "Second Qadisiyah" by the former Iraqi regime, killed more than a million people and left hundreds of thousands wounded and wounded on both sides.
At the beginning of this war, which lasted from September 1980 to August 1988, the Iraqi army succeeded in capturing a large amount of territory from Iran, but over time, Iran was able to retake many areas and then occupy Iraqi territory.
However, in the final year of the war, Iraq re-entered its territory in areas with the recapture of its territories, and finally, after years of opposition to peace by former Iranian leader Ruhollah Khomeini, the war was stopped, including his famous "drinking the poison cup." .
According to some international organizations, the war caused about $ 1,200 billion in damage to the two countries.