A woman's unusual, illogical and excessive demands show that she does not care about your feelings and only thinks about abusing you and achieving her goals.
Most men do not believe that there are women who abuse them, unless it happens to people around them to think about it.
Such a woman only strives for her own comfort. Imagine you went shopping. This woman will not stop until your card balance is zero. On the other hand, until your card is filled with money again, it will not make itself available to you and will not show a happy face.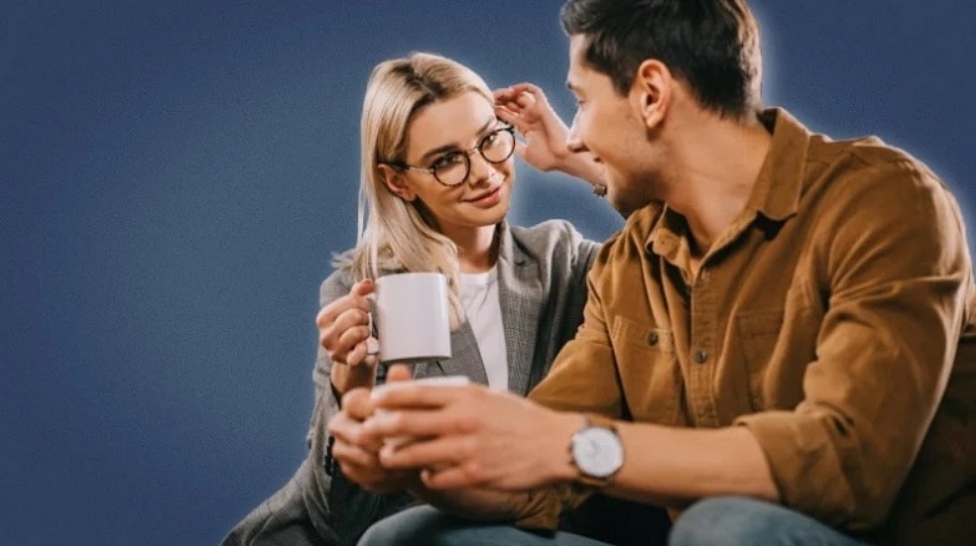 A girl who asks you repeatedly on phone calls is clearly trying to take advantage of you. But if the requests were few and the conversation more, don't worry. To understand and recognize it, it is enough to give a negative answer to some requests. His distress indicates that his intent was abuse.
A woman who always chooses the most expensive items while shopping and expects you to pay for them is definitely an abuser. It doesn't matter to him where and how you make money and you consider it your duty and he will never appreciate it.
A girl's insistence on staying friends and avoiding a serious relationship often causes the man to pay more to satisfy her, which is another sign of abuse.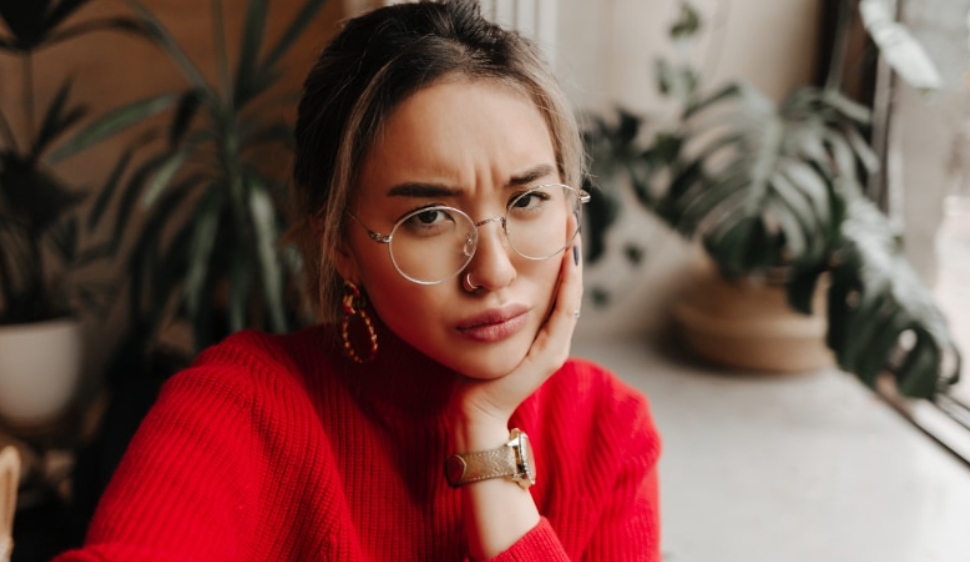 Superficial answers and conversations about trivial issues from the girl are other factors that show that she is thinking about a short-term relationship and abuse. If instead of talking about friends, feelings, past relationships, future life and families, he talks about trivial and superficial issues, it is clear that you will not have a long relationship.