Less common penis diseases
The following penis conditions tend to be more serious, but they're also less common.
Penis Priapism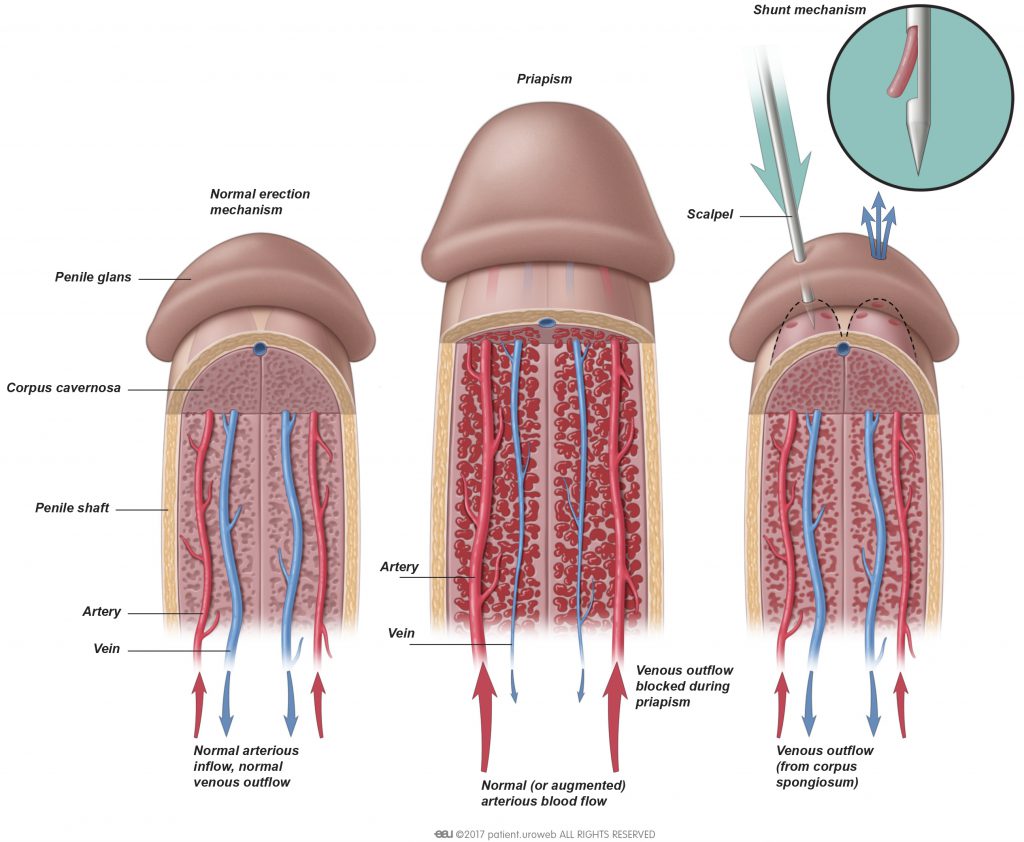 Priapism refers to having painful erections that last for more than four hours.
There are two types of priapism:
low-flow (ischemic),which involves blood getting stuck in the tissues of your penis
high-flow (nonischemic),which is caused by broken blood vessels affecting the flow of blood in and out of your penis
Other priapism symptoms include:
a hard penis shaft with soft head
pain or throbbing sensations in your penis
Seek emergency medical attention if an erection lasts four or more hours, as pooled blood loses oxygen and can cause permanent damage.
Retrograde ejaculation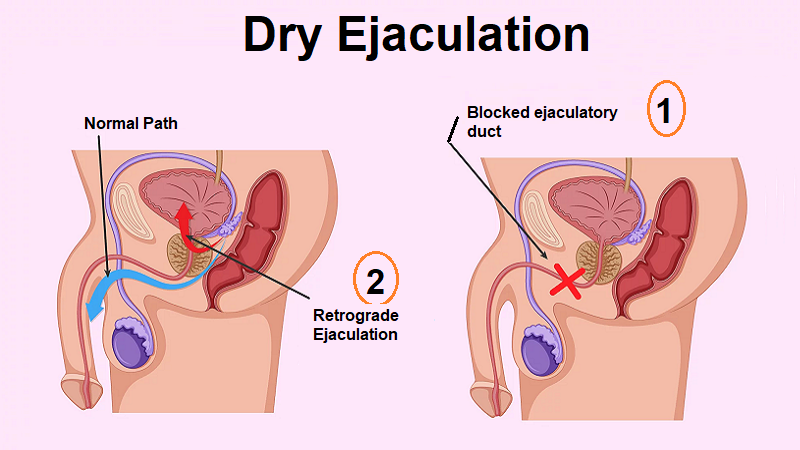 Retrograde ejaculation happens when muscles that usually keep semen out of your bladder don't work properly. This allows semen to flow into your bladder during an orgasm. Some people refer to this as a dry orgasm.
This is usually easy to recognize, as you won't have any semen come out when you ejaculate. You may also notice that your urine looks cloudy, due to the presence of semen.
Penis Anorgasmia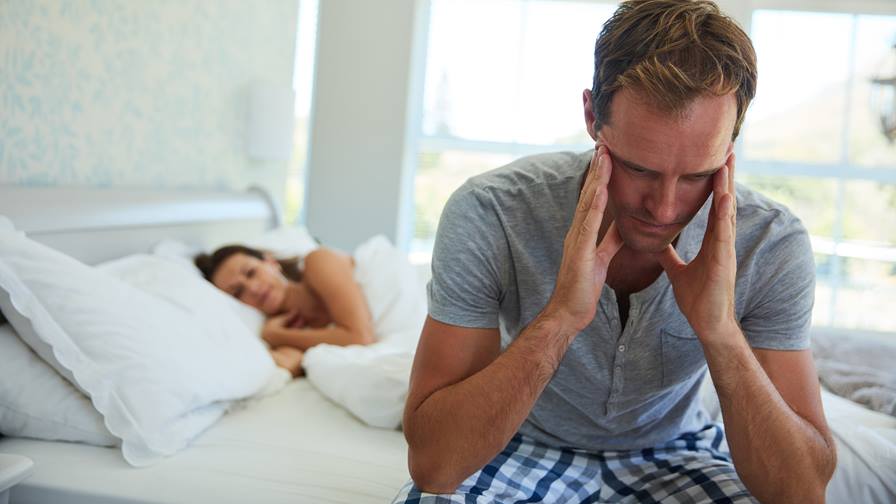 Anorgasmia, or orgasmic dysfunction, happens when you can't have an orgasm.
Four types of anorgasmia are possible:
Primary anorgasmia means you've can't reach orgasm and never have.
Secondary anorgasmia means you can't reach orgasm, but you have in the past.
Situational anorgasmia means you can only orgasm from certain activities, such as masturbation or specific sexual acts.
General anorgasmia means you've never been able to reach orgasm, even though you feel sexually aroused and close to ejaculating.
Penile cancer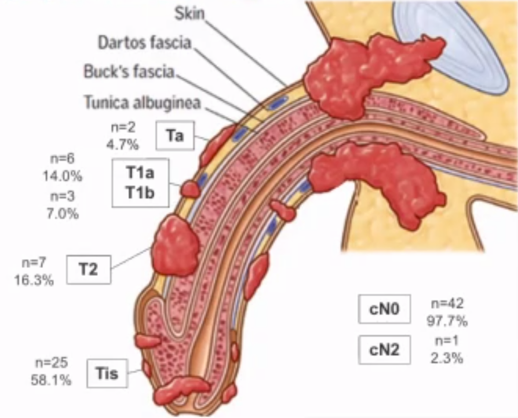 While very rare, you can get cancer in your penis. This is known as penile cancer. If left untreated, it can spread to other areas of your body, so make sure to see your doctor if you have any symptoms of penile cancer.
Potential symptoms include:
an unusual bump or lump on your penis
redness
swelling
unusual discharge
burning sensation
itchiness or irritation
changes in skin color or thickness
blood in your urine or semen
bleeding
Penile fracture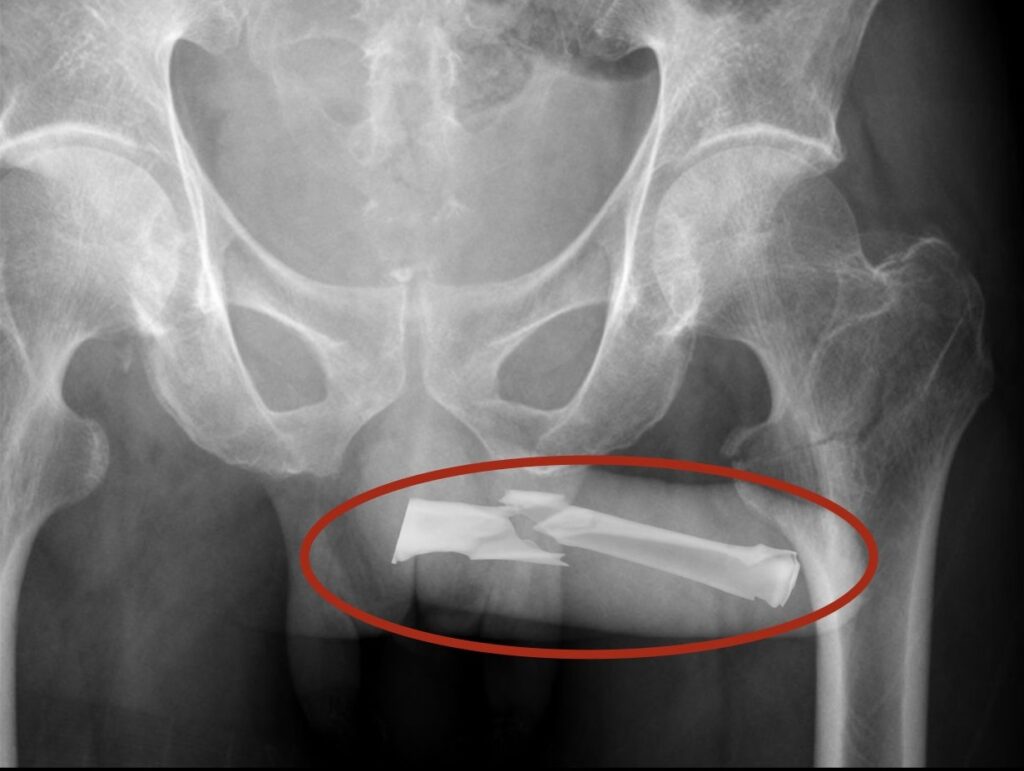 A penile fracture happens when you injure your penis and damage the tissues that make your penis hard when you have an erection.
Symptoms of a penile fracture include:
popping or snapping sound
immediately losing your erection
intense pain
bruising or discoloration on penis skin
unusual penis bending
bleeding from your penis
trouble peeing
It's important to seek immediate treatment for a penile fracture to avoid any long-term complications or permanent damage.
Lymphangiosclerosis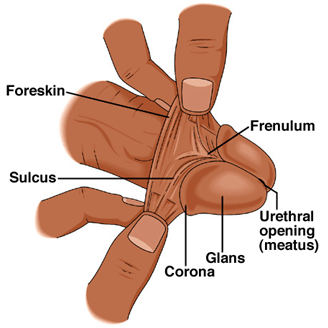 Lymphangiosclerosis happens when a lymph vessel in your penis hardens, forming a bulge under your skin. This makes it look like there's a thick cord around the base of your penis head or along your penile shaft.
Other symptoms of lymphangiosclerosis include:
redness or irritation on your genital area, anus, or upper thighs
pain when you urinate
pain during sexual activity involving your penis
lower back or lower abdominal pain
swollen testicles
clear or cloudy discharge from your penis
fatigue
fever