Seda Sayan, the famous and long-time singer of Turkey, chose Turkish presenter and singer Çağlar Oktan, who is 25 years younger than her, for her seventh marriage and sat at the wedding table.
This marriage, which took place in recent months, was supposed to have a ceremony in Prague, but due to the lack of a visa for Seda Sayan, the wedding ceremony was held in Istanbul.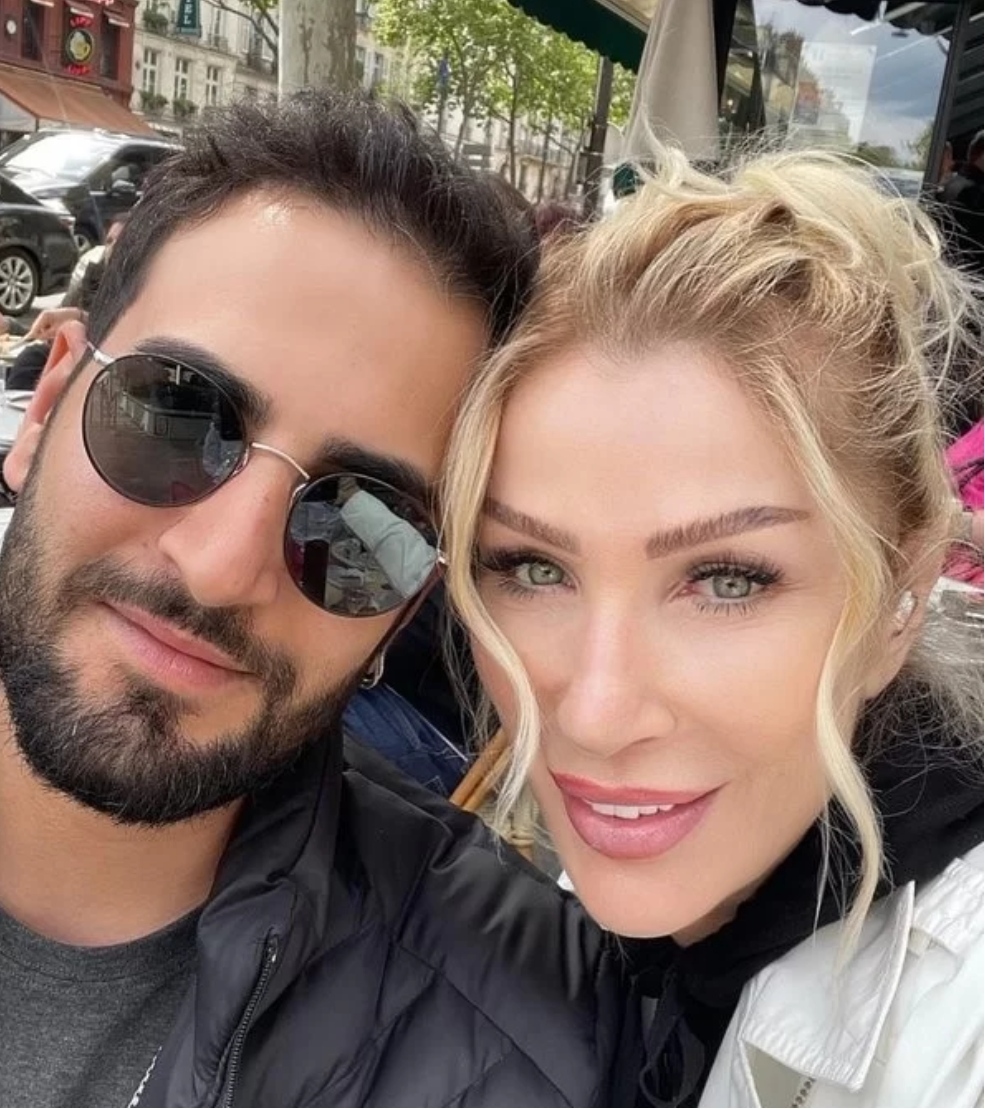 35-year-old Oktan, after an unsuccessful marriage that produced a son named Arthur, is standing in the way of 60-year-old Saiyan to marry each other.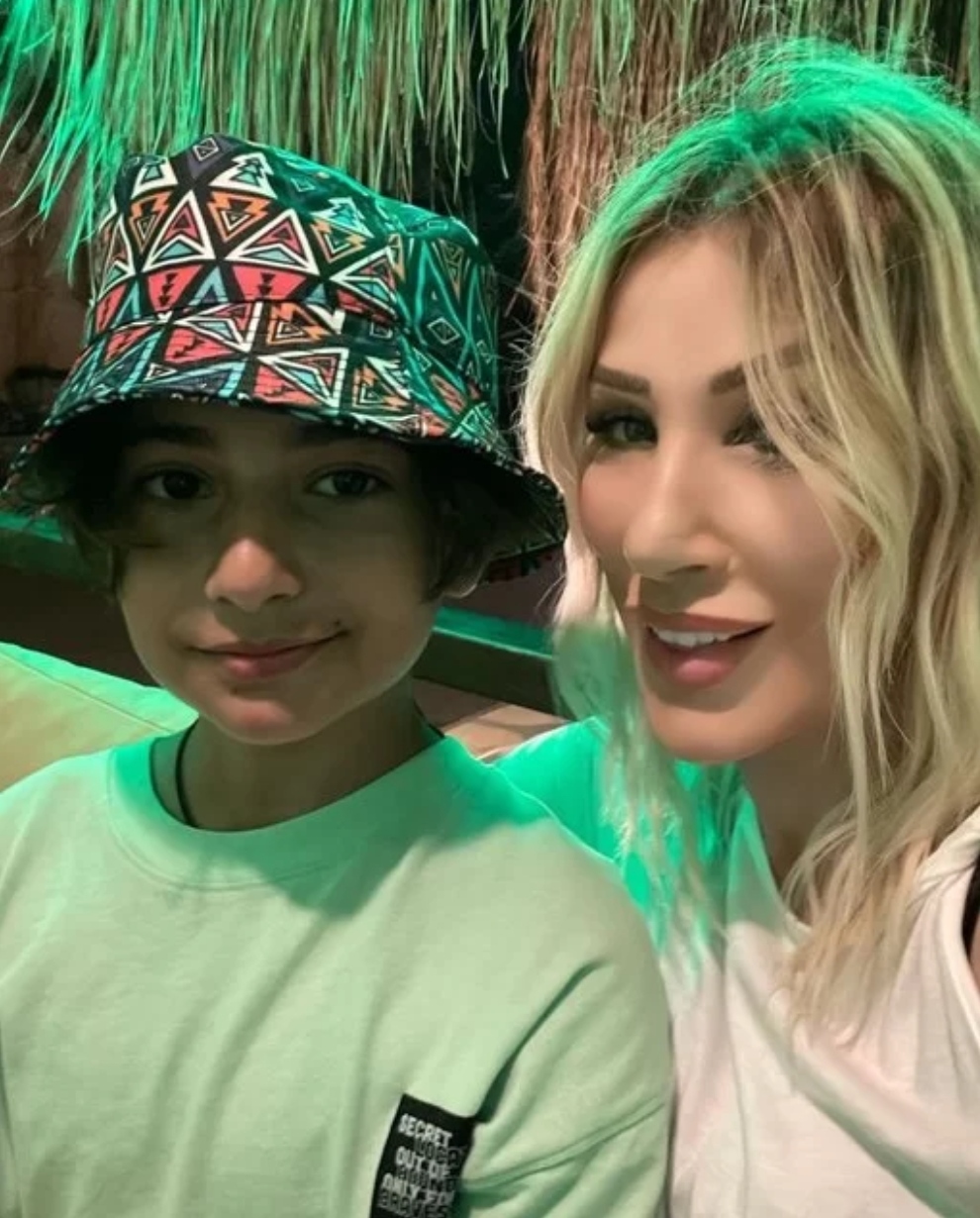 Also, Arthur's answer in the tweet of a Twitter user who wrote to him: "You will not be in trouble anymore, Mom, keep your back!" It got a lot of attention. Arthur replied: "Seda is not my mother." I call her sister. My real mother is my supporter, not Abji Sedah!