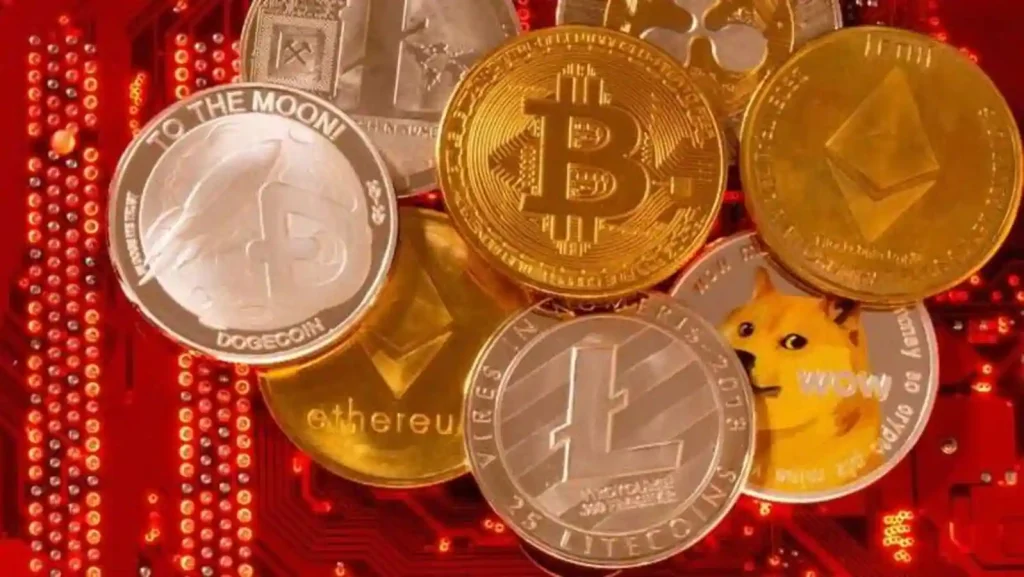 cryptocurrency | Bitcoin
The crypto crash came as the US Federal Reserve raised the possibility of boosting interest rates as soon as March and withdrawing stimulus from the market.
Bitcoin, along with other digital cryptocurrencies, crashed to its lowest level on Saturday and the continuing meltdown has wiped out over $1 trillion from the global crypto market value.
Bitcoin was hovering at $35,000 per coin and the largest digital asset by market value has lost more than 40 per cent since reaching its peak in November 2021.
Bitcoin hit an all-time high of roughly $69,000 in November.
The crypto crash came as the US Federal Reserve raised the possibility of boosting interest rates as soon as March and withdrawing stimulus from the market.
Other digital currencies, Ethereum, Finance Coin and Cardano also witnessed similar meltdowns. Solana, Dogecoin and Shiba Inu also saw massive drops.
Bitcoin has crashed below $36,000 — a level below which "there is not much support until the $30,000 level," Edward Moya, senior market analyst at Oanda, said in a note.
Bitcoin's decline since that November has wiped out more than $600 billion in its market value.
Crypto assets such as Bitcoin have matured from an obscure asset class with few users to an integral part of the digital asset revolution, raising financial stability concerns.
Given their relatively high volatility and valuations, cryptocurrencies' increased co-movement could soon pose risks to financial stability especially in countries with widespread crypto adoption, according to IMF research.
It is, thus, time to adopt a comprehensive, coordinated global regulatory framework to guide national regulation and supervision and mitigate the financial stability risks stemming from the crypto ecosystem.
The market value of these novel assets rose to nearly $3 trillion in November from $620 billion in 2017, on soaring popularity among retail and institutional investors alike, despite high volatility.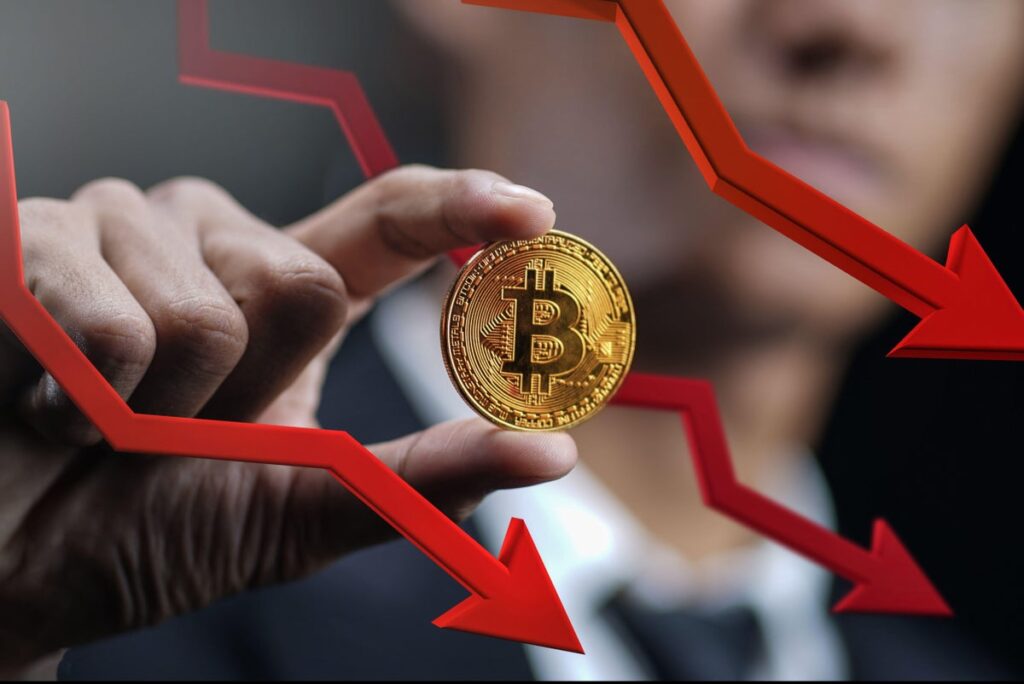 Bitcoin Has Lost Half Its Value Since Hitting Record High
Bitcoin extended its decline on Saturday, and has shed more than 50% from its record high in November while adding further momentum to the meltdown in cryptocurrencies.
"Margin positions being liquidated caused a wave of additional sell pressure, as assets that had been held as collateral were forcibly sold to pay for margin loans," said Hayden Hughes, chief executive officer at Alpha Impact in Singapore.
Bitcoin's decline from its peak has wiped out more than $600 billion in market value, and over $1 trillion has been lost from the aggregate crypto market. While there have been much larger percentage drawdowns for both Bitcoin and the aggregate market, this marks the second-largest ever decline in dollar terms for both, according to Bespoke Investment Group.
Bitcoin fell as low as $34,042.78 Saturday, a drop of 7.2%, before paring most of those losses. Other digital assets also slid, with Ethereum down 12%. Solana and Cardano each fell at least 17%, according to Coinbase.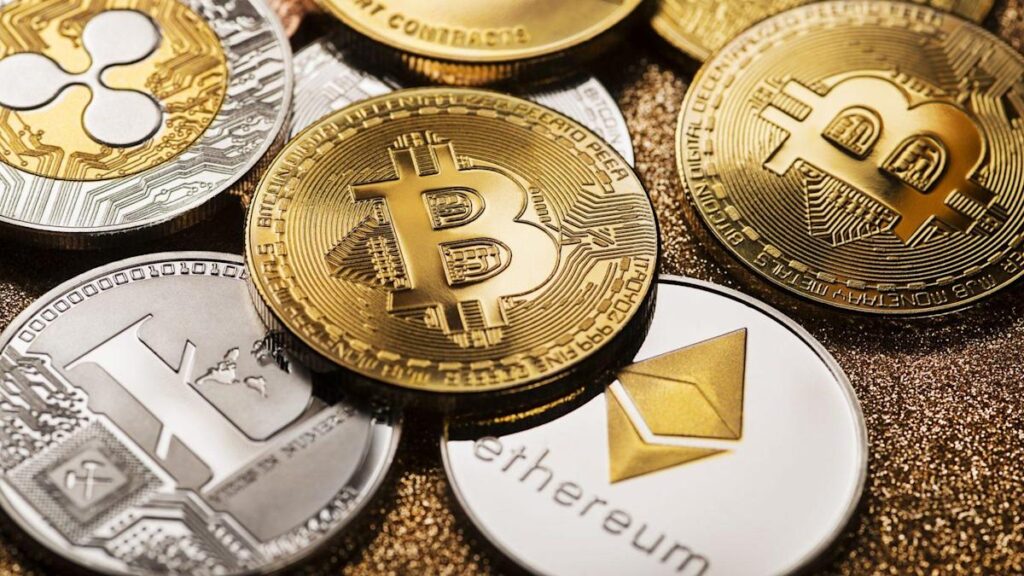 "I would expect it to take some time for a bottom to form and for confidence to return, before expecting any sort of bullishness," Hughes said.
With the Federal Reserve's intentions on reining in inflation rocking both cryptocurrencies and stocks, a dominant theme has emerged in the digital-asset space: cryptos have moved in the same way as equities and many other risk assets.
And the case for further caution was reinforced on Friday. Bloomberg News reported that the Biden administration is preparing to release an initial government-wide strategy for digital assets as soon as next month and will ask federal agencies to assessing the risks and opportunities they pose.