A Pakistani groom's strange gift to his bride on her wedding night became the subject of the media.
The wedding party for the bride and groom is one of the best days of their lives. Gifts to the bride and groom are also different, from houses, cars and gold to cash.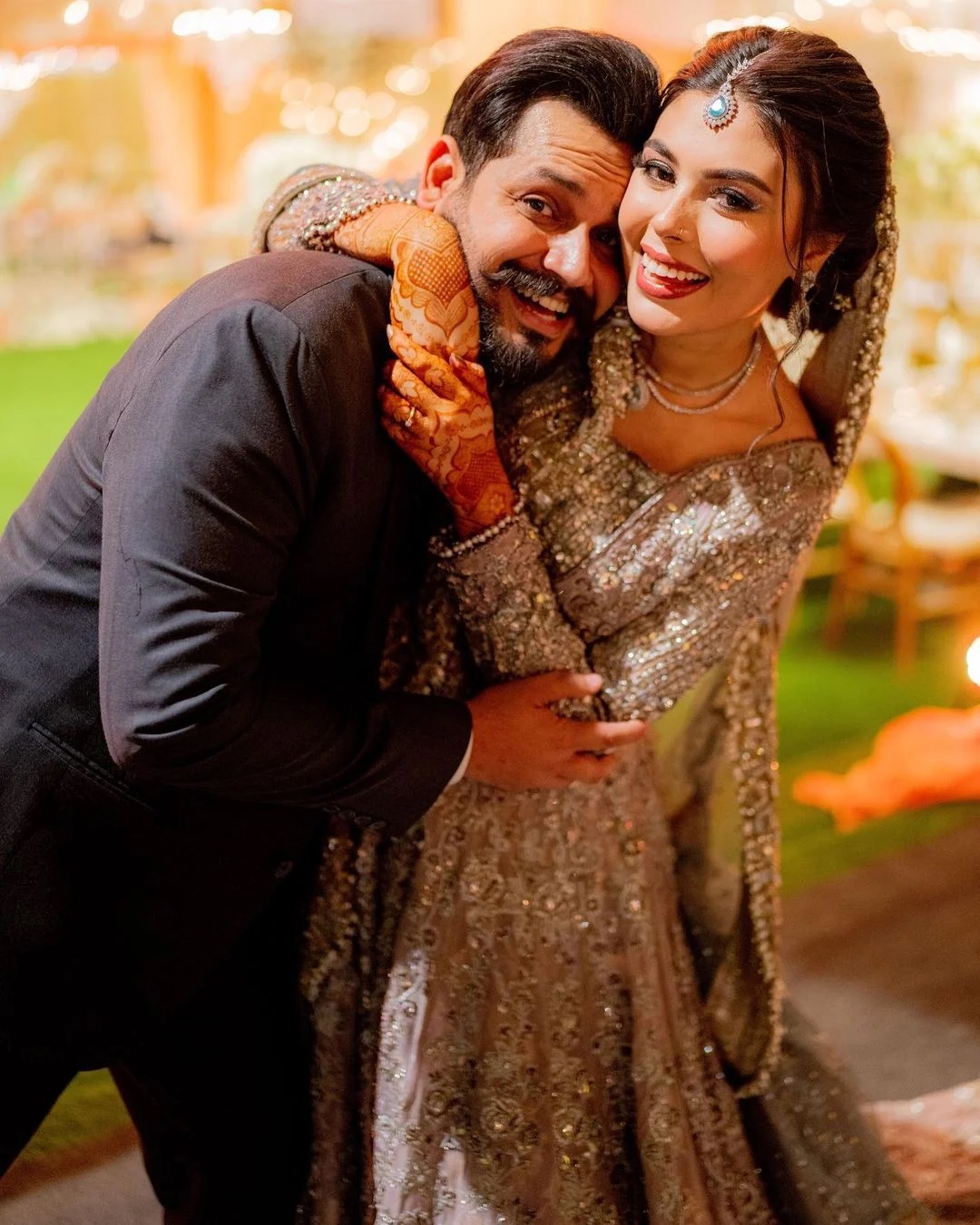 But recently, a strange gift that a Pakistani bride received from her groom on her wedding day has become the subject of the media. The newsworthy gift of this groom to the young bride was a small donkey.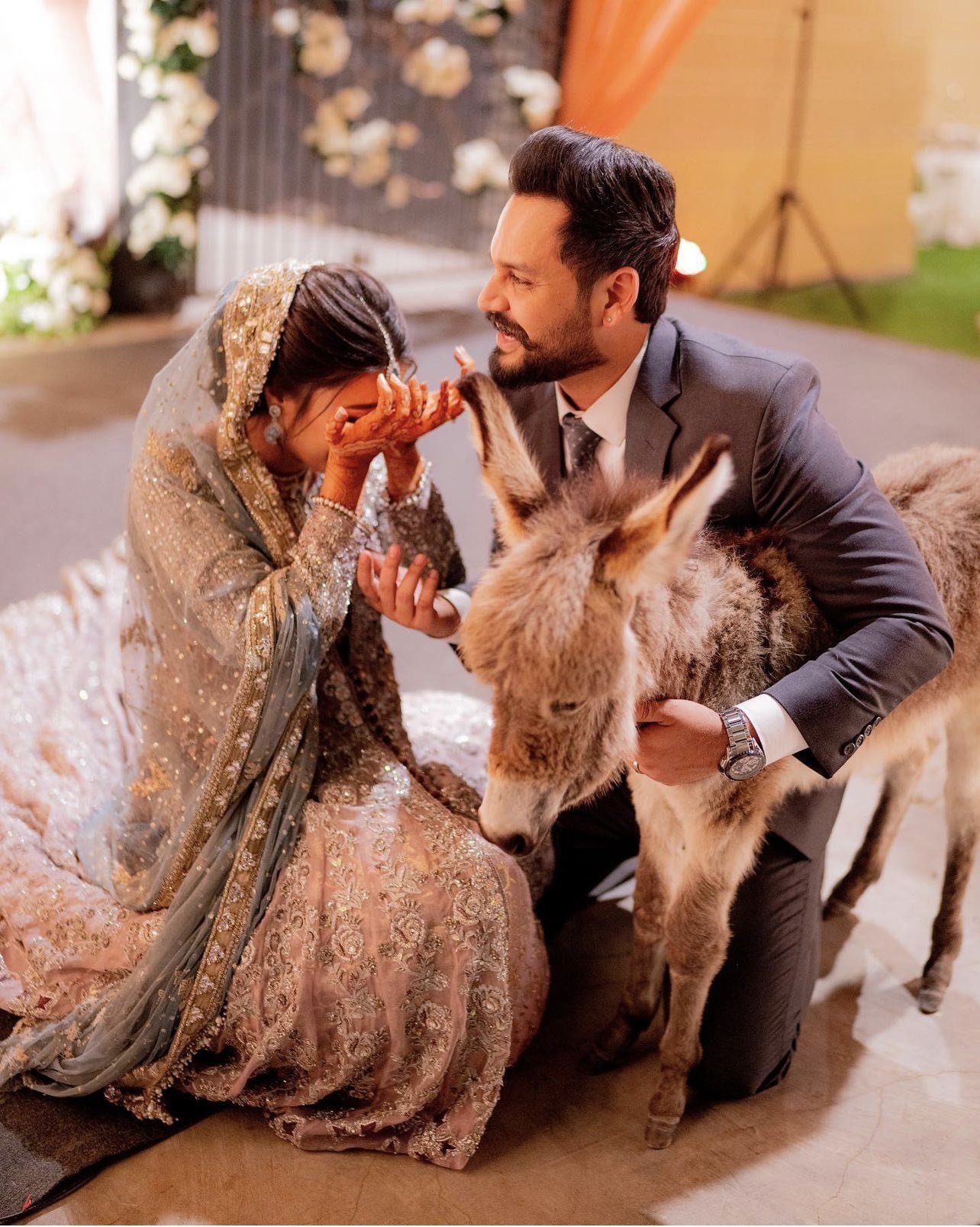 A video taken by one of the guests with a mobile phone shows Azlan Shah, the groom giving his bride a small donkey.
The groom said about the reason for choosing this gift: My wife loves donkeys like me.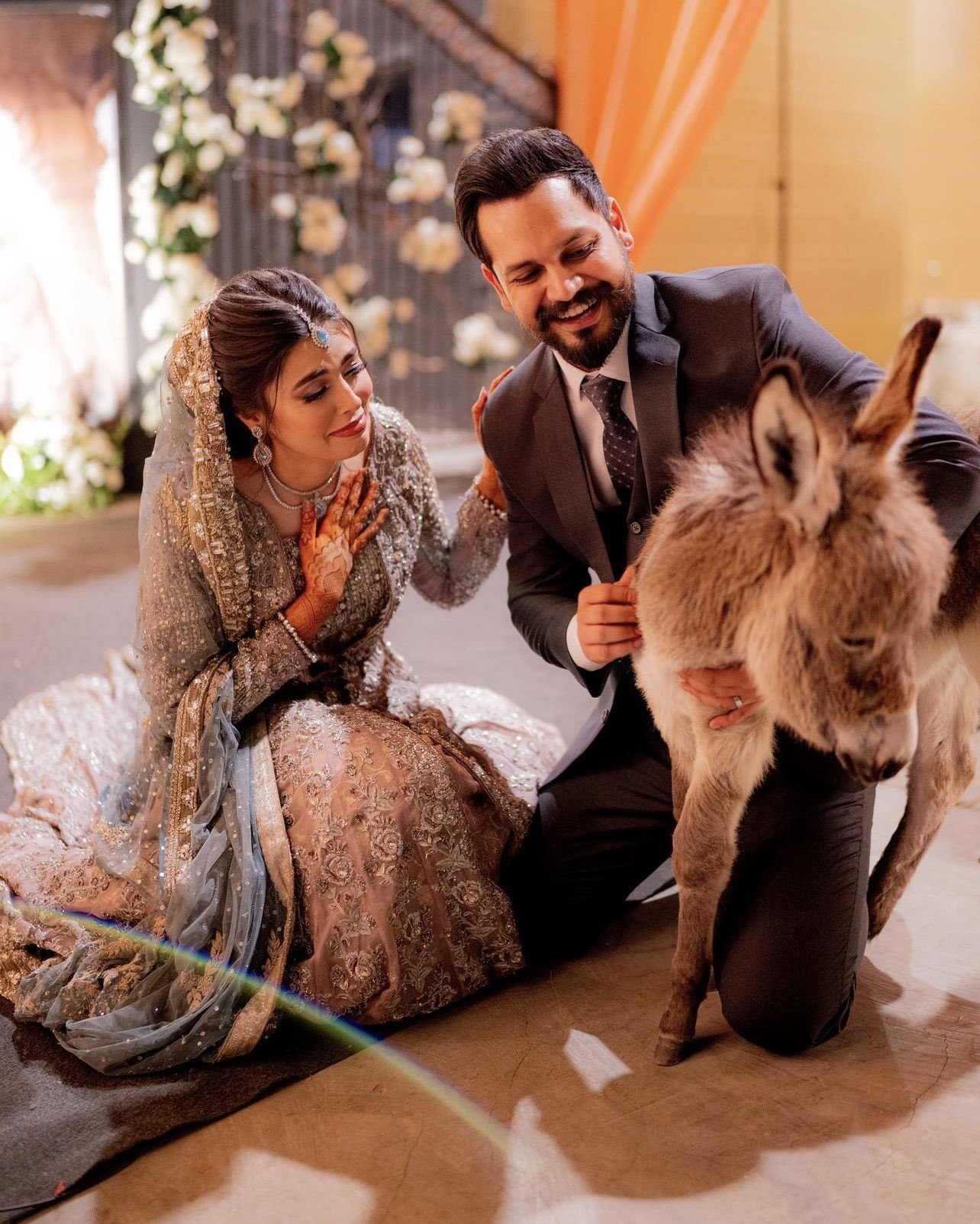 This strange gift of the groom to his bride was accompanied by the humorous reaction of the users in the virtual space. It should be noted that this video has received a lot of views so far.