Years ago, Jenna Ortega dressed up as Pete Davidson's then-girlfriend Ariana Grande, and the thought of the Wednesday actress and SNL star dating has suddenly become a hot topic of discussion on social media for no reason whatsoever.
This isn't like any other celebrity dating rumor that usually stems from a rare public spotting or tryst in a foreign country. People now are just trying to imagine what it would be like if Pete and Jenna were in a relationship.
Many have shared their blunt thoughts about it across Twitter and TikTok.
Perhaps, it shouldn't be so hard to re-create the scenario in your head because we have already seen Jenna and Asher Angel on the red carpet pretending to be Ariana and Pete.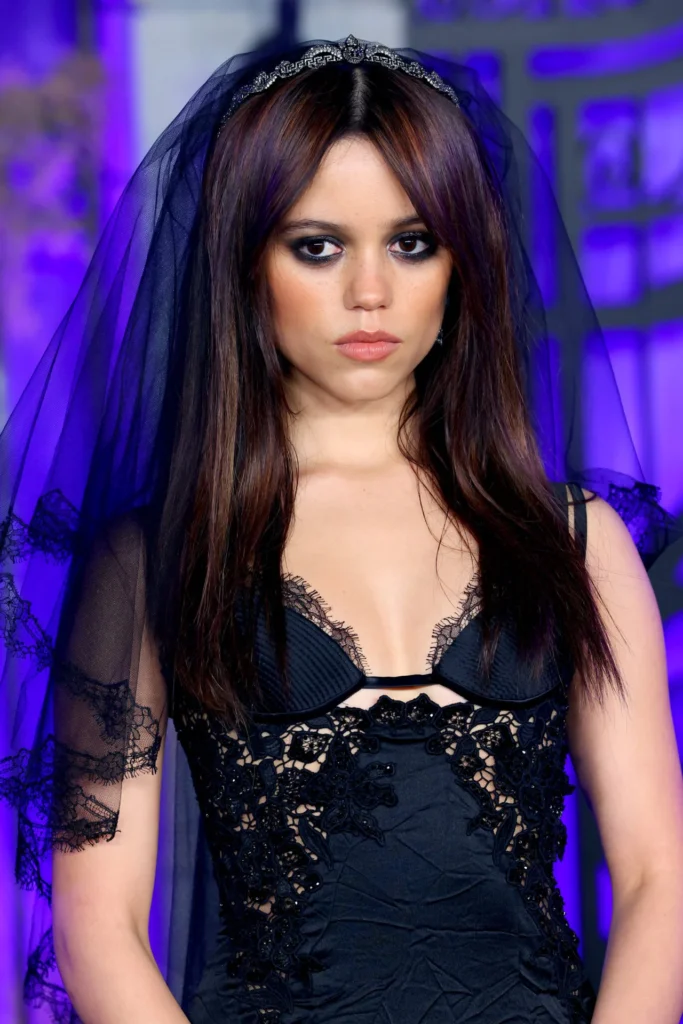 WHEN JENNA ORTEGA PRETENDED TO BE PETE DAVIDSON'S GIRLFRIEND
Ariana and Pete's romance was short-lived, but people talk about it even today.
They began dating in May 2018 and got engaged shortly after, only to call it quits on their relationship five months later.
Even though the famous couple split, the breakup didn't stop Jenna and Asher from dressing up as them for Just Jared's Halloween Party in 2018.
They reportedly told the media outlet they had planned their costumes weeks before the engagement was called off, so they decided to stick with it anyways.
Even tho Ariana and Pete broke up(which is really sad) I think @jennaortega and @AsherAngel ROCKED that ⬇⬇⬇… both of u are literally my inspiration in life.. Someday I wanna be like u guys and ur both really great acters/singers…u both inspire me to do great things in life pic.twitter.com/YqbMzpi6YW

— Thaviecka (@Thaviecka2) October 29, 2018
FANS UNIMAGINE THE DATING POSSIBILITIES
The idea of Jenna and Pete dating comes across as wild to fans, with most of them hoping it never comes true.
Thus, many went ballistic on social media when a hypothetical conversation of romance brewing between the actor and comedian surfaced recently.
"The second Pete Davidson starts dating Jenna Ortega is the second I walk into traffic," one tweet read:
Another fan opined: "If Pete Davidson dates Jenna Ortega, I will cry."
"'What if Pete Davidson and Jenna Ortega start dating' what if I stabbed you in the neck," joked another fan.
"If somehow in the future Jenna Ortega is in a relationship with Pete Davidson, I'm gonna jump off a cliff," quipped another.
FANS ARE JUST BEING PROTECTIVE OF THE WEDNESDAYS STAR
Most fans simply want to protect Jenna as she's too close to their hearts, while others are just jealous of her dating anyone.
Whichever reason it is, Jenna's admirers only wish the best for her as she's basking in the success of her Netflix show.
She's seen as the smart and sarcastic Wednesday Addams on the hit series.
All eight episodes of season 1 are currently streaming on Netflix.