After the Australian sky turned dark pink, residents of the city were concerned and wondering if it was a sign of the end of the world or smoke from an alien spaceship.
Some local people considered this scene as evidence of an alien invasion and interpreted the color change of the Australian sky as a result of the smoke of a spaceship.
But the BBC revealed that the light was coming from a chestnut field outside the Australian town of Mildura in northern Victoria.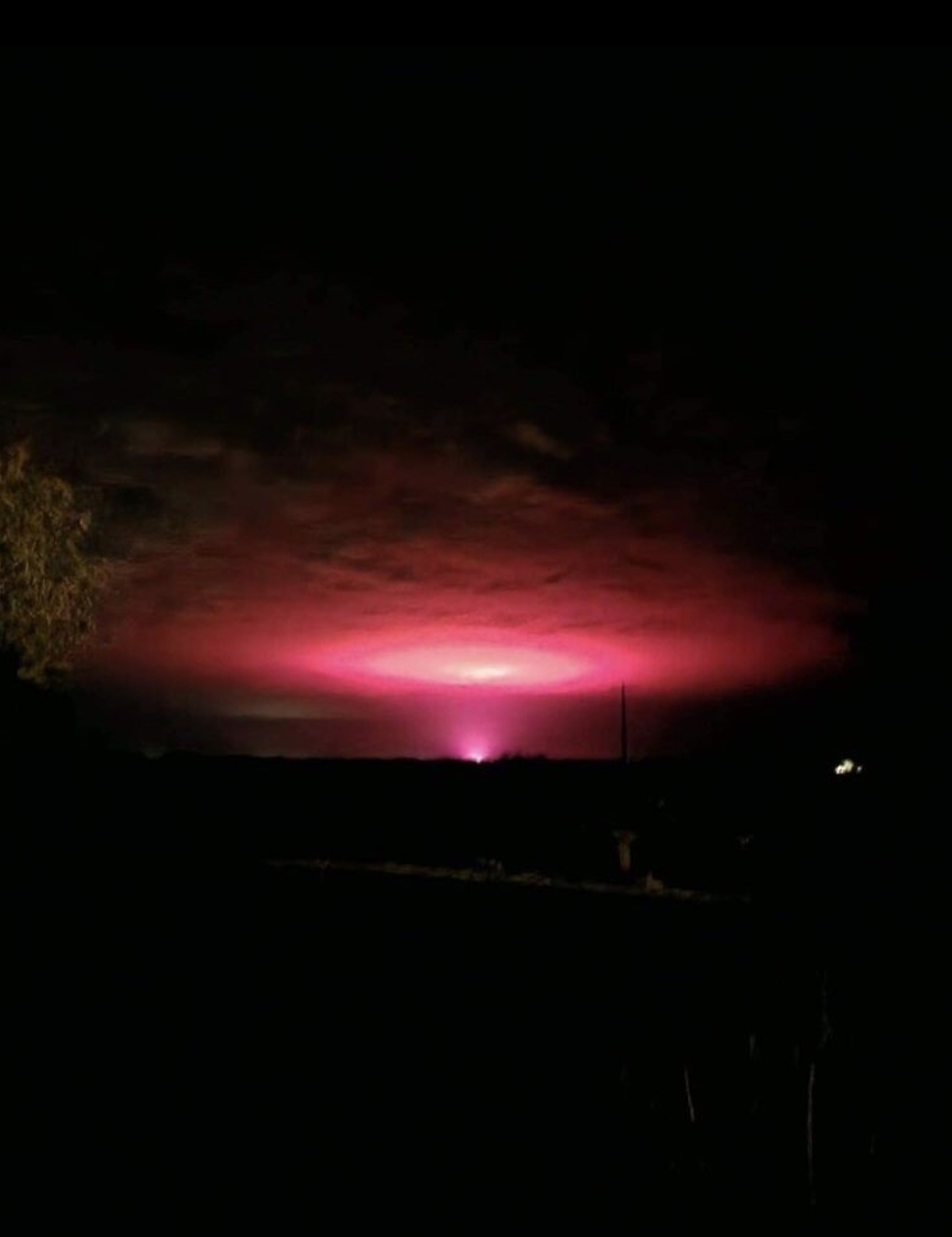 It is known that cannabis plantations in Australia have a limited expansion and after its cultivation was legalized in 2016, its use was limited to medical purposes only.