An English woman is making incredible money by selling her neighbors' trash on the Facebook marketplace.
Sarah Scott, 27, came up with an idea she never thought would earn her thousands of dollars. In 2020, he started collecting garbage and garbage from his area and selling them online on the Facebook market.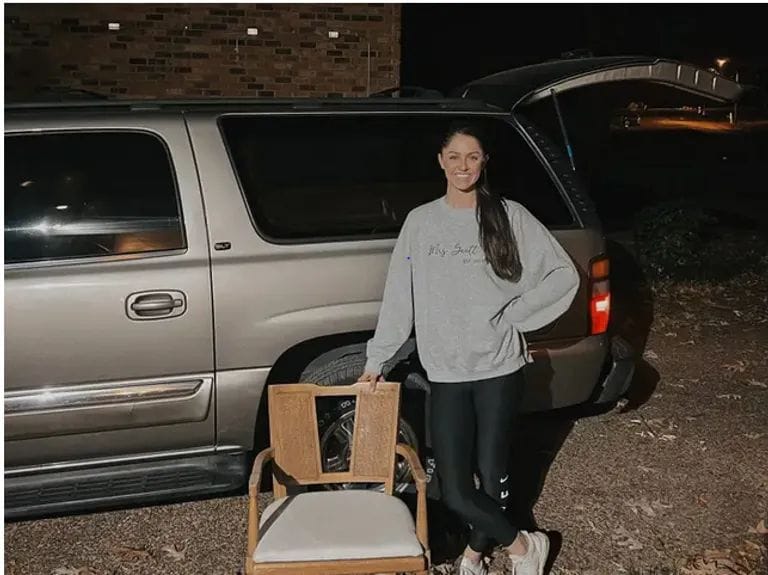 According to the "Insider" report, this idea came to Sarah's mind when she noticed that her neighbors' bins were filled with household items every day.
Sarah then decided to collect her neighbors' trash, including coffee tables, bookshelves, and broken lawnmowers.
Sara says that she featured these items on Facebook Market and within 48 hours everything was sold.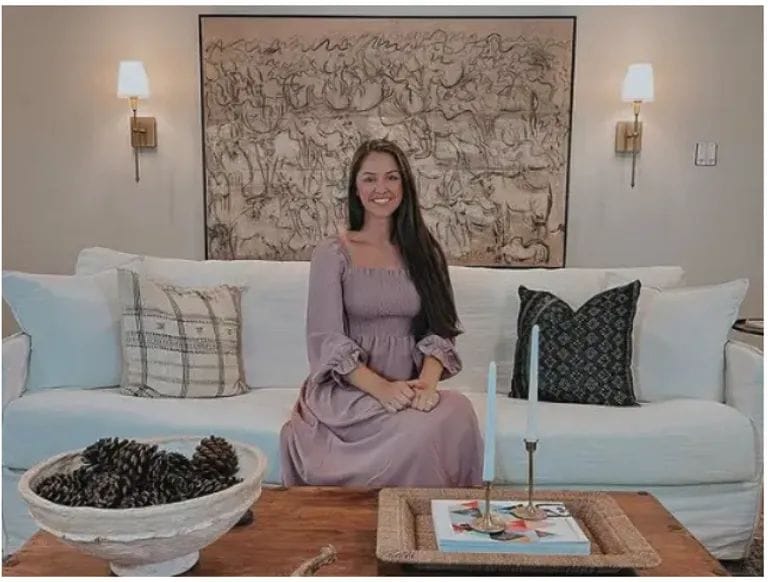 It is worth mentioning that since 2020, Sarah has managed to earn 37 thousand dollars by selling garbage.
Noting that she spends just five hours a week picking up and selling trash, Sarah breaks down her work as follows: "3 hours picking up trash, 2 hours organizing, taking photos, and listing items online."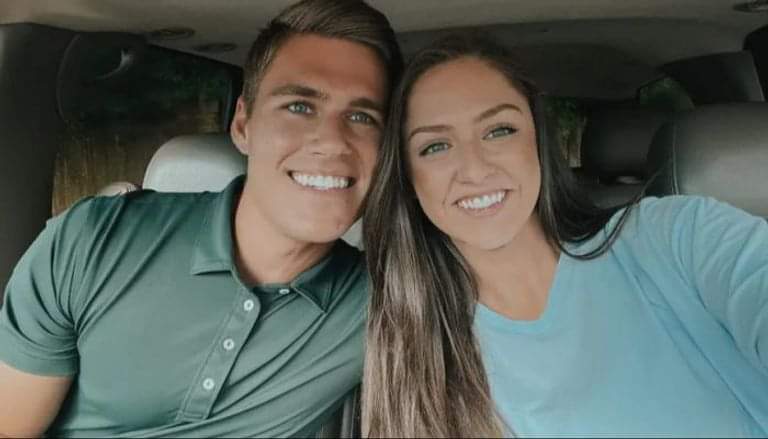 Sarah currently works as a digital marketing consultant at FedEx and earns less than $90,000 a year.