February 14th, Valentine's Day, rooted in Christian culture, has become an excuse for lovers around the world to express their feelings to each other in different and sometimes unusual ways.
Roses, chocolates, romantic candles and love letters are the gifts that were mostly exchanged between lovers on this day. But now strange and unusual courtships have been added to this list.
Things like the interesting drawing of the Serbian people, which is held in the form of a competition on the bridge of love, and the couple with the longest kiss win it.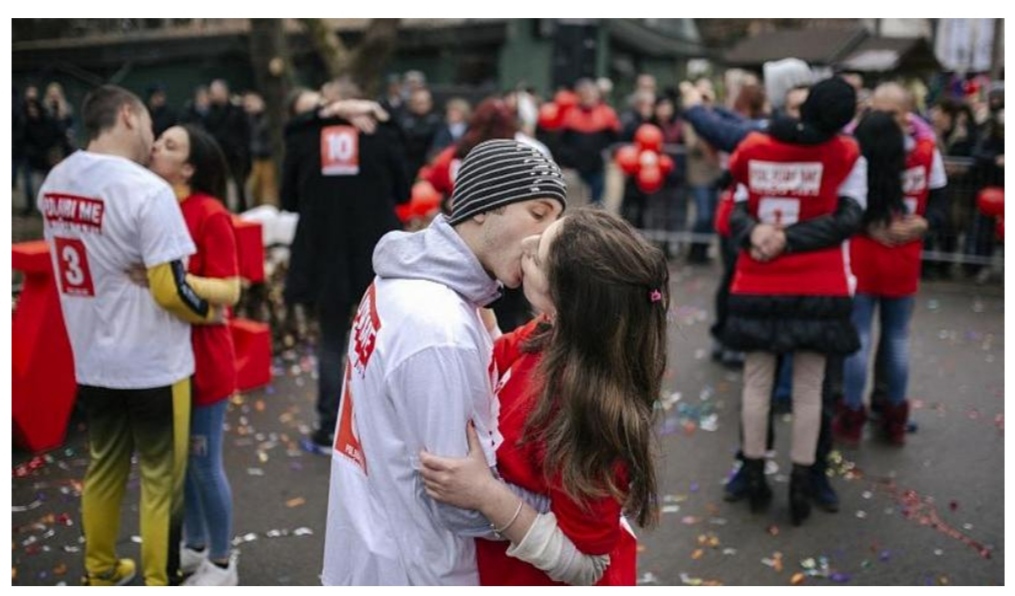 The Thais also made their name in the Guinness Book of World Records for their in-depth wedding in 1996, which coincided with Valentine's Day. The ceremony was held with the condition of having a diving certificate, being in love and wearing a wedding dress.
But Danes express love on Valentine's Day by exchanging love cards, which in the local language (gaekkebrev) means joke letter.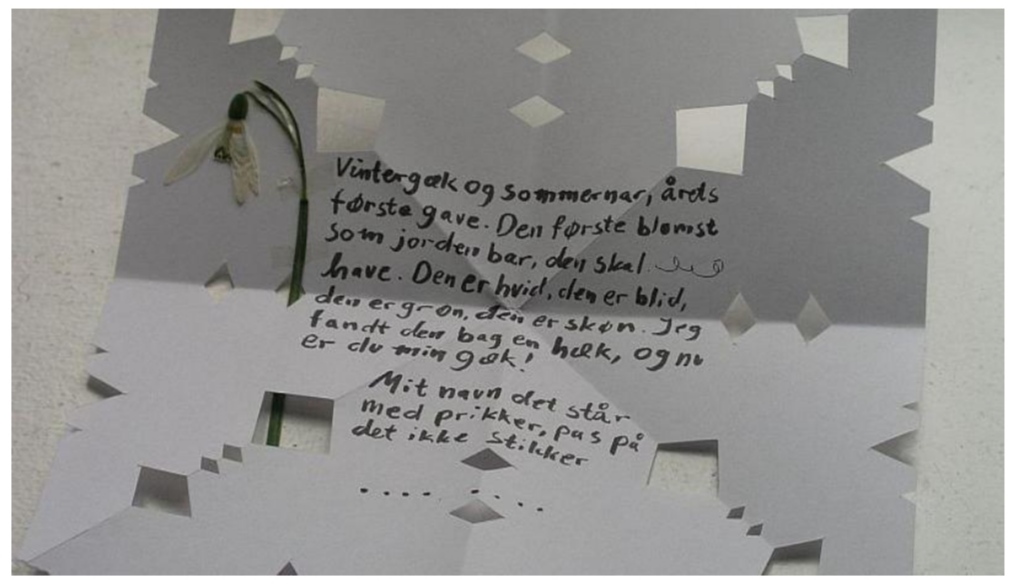 These letters contain a funny love poem that is written on cut paper. To add to the appeal of the story, instead of signing the footnote of the poem, the author writes only one letter of his name and puts the rest in three dots.