According to Gadget News, Toyota introduced its new product by unveiling the new Land Cruiser FJ70 model with a strange appearance, which is scheduled to be launched in 2023.
By equipping the new FJ70 with automatic emergency braking, Toyota has increased the price of all models of this car by about $1,100.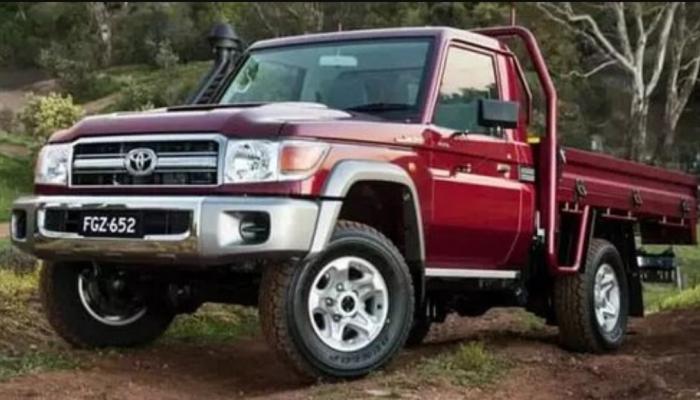 In order not to lose its market in Australia and also to avoid spending heavy expenses to adapt to the new standards, this Japanese car manufacturer has changed the class of this car so that it is not subject to the new Australian accident safety regulations by being placed in the ranks of light trucks.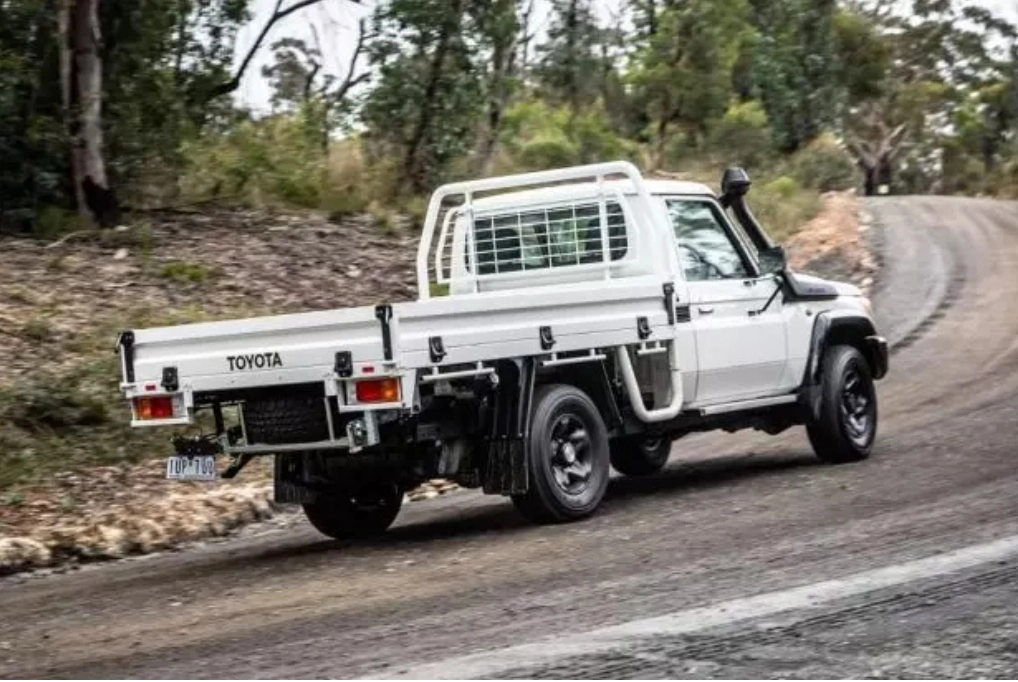 Also, in order to obtain a certificate of exemption from compliance with the new Australian accident safety rules, which are known as ADR85 and only include light commercial vehicles with a gross weight of less than 3.5 tons, Toyota managed to bypass the rules by increasing the weight of the FJ70 to 3510 kg. done to avoid spending a lot of money on updating.
Apart from being equipped with an automatic emergency braking system, which is considered one of the essentials of new cars, this car has not had any other changes, and in the basic model or the GX model, it has 5 safety airbags, 2 or 4 speakers, bumpers and black mirrors as standard. It uses a 6.1-inch touch screen with satellite navigation and 16-inch steel rims.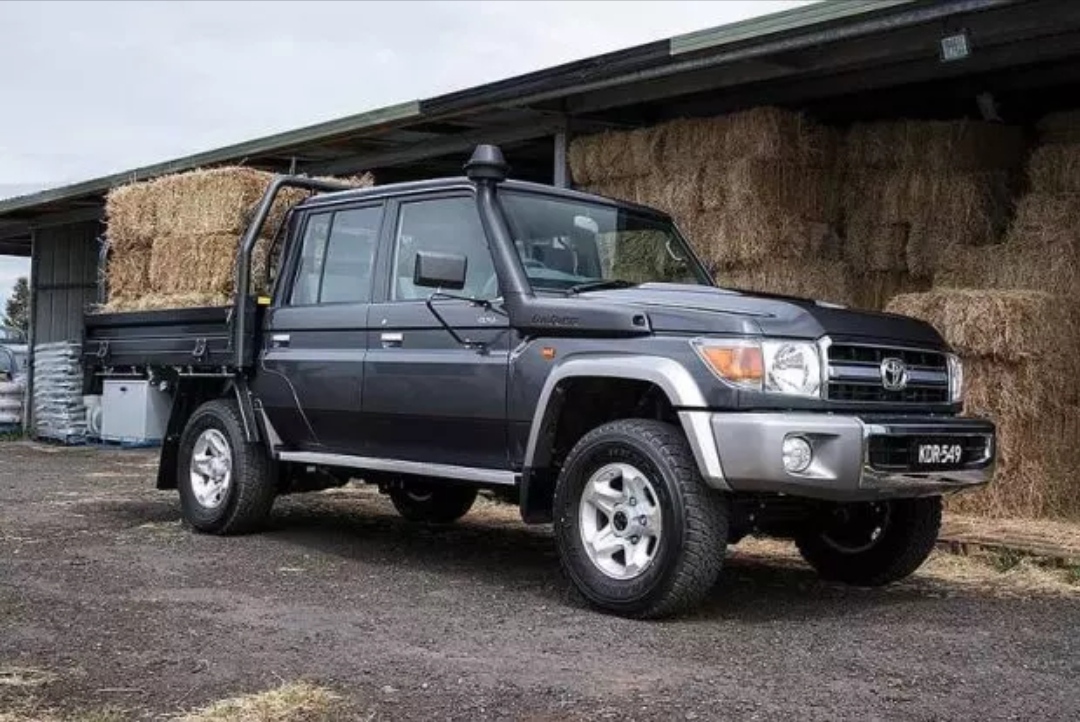 Currently, 10,000 people are in the queue to buy this car, and with the announcement of Toyota, they will not have new admissions for the next 6 months, and no one will be added to this list. However, according to one of the senior managers of this company, the production line of this car is supposed to be strengthened so that the car of the applicants who are in line will be delivered as soon as possible.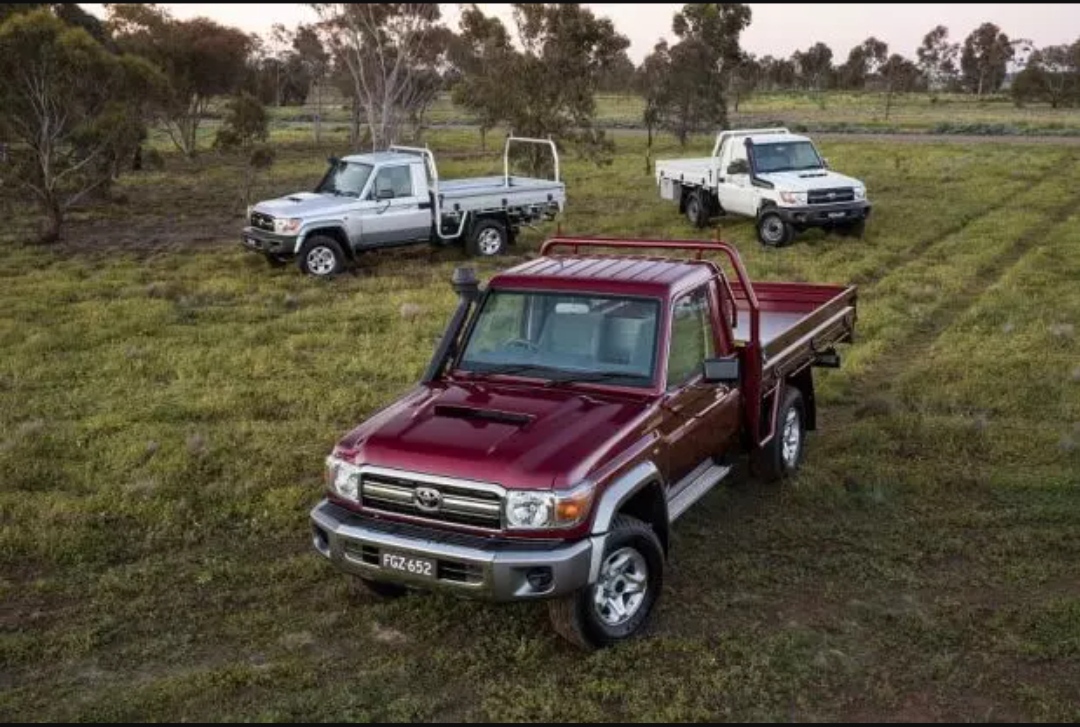 The basic model of this car is announced at 46 thousand 900 dollars and the price of the latest model will reach 52 thousand 500 dollars.