Jennifer Lopez, the famous American singer and actress, updated her page by publishing promotional pictures of herself and unveiling the color of 2023 while pleasing Instagram users.
Miss Lopez, one of the most famous American singers and actresses, after marrying Hollywood actor Ben Affleck at the age of 53, has been in the spotlight more than ever and her life has taken on a new color. Jennifer Lopez – 2023 color
Jennifer has welcomed the New Year with special charm by wearing clothes in the color of the year and publishing pictures with the Christmas tree.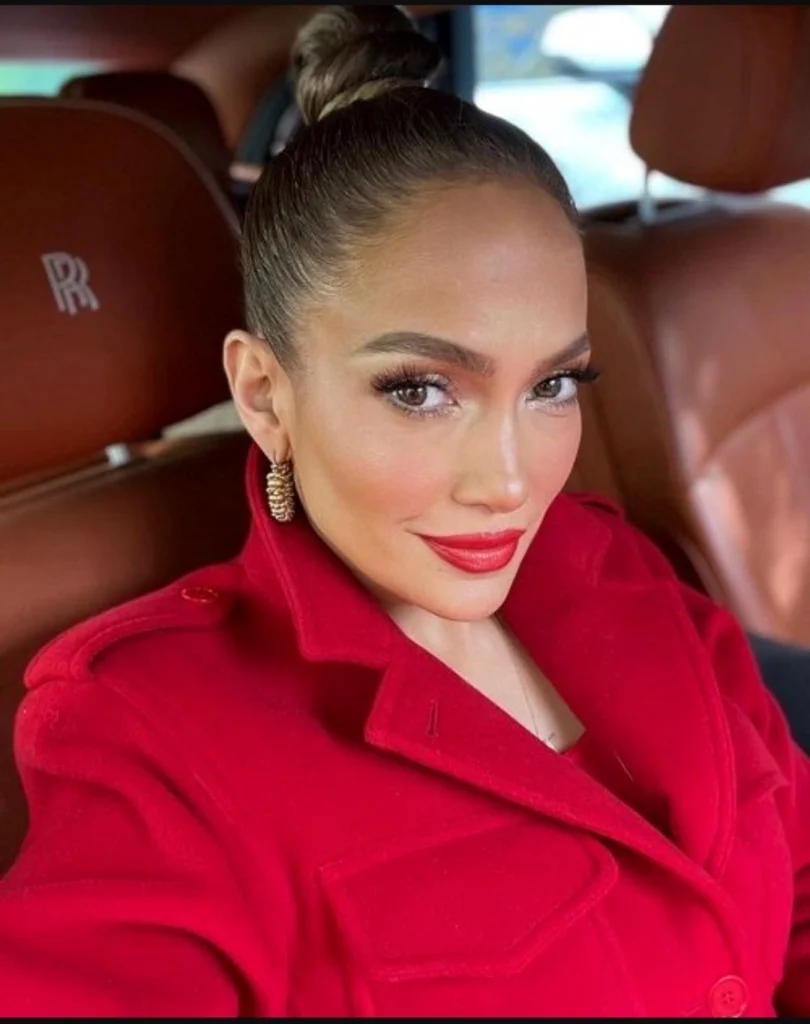 See also who is JENNIFER LOPEZ