Tesla CEO Ilan Musk offered to buy a 100 percent stake in Twitter worth $ 54.20 per share, valued at $ 43 billion in full cash.
Elon Musk, who became the company's largest shareholder with a 9.2% stake in Twitter, has now offered to buy the entire social network. Twitter shares rose about 18 percent after the news broke .
After becoming the largest shareholder in Twitter and resigning from the board of directors of this social network, Musk intends to buy all its shares this time. Elon Musk 's offer was delivered to Twitter on April 13 (Wednesday, April 24) as "the best and last offer" and the richest person in the world believes that Twitter should be privatized to achieve the desired changes .
Mask explains in his submitted file:
"I invested in Twitter because it believes in its potential to become a platform for free speech around the world, and I believe that free speech is a social necessity for an effective democracy. However, since my investment, I have realized that the company will not grow and will not meet this social need in its current form. Twitter must become a public private company.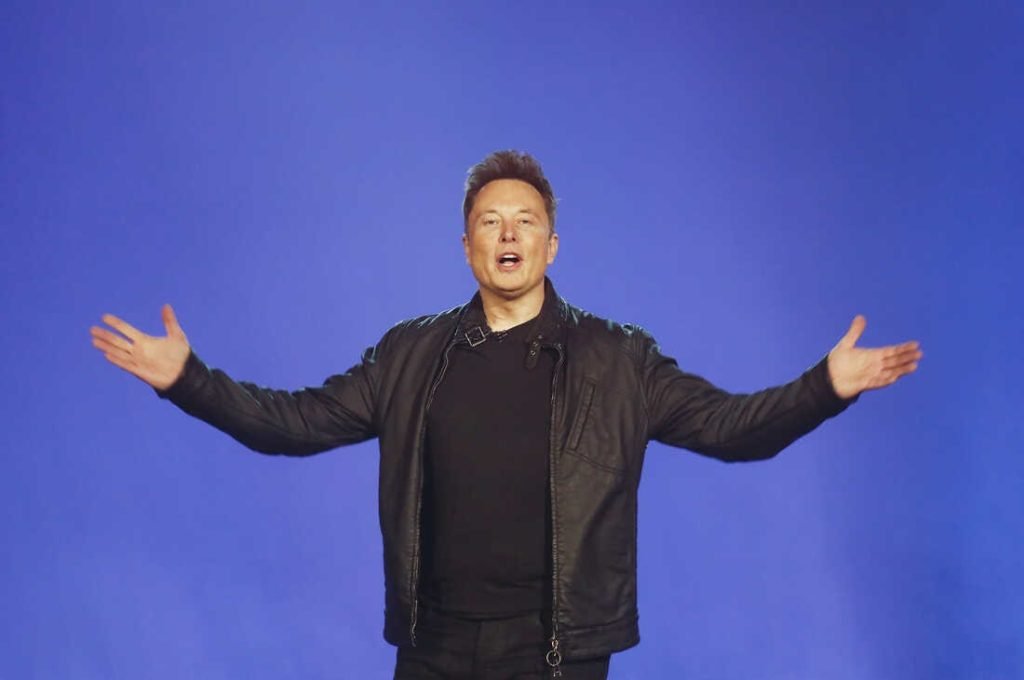 Twitter shares increase despite the possibility of buying Ilan Mask
The announcement of this news caused a lot of changes in the stock market. Twitter shares rose more than 13 percent and Tesla shares fell 1.5 percent.
Mask describes himself as a "pro-freedom of expression" and believes that Twitter does not follow these principles. On the other hand, followers of Donald Trump and other legal entities whose accounts have been suspended for violating Twitter content laws share this view, which is why Trump supporters have asked Mask to try to restore the former president's account.
According to Bloomberg , Mask's fortune is estimated at $ 260 billion, and Twitter is now valued at about $ 37 billion.