Euro international News : Three identical Kenyan sisters plan to marry a man named Steve in the near future with specific plans to split their wives on weekdays.
Kenyan law allows men to marry multiple wives, and polygamy is common in traditional societies.
Kate, Eve and Mary, identical triplets, are currently enjoying a relationship with Steve. Kate was a pioneer in this regard and was the first of three sisters to meet with Steve and then introduce the other two sisters.
The three sisters, despite the rejection of the culture of polygamy by most Christian groups, do not care about such issues and continue their relationship. They work in the field of gospel music, which is played around the beliefs of the Christian religious life.
Steve describes himself as a generous and loyal man, believing that his love was not meant to belong to a single girl, and that a polygamist was born. He considers his honesty about the desire for polygamy as the reason for not being accepted by previous wives.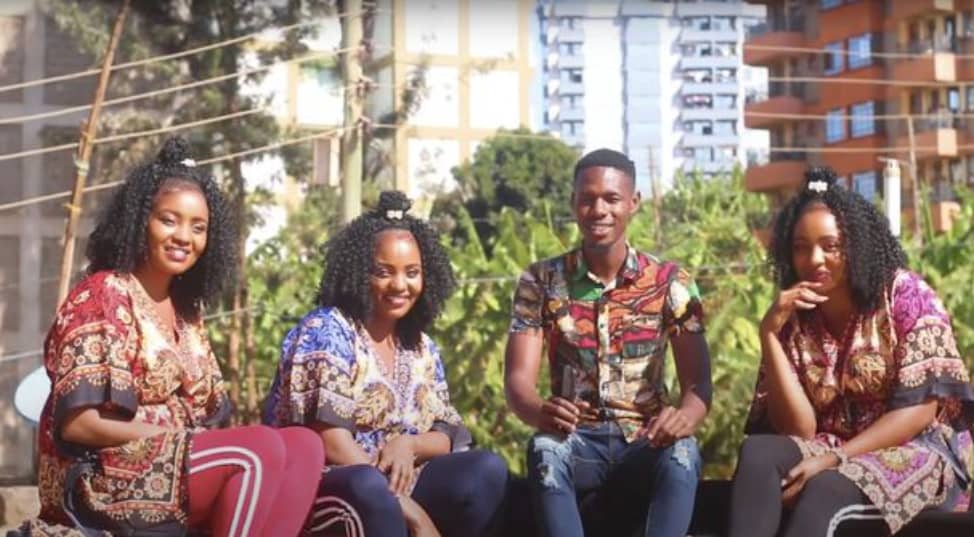 Steve revealed that the four have been together for less than a month. "We are using our time and learning from each other," he said.
"The three of us are enough for him and we will not allow anyone else to join us," the trio said, setting a specific schedule for meeting Steve separately during the week.
The polygamy bill was passed in the Kenyan parliament in March 2014 and went into effect on May 1, 2014, allowing men to have multiple wives.