Ben Affleck and Jennifer Lopez announced their engagement again by posting a short video on Jennifer Lopez's website . Join us as Jennifer Lopez's fiancé Ben Affleck .
The famous couple announced the news of their engagement in a short video on Friday, April 10, in which Jillo whispered in the video, while adorning his engagement ring decorated with a large green diamond: "You You are perfect." Stay tuned to Euro International News for the news of Ben Affleck's engagement to Jennifer Lopez.
Jennifer Lopez's fiancé Ben Affleck
Jennifer Lopez is engaged to Ben Affleck again after 20 years!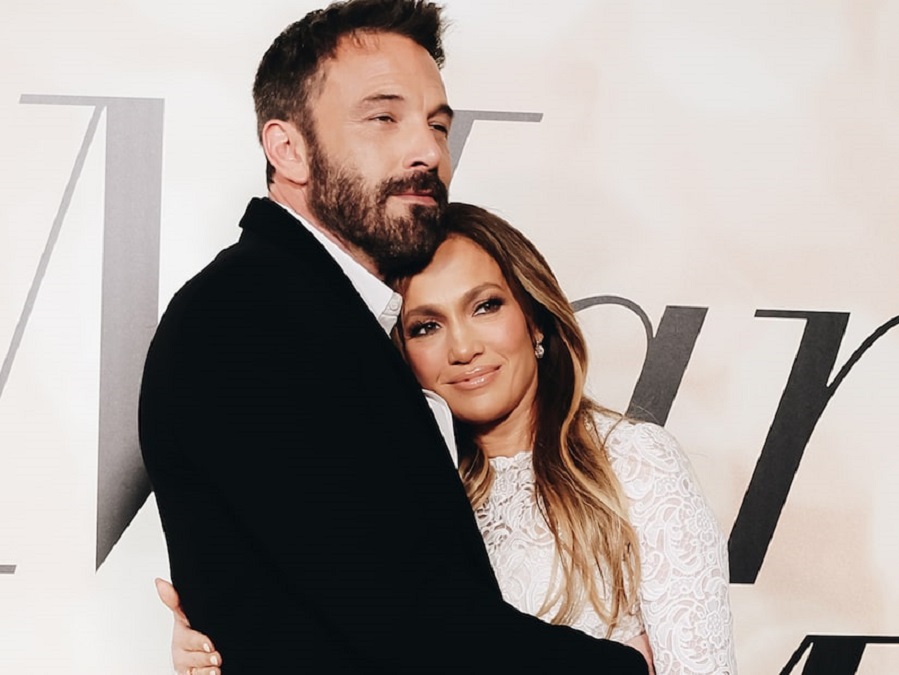 Jennifer Lopez is a famous American dancer, actress and singer. She married Ben Affleck in 2002 but divorced two years later. Now, after 20 years of engagement, Jennifer Lopez and Ben Affleck have made headlines again.
Lopez, a 52-year-old singer and actor, had previously announced in an other video message on social media that he had an "important announcement".
"I have some really exciting and special news that I want to share with you," the actor in the romantic comedy "Marry Me" said in the video. He laughed and asked his fans to visit his website to hear the news.
It was also revealed why Ben Affleck proposed to Ji Lu with the green diamond ring.
Ms. Lopez had previously mentioned in a newsletter that green was a special color for her. "I always say that green brings me good luck," he once wrote in People magazine, referring to his famous green shirt by Versace designer.
Of course, this is not the first time Ben Affleck has proposed to Jillo. The couple first met in 2002 and got engaged the same year, then postponed their marriage and finally announced their separation in January 2004.
Lopez's first engagement ring from Affleck was a 6.1-carat pink diamond ring that was reportedly worth between $ 1.2 million and $ 2.5 million at the time. Experts say the price of that diamond ring should now be around $ 5 million.
According to a gemstone expert, the new green diamond ring weighs about 5 to 6 carats, and some experts estimate it to be worth more than $ 5 million, or even close to $ 10 million.