Celebrity hairstylist Chris Appleton spoke about Jennifer Lopez's request for a simple, timeless hairstyle to showcase her natural beauty on her wedding night with Ben Affleck.
Jennifer Lopez's hairstylist Chris Appleton told Vogue about her hair on her wedding night with Ben Affleck: "I kept JLo's hair simple and tried to keep her face open by pulling the front of her hair back on both sides. And I left both sides facing down."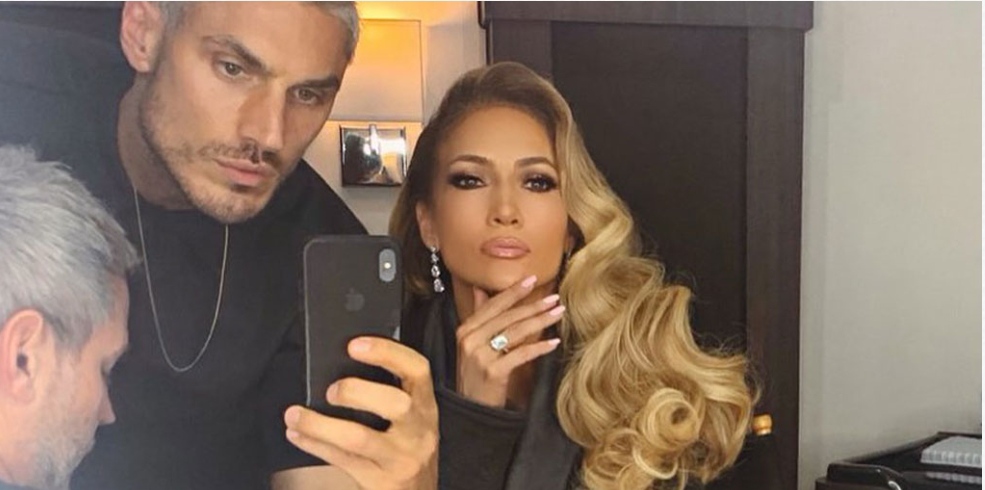 He further added: "I implemented this technique to create a beautiful and luxurious coating on the hair and to induce a sense of simplicity and smoothness while walking so that the hair goes up and down."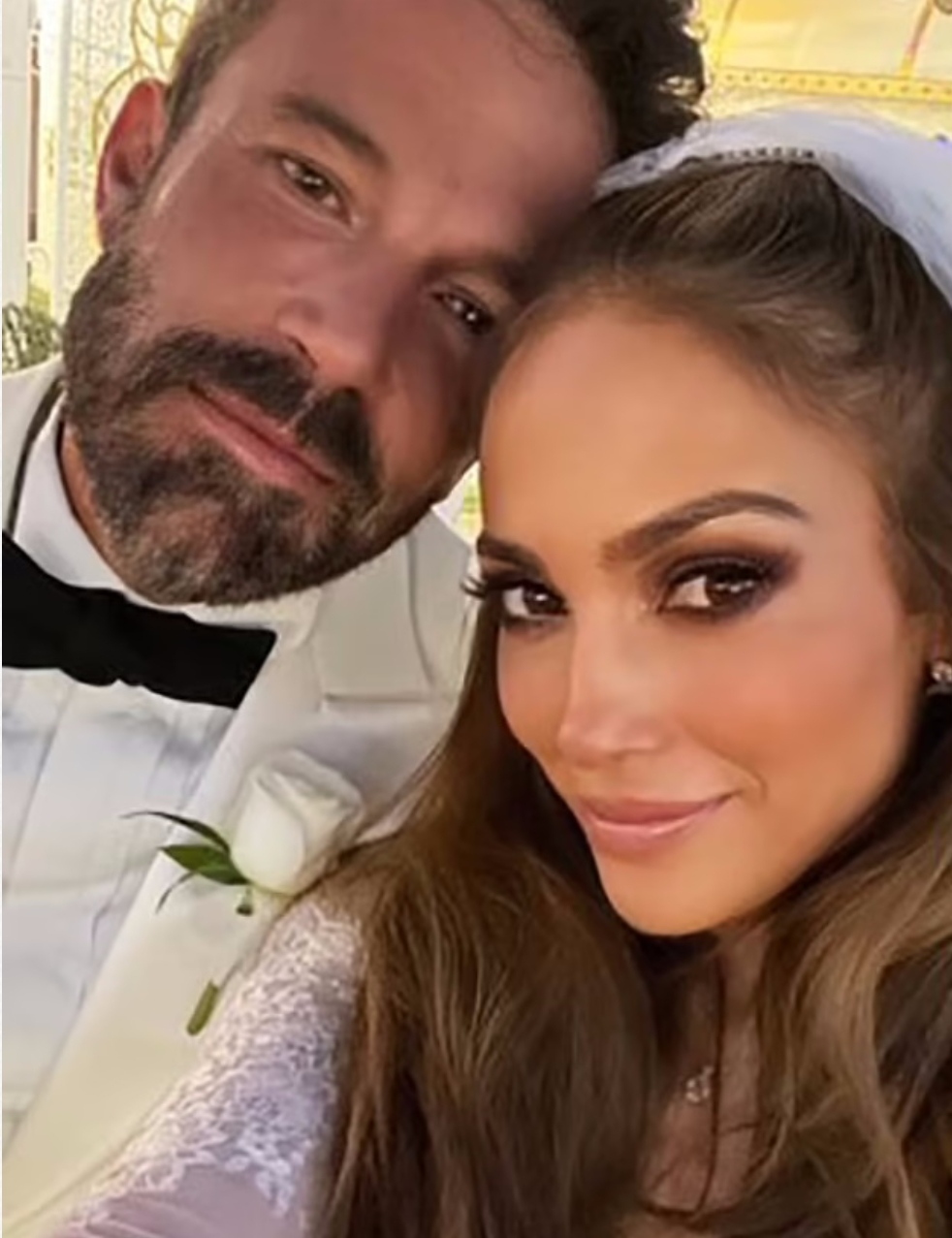 Following a classic puff in the front and after a curling iron, Jennifer's tresses were coated with a moisturizing spray, a shine spray, and a hair spray to ensure it stayed in place until the end of her big day.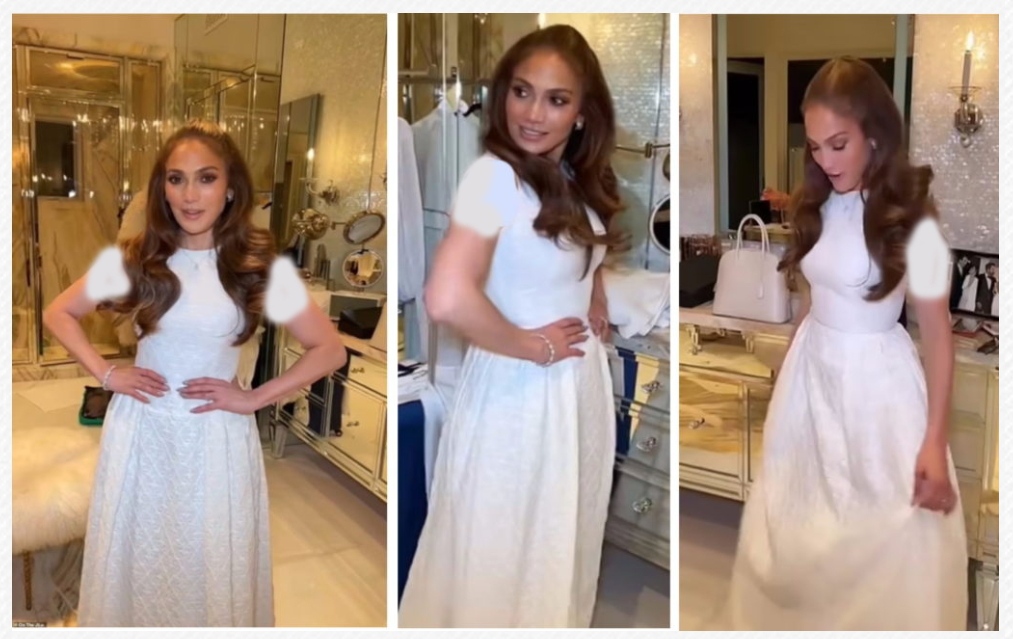 Appleton, who styled Jennifer Lopez's hair in voluminous curls for the 2020 Super Bowl halftime show, considers her wedding look one of his most popular styles.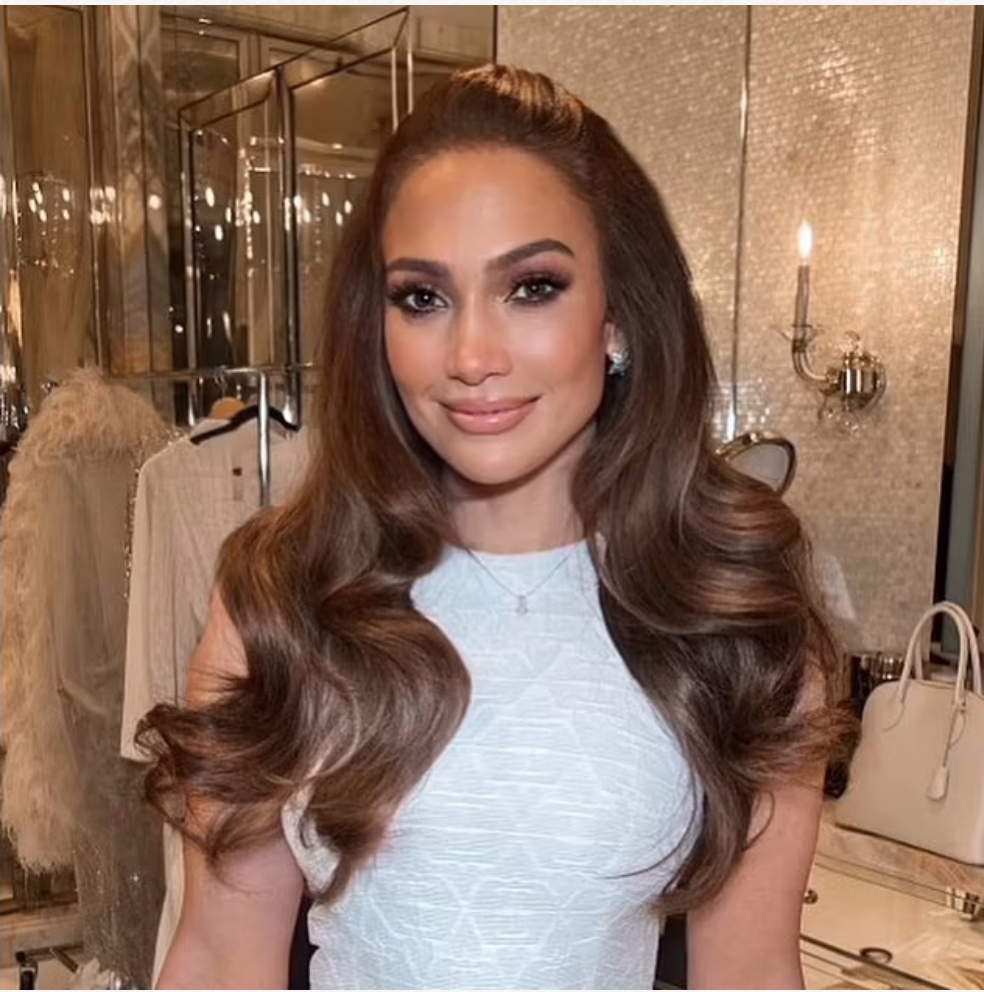 "I was honored to be a part of this amazing day," she told Vogue. Appleton posted a video of Lopez on her wedding day on TikTok, revealing that JLo did the bride's makeup herself, which included her signature glowy skin, smoky eyeshadow, and neutral lips.