Finally came the glorious wedding ceremony that many Indians and fans of Ranbir Babur Kapoor and Alia Bhatt were waiting for in Bollywood. The ceremony will last for three days.
Alia Butt and Ranbir Kapoor are getting married on April 14, 2022, which has been called one of the biggest weddings in the Indian film industry.
The couple's name, one of Bollywood's most popular figures, with millions of fans around the world, has filled Indian social media.
The mother of the groom and the old actor, Nito Kapoor, and his sister, Ridima Kapoor, have already announced the wedding date.
Vasto's wedding venue is an apartment block in Mumbai where Ranbir and Alia live.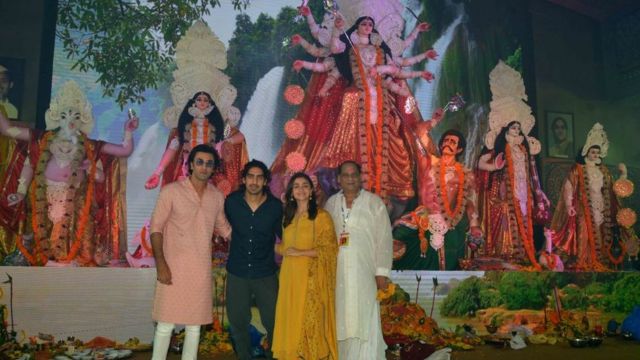 The couple have been together for about four years and first met at Sonam Kapoor's wedding in Mumbai in 2018 and announced their love affair.
Indian media have written that fans are waiting to see the first photos of Ranbir and Alia because they want to see what this famous couple looks like in a wedding photo frame.
Alia Butt has been acting since she was a child due to the presence of her father, Mahsh Butt, in the film industry.
He has starred in films such as "Brahmastra", "Street 2" and "Student of Year 2".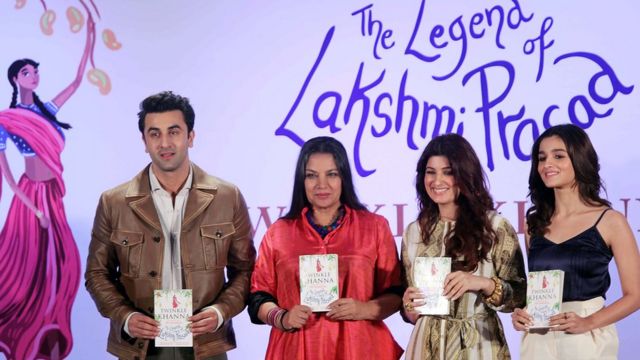 Alia studied music with Ivar Rahman, a two-time Academy Award-winning composer, and sang several songs.
Ranbir Kapoor has also acted in films such as "Piki" and "Bishram".
In 2018, Vogue magazine named Ranbir Kapoor as the man of the year in Indian cinema and Alia Butt as the young face in Indian cinema.
Today, however, on the first day of Ranbir Kapoor and Alia Butt's wedding, many reporters gathered in front of the Bollywood couple's house.
Today is the big day of Alia Butt and Ranbir Kapoor.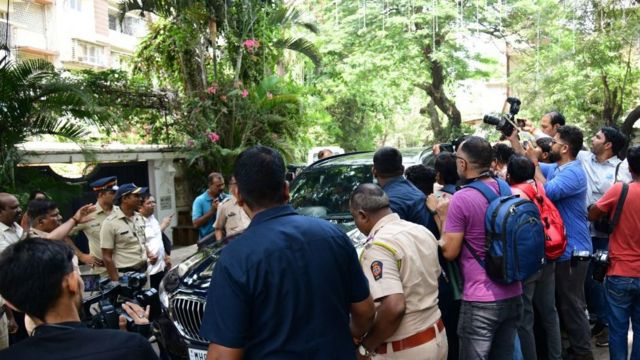 Only close family members and friends were invited to this special event.
Karina Kapoor and Saif Ali Khan joined Nito Kapoor, Ridima Sahni and other Kapoor as Bratis.
Ladkival included the parents of Alia Mahshobat and Sony Razdan, and the sisters of Pooja and Shahin Bat.
Navia Navli and their parents Shota Bachchan and Nikil Nanda also attended the ceremony, Nikil and Ranbir are cousins.
Meanwhile, both mothers and sisters, the bride and groom were seen at the wedding venue this morning.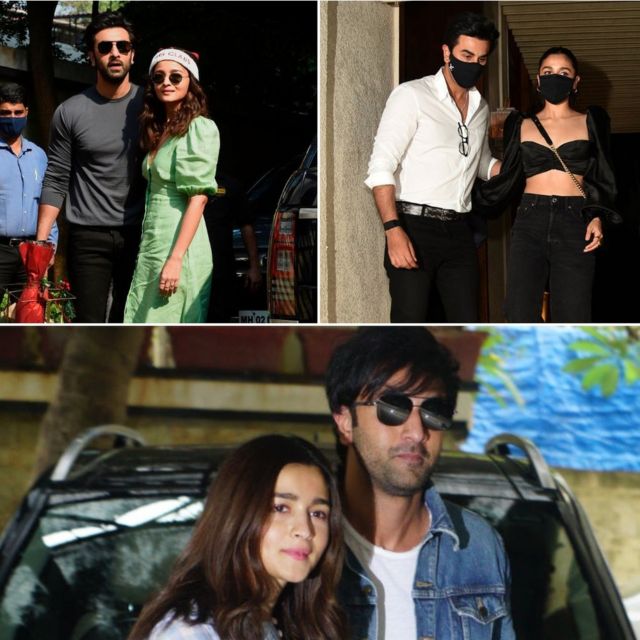 Haldi (Hanabandan) was reportedly held the morning before the wedding.
In this ceremony, families from both sides gather together and pour a mixture of turmeric oil water for the bride and groom.
In fact, this combination is rubbed on the head and face and clothes of the bride and groom, and the Indians believe that this will bring happiness to the couple.