The global success of the Korean series "Squid Game" has ended in favor of the confectioners in Seoul, the capital of South Korea.
Following the success of the "Squid Game" series, the purchase of "Dalguna" sweets, which was one of the main parts of the series' challenges, has increased.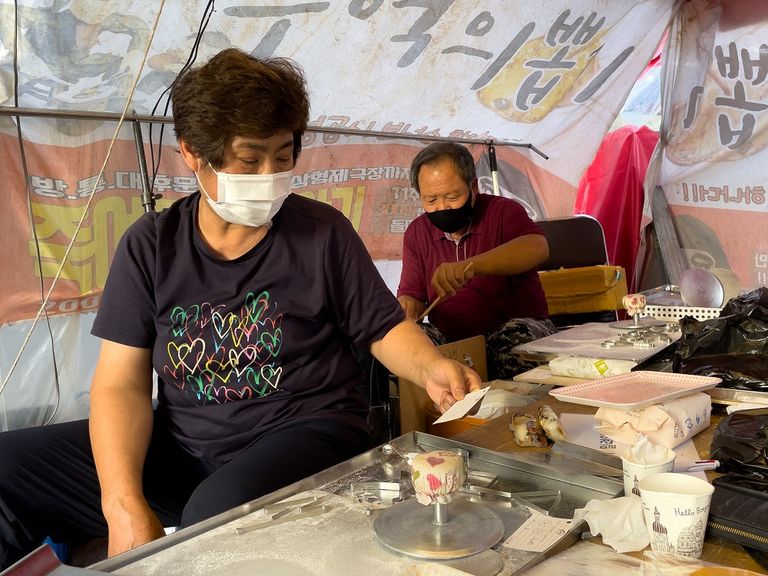 This sweet, which has long been associated with post-war poverty, has been revived since Netflix released "Squid Game."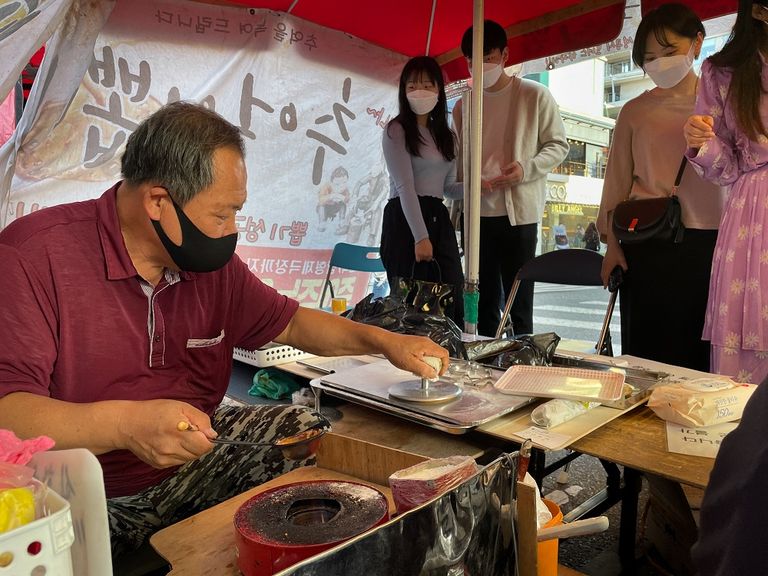 In a matter of weeks, "Squid Game" became the most-watched series in Netflix history.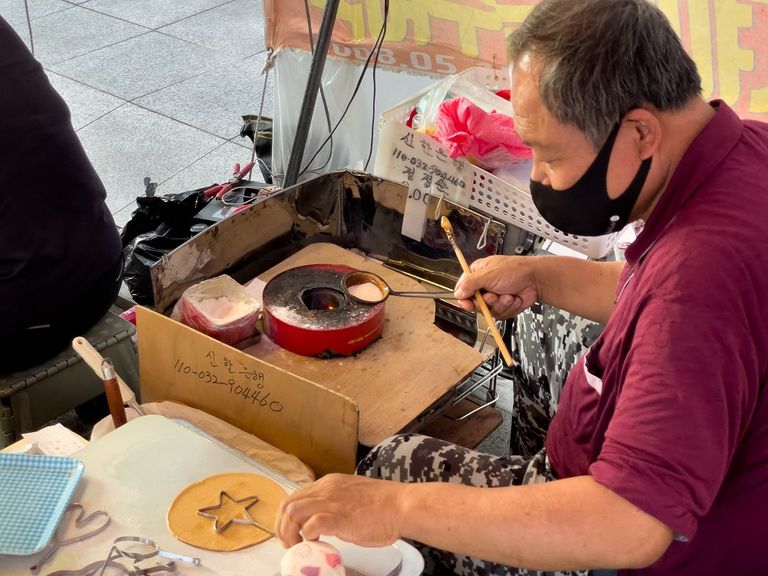 The main idea of ​​this Korean series is to participate in a series of deadly games to win a $ 38 million prize, and in these games, all kinds of scenes of bloodshed and violence can be seen.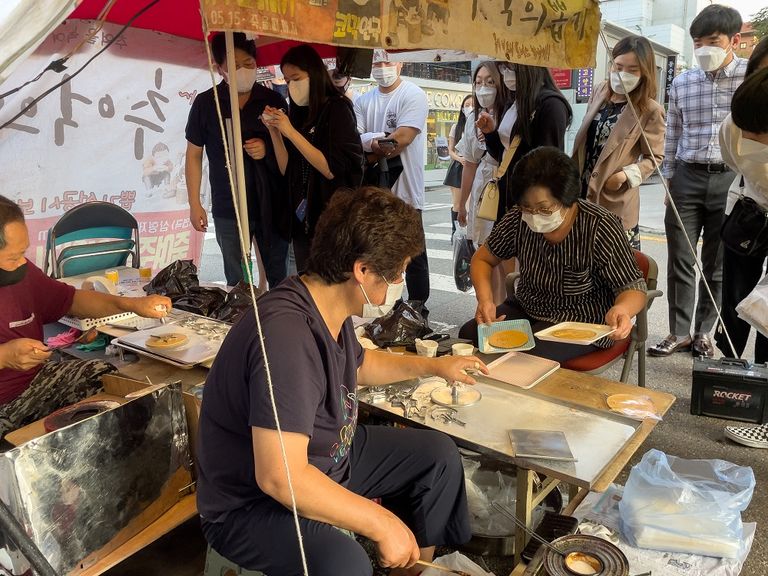 The Korean series has had 111 million viewers in just 25 days since its release on September 17th worldwide.