Partnership Announcement
As Euro International News has always been attempting to provide the most reliable and updated news, it has also been providing its audience with best opportunities to study abroad, find suitable jobs, and many other opportunities.

We would like to state through this letter that we Euro International News are going to start a new partnership with the company named UNjobs.asia . This company is a very well-known and authentic company in the field of jobs, internships, training programs, scholarships, online courses, and many other opportunities from the most reputable and authentic organizations like UN (United Nations), UNHCR, Harvard, etc.
Through this partnership, we will be able to expand our service areas and facilities we provide. Hope we would be able to give you better services than previous days.
The company we have started our partnership with, is one of the most authentic platforms where you can find tons of international opportunities in. The information this company provides about any opportunity is the most complete and, in a human-understandable form. You can find information like the eligibility criteria, benefits, the most complete information about the application process of any opportunity.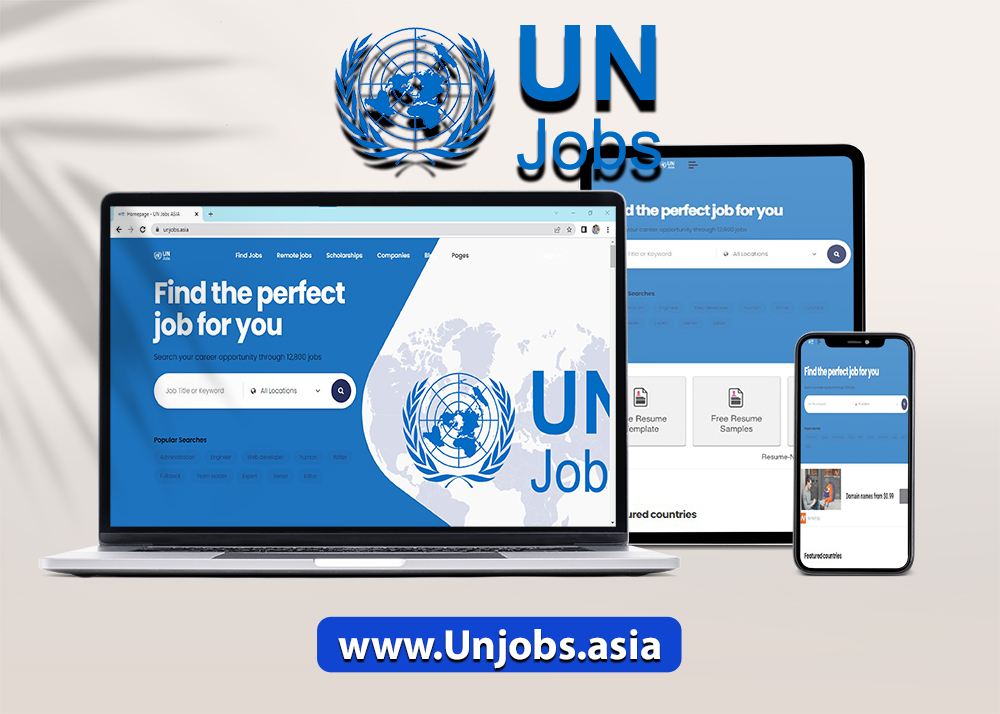 What Makes Us to Start This Partnership?

UNjobs.asia only picks the most fitting opportunities for today's youth
UNjobs.asia provides students with best opportunities like scholarships, internships, fellowships, and online courses at United Nations
The scholarships and fellowships the company suggests are from the most authentic universities like Harvard, Stanford, Cambridge, etc.
Jobs and internships from UN (United Nations), UNHCR, and other UN-based companies are posted on a day-to-day basis by this platform
You can find the most-updated jobs from international organizations on UNjobs.asia